With a spirit of entrepreneurship that embodies the best attributes of small business, Steven McDonald has grown his company, SM Electrical, from the bottom up. With his determination to become an expert in electrical supply at a young and his never-ending work ethic he has managed to make a name for himself not only in the lighting trade industry but now also in the e-commerce world. His commitment to bringing customers the best service at the lowest prices, has built his business into a powerhouse in the electrical lighting industry and their new business venture www.scotlightdirect.co.uk is no different.
Located in Kirkcaldy, in Fife, Scotland, their showroom displays their massive collection of high quality lighting fixtures. From there, as well as their new branch in Edinburgh, they serve all manner of customers, including trade people, big contractors, hotels, local councils, care homes, families, and more.
They are committed to treating their customers as family—again, and again—and so they always stock a large selection of items and provide fast and friendly service. SM Electrical is truly small business at its finest and now this level of service can be found in the online lighting world with their new site www.scotlightdirect.co.uk .
About the Company
The story of this company is the story of one man's triumph, and so we ought to begin where he began: Steven McDonald finished his education at Balwearie High School in Kirkcaldy in 1976, with a 0 level in wood working, metal working, and arithmetic. He hated school, his teachers told him that he would never amount to anything, but, never admitting defeat, this merely pushed him into a determination to make something out of himself.
When he left school, he became a store boy for Ross Electrical, where he learned about concepts such as stock control and fast moving items, which he would later implement in his own business. He continued his education by taking courses in his field, specialising in motor control gear, the knowledge of which has imparted him with an edge over his competition. Because he knows his stuff, customers come asking for him personally.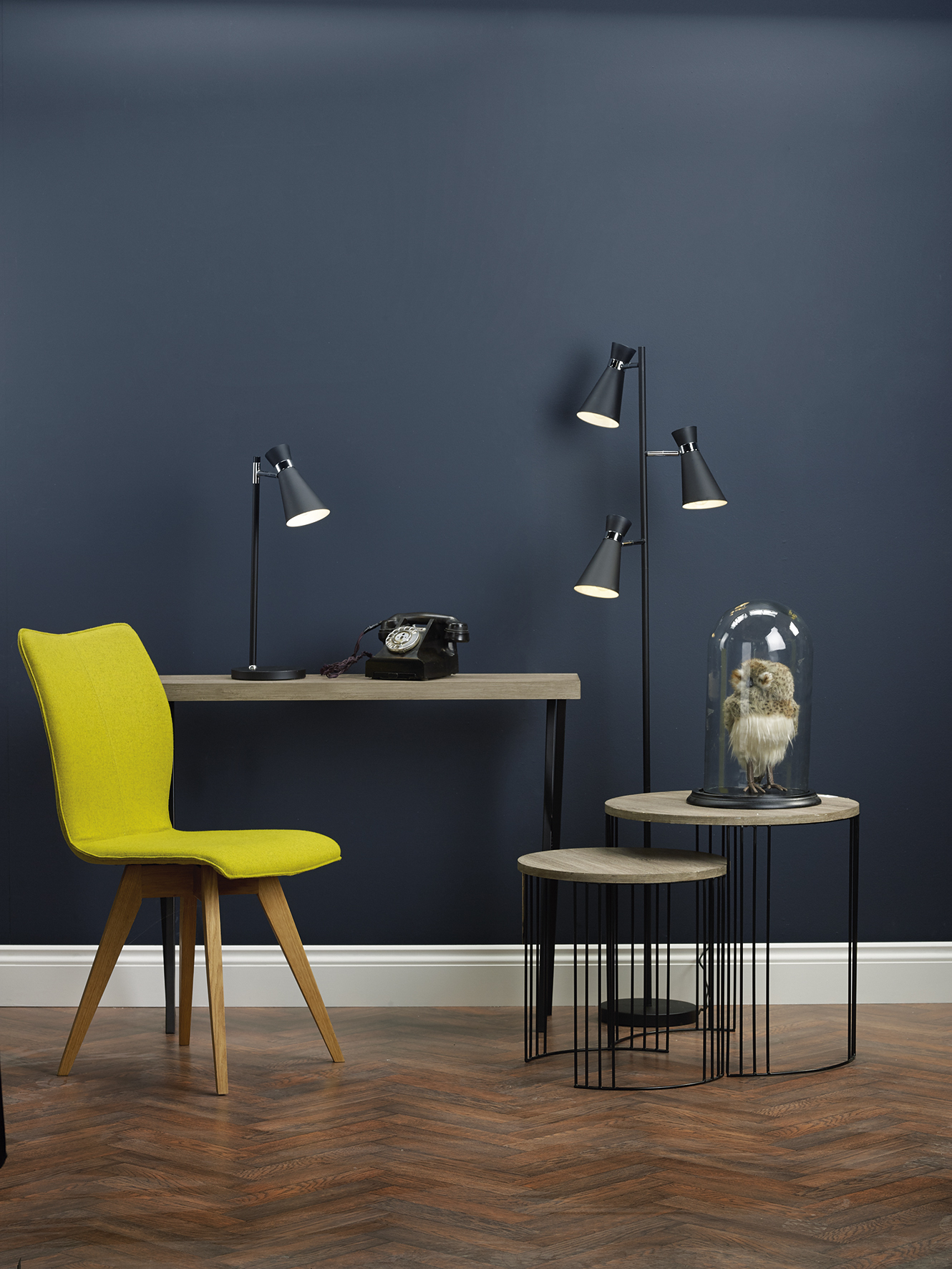 Then, in 1988, he left his job to start his own business. He knew that he would be successful because he could better serve his customers than the business for which he used to work. With a borrowed car, a bare stock, and a dream, he travelled all around Fife, marketing his business to his former customers. Then, with a £10,000 loan and some help from his father, he opened his first shop, a little place on Kirkcaldy High Street.
During this time, his granddad, Greig, mentored him and served as a role model. He taught him how to borrow responsibly, how to confidently manage his affairs, and never sugar-coated anything; because of this, he knew that he would have to make sacrifices in order to succeed.
SM Electrical Today
Today, SM Electrical employs 23 people and has grown into a 3.2 million pound company. They boast independent electrical wholesalers, with trade counters, an 11,000 square foot decorative lighting showroom in Kirkcaldy, and an online decorative and commercial lighting website.
The showroom is centrally located on the 2nd busiest road in Kirkcaldy, with ample free parking, meaning that they get a lot of traffic flow into the store. The Edinburgh branch is in an industrial estate beside other wholesalers and building merchants, a great location for customers.
Because SM Electrical strongly believes in giving back to the community, they always donate a portion of their proceeds to local charities. Mr. McDonald says, "I ask local people to come to support my business, so I give back to them."
Products
On Scotlight Direct's official website, the customers are able to find a wide selection of indoor lights, outdoor lights, light bulbs as well as branded items.
The payment is secured with a COMODO EV SSL Certificate and customers are able to connect with their PayPal account, or pay by supplying their bank account information.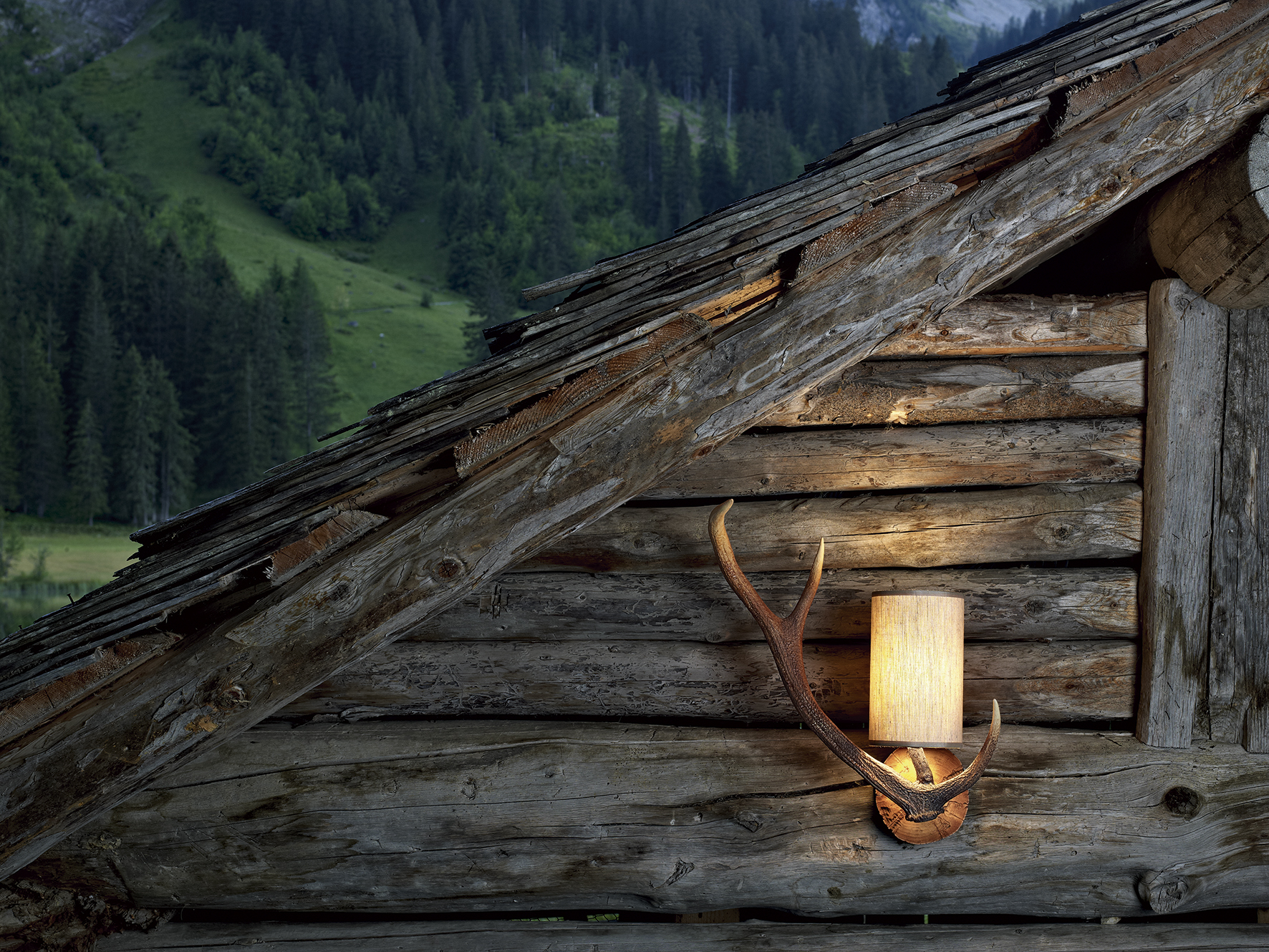 The company has a feature named "Our Price Promise," where the customers are able to type in the information of the cheaper product found on a competitor's website.
Once they fill out the online form provided, the Scotlight Direct team will email them back with their best price – one that will beat or match the price of the competitor. That way, they make sure to maintain the leading position on the market and grow their satisfied customer base.
The delivery is organized within 1 to 5 working days from purchase and the company sends its products using FedEx. As a result, the customers are guaranteed to receive fast delivery and are able to track their order online through the DPD website.
All of the products are packed in highly protective casing, which reduces the chances of items being damaged during the shipment.
If the product the customer receives is not exactly what he or she has expected, the company offers the option to send the goods back. However, the consumer must inform them of this decision in writing.
Once the goods reach their premises, they allow a full refund to a customer, including any delivery charges for sending out the order.
Conclusion
Over the past 30 years, SM Electrical has grown from the humblest beginnings into a thriving family business. Their commitment to exceptional service, to providing the world's best lighting brands, and to supporting their local communities, has built a loyal customer base that continually come back for more.
Out of that Scotlight Direct is carrying on this desire for design and nice things. They are able to make every house a cozy home and offer a wide variety of products to meet every customer's taste as well as their needs.
On top of that, the company guarantees the best prices on the market and tries hard to make each of their customer's wishes come true. We strongly believe that this company is here to stay and look forward to what they will have to offer to their customers in the future.