Drop shipping is a method, where products are not stocked but are directly shipped to the customer by purchasing from a third party. Drop shipping is the method to sell a product or service as an intermediate between the product or service provider and the end user who wants that product. The idea is to sell products without actually buying them. By acting as an intermediate you can earn money. In this method, there is no need to keep a stock of product for representation to the customer. The merchant doesn't see or handle the product. Also, the merchant is invisible to the client. No inventory is maintained by the merchant or the seller. This is advantageous in terms of investment, space and inventory management. This method is successful because there are a few lazy people who don't want to compare the rate of product/service with other sites or other companies. These people help you to make money with very little effort.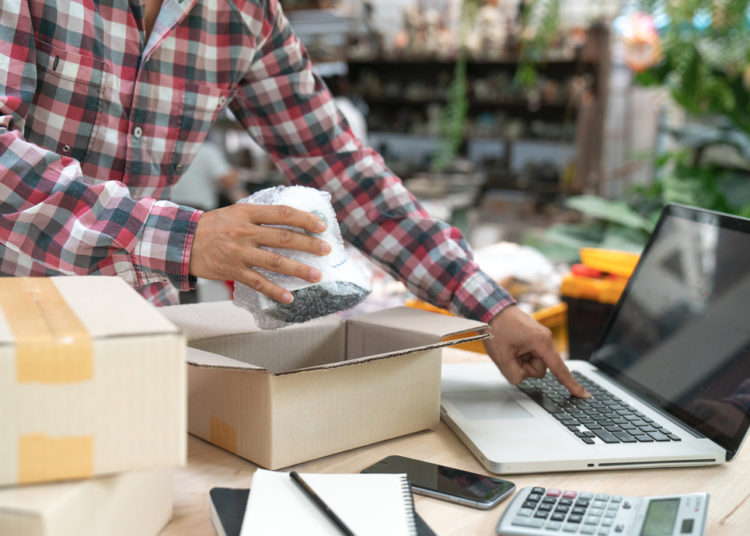 The process of drop shipping runs with the following 4 steps:
The customer browses your products on your online domain and then places on order. The payment is made to your bank account at checkout
You place the order to your wholesaler who is the supplier.
The supplier ships the order by generating an invoice with the logo of your online domain and will send the tracking details to you
You will send the same tracking details along with a copy of the invoice to the customer.
On the whole, the end customer will not see the drop shipper. Even if returns are to be generated, the merchant should coordinate with the supplier. So drop shipping is much of an invisible process. There are many people who are already a part of this process and have made a substantial profit from it. And for those of you who are worried about how much you have to invest in it, you have absolutely no reason to be worried. There is no need for you to meet and greet people, convince them to buy products or try services or perform any sort of marketing. All you have to do is set up an account on the right platform, list the products that you want to offer to buyers and that is it! You need not stock any of these products at your home either.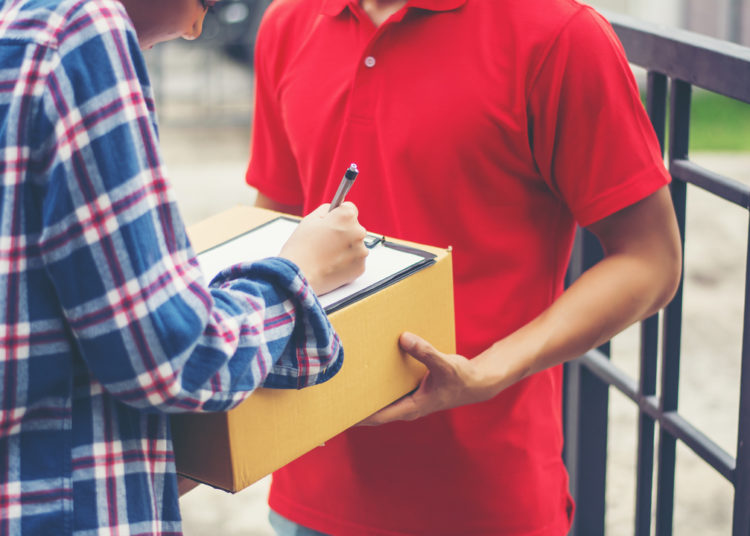 The unique model has various benefits:
Less capital needed – It's possible to set up an e-commerce store without actually investing thousands of dollars in buying inventory. With this model, one doesn't have to buy a product unless the sale has already been made and the amount paid. Hence, without the upfront investments, one can start a drop shipping business successfully.
Easy to start – Establishing an online store is much simpler than setting up a physical store. With the drop shipping method, one doesn't have to worry about managing and paying a warehouse, shipping the orders, tracking inventory, taking care of returns, and managing the stocks.
Flexible location – Dropshipping business can be run from any location; all you need is an internet connection and a laptop to communicate with your customers and suppliers.
A wide range of products – as there is no need to pre-purchase the items you are going to sell, you can offer a wide range of the products to your clients.
Now that we know "Why drop shipping", let us look at how to go about it – steps involved in drop shipping:
Finding Niche
Find Drop shipping suppliers
Set up a shopping cart
Drive traffic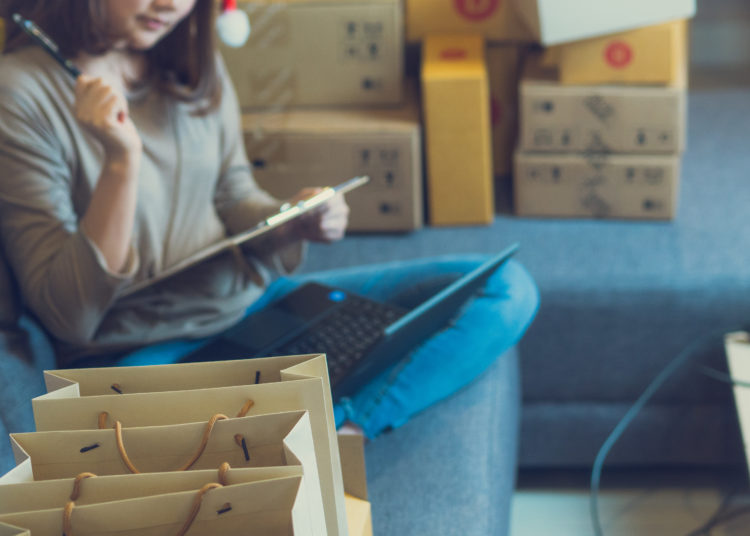 This is one business which takes a lot of hard work and teamwork. I hope the above information will help you to a good extent to put up your own business by finding proper drop shippers and get customers to buy your products. The best methodologies and tips are laid down for a successful business. The links mentioned will take you through the do and don't of a successful business. Implement these along with your own interests and passions for a good earning business. Also, have the patience to overcome the mistakes and failures. Business is a big thing to do and most importantly it will be at your fingertips only when you overcome the mistakes and failures. Gains are in line with the long-term vision for your brand along with precise and informative knowledge to customers. Slow and steady wins the race. With this last note of wishing you a very happy time ahead for a great business. Happy selling!
Selling is something we do for our clients – not to our clients. – Zig Ziglar