We've seen a massive increase in consumer mobile usage in the last five years or so, and with shoppers spending more time on their smartphones than ever, there continues to be a big market for mobile applications of every type.
There are many benefits for businesses that develop their own apps. For example, this kind of tool can help you market your wares, engage with customers, increase productivity by allowing customers to help themselves, grow company revenue and more.
However, while you'll find plenty of excellent resources on the market which you can utilize to get your own app made, you'll still have much competition to go up against. To create something that is high-quality and that actually gets you results, think smart and plan well. Read on for key tips you can follow today.
Know What You're Trying to Achieve
Before you begin designing and building your app, decide what it is you're trying to achieve with the project. What are your goals, and why specifically do you want to create an app? Getting clear on this will help you stay focused on building something that doesn't waste your time, energy or money.
Every entrepreneur has quite different goals. For example, you could want a business app because it will help bring in new leads through interest and recommendations, or you may want to pursue this course so you have another avenue to grow revenue. Other reasons include things like increasing customer satisfaction, building a database, fostering brand engagement or boosting team productivity.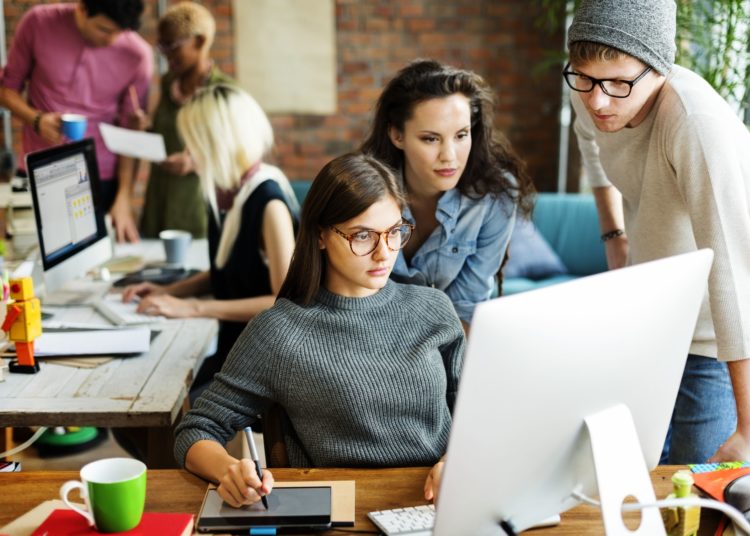 Understand Your Audience
Something else to get clear about before you start designing your business app is exactly who you're creating the tech for. Who is your intended audience for the application (e.g. what is their age, location, sex, socioeconomic background, interests/hobbies etc.), and how, where and when do you expect them to use the app?
It's important to know what kind of benefit you will create for these people or the problem you'll solve for them. Understand what will entice current or prospective clients to download the app and to recommend it to their contacts. By knowing this info, you'll have a better chance of designing an application that actually generates results.
Ensure Your App Has a USP
To give your app the best chance of success, find a way to make it stand out from the millions of other apps on the market. What will be your application's unique selling proposition (USP)? How will it command attention? What about it will offer something in a way that hasn't been done before?
Before you start building, research what kind of tech has been released by your nearest competitors (those close when it comes to location or style, demographics targeted, specialist field, etc.). Analyze what they have released to see what their apps do and don't include and how the tech is used by their customers.
Another way to find a point of difference is to think about your organization's business model. That is, where do the strengths lie in your venture, and how could this be used to create an app that similarly appeals to your customers? Thinking about your business model can also help you come up with smart ways to market your app.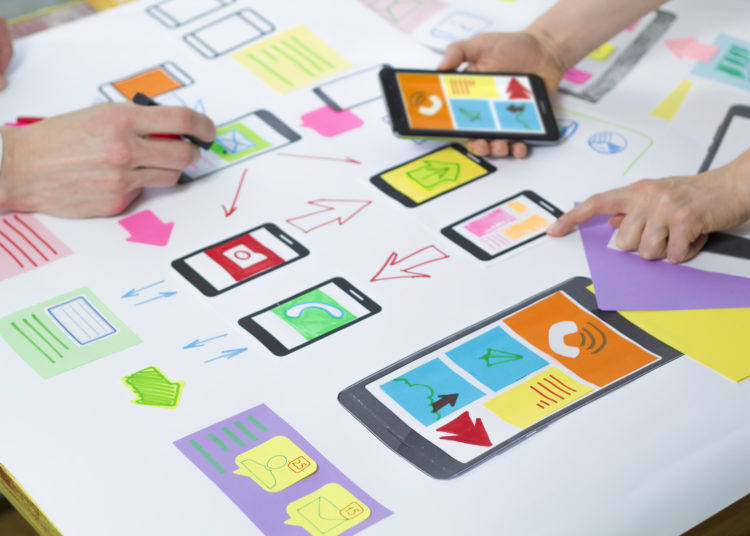 Work With a Qualified Specialist
After you've done the necessary prep work to create an app, find someone to help you build it. Unless you're a tech person or have a team of tech-savvy staff members to handle the creative side of things, you'll need to outsource the work. While it used to be very expensive to do this, thankfully today there are hundreds or even thousands of app developers to choose from around the globe.
It is vital, though, to choose the right person or team. For example, look for specialists who have previously created apps similar in style and format to what you want. Find people who keep up to date on all the latest design ideas and trends, too. Plus, choose experts who can not only help you develop your app but who can also ensure it's compliant in numerous ways. For example, since your app will likely collect customer data in some way, make sure you'll be adhering to the latest GDPR compliance standards and other legalities and best practices.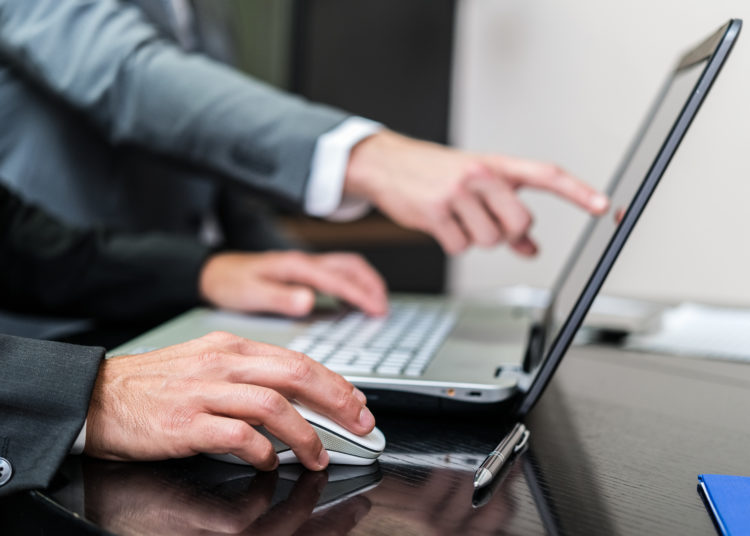 Before you sign on the dotted line with a person or firm, speak with some of their other clients to see if people have been happy with their work. Furthermore, read the fine print of the related contract to ensure there aren't any hidden fees.