Unfortunately, people who are just starting up in the construction business tend to make bad choices when it comes to equipment, largely due to their lack of knowledge.
So, make sure to keep the following points in mind when selecting construction equipment for your business.
Size Of The Equipment
The first thing to consider is the size of the equipment. If you will mostly be dealing with large-scale projects, then bigger machinery will be required. However, they also need to be efficient enough to do their job without taking too much time.
Otherwise, such large machinery can end up hurting your operations rather than helping it. And in case you are using construction equipment leasing to obtain the machinery, you can easily procure the biggest of equipment without worrying about its cost.
Suitability For Your Operation
You also need to choose an equipment that will be suitable for your operations. And this will largely depend on the conditions at the job site and the terrain of the place. The climate of the region, including things like temperature, winds, humidity, visibility, and so on also have to be taken into account before selecting the equipment.
Without considering these things, you are likely to end up with equipment that might negatively affect the completion of the project.
Check The Availability Of Parts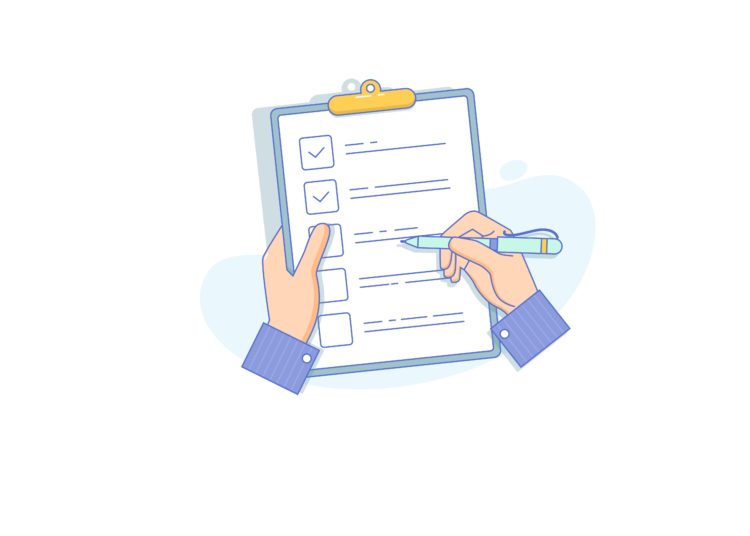 Another major consideration for construction equipment purchase is the availability of the parts. It is inevitable that the machinery would face technical glitches in the future which will require some components to be replaced. And only when such parts are easily available can you quickly replace them and get the equipment back into its normal activities.
But if the parts are not easily available, then the equipment will just sit idle for a long time. If you acquired the machinery through construction equipment leasing, the leasing company might tend to the repairs and replacements.
Do Safety Checks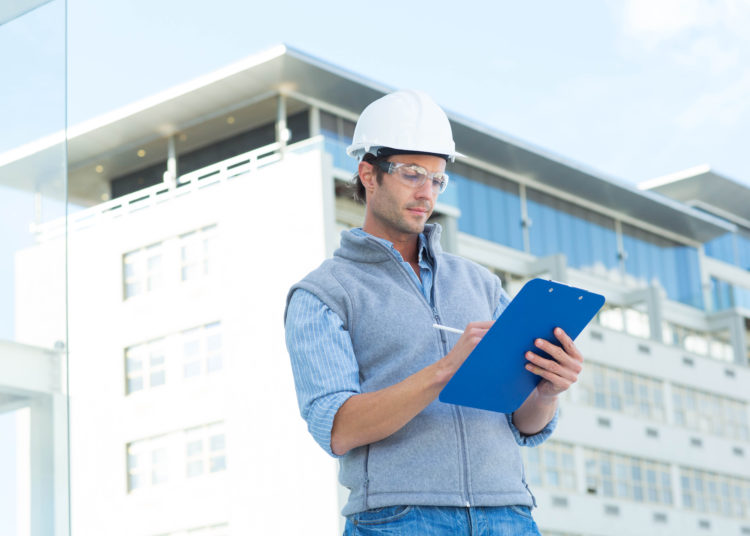 It is also necessary that you check the safety features of the equipment. As an employer, it is your duty to ensure that all your employees are well-protected at the job site. And part of it has to do with making sure that the machinery you purchase is perfectly safe for operation.
If any of your employees gets hurt while operating the equipment, then you will be legally liable to not just pay for their medical treatment but also to provide them with a large amount as compensation.
Calculate The Operational Costs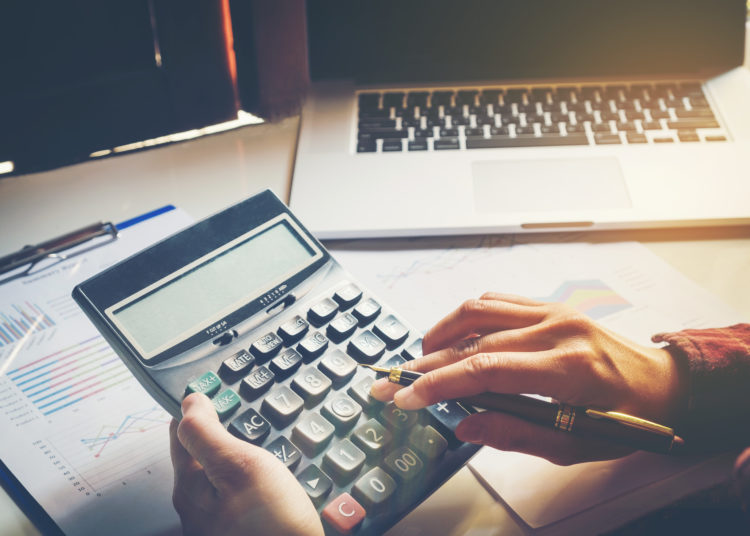 Finally, consider the operational costs of the equipment you are interested in. How much fuel will a particular machinery consumer per day on average? How much will regular maintenance cost? What will be insurance charges for the machinery?
By considering all such costs, you will know which equipment will provide the best bang for your buck, making the task of selecting machinery a simple affair.
This Guest Post Brought To You By Paul Kendall.
Author bio
A proven professional with 15 years of building regional sales channels, business development, commercial financing, account management, and marketing experience. Recognized for the ability to effectively launch, market, manage and grow vendor financing programs to meet their customers' financial needs. Strong cross-selling skills of commercial equipment.
I am a self-motivated, high energy, and positive individual. I always ensure a win/win solution for my partners and clients. Love attending trade shows and networking with like-minded individuals.