What Is Communication?
According to theorists, "communication is the act of conveying meanings from one entity or group to another through the use of mutually understood signs or symbols." But in this article, we're going to talk about business communication and how important customer experience is for your business.
Shortly, good communication creates a bond between business and clients. It's not always easy to communicate with some people. They may have a bad day, or they probably have a choleric personality.
Therefore, you have to know what to do in certain situations and own a set of abilities like calm, patience, ability, and disponibility.
If you think about starting a business, you have in mind providing specific services for an audience. Audience means people, and people mean communication.
Do you agree that it is essential to communicate efficiently if you want to keep your clients and attract new ones? 🙂
Why Communication Is Essential?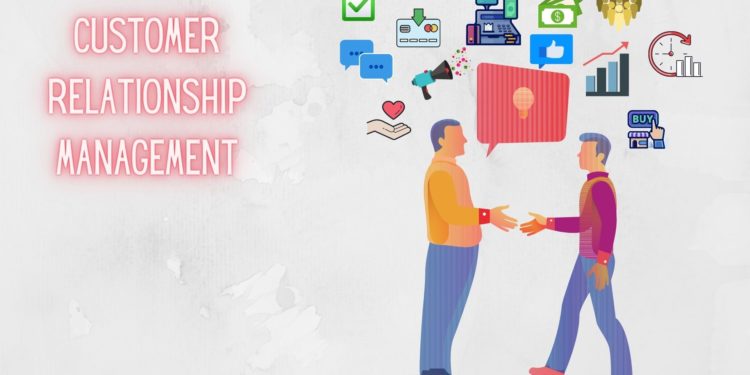 Communication has a fundamental role in people's lives. Whether you want to share information or to develop social relationships, you have to do it by communicating.
Did you know that even gestures, symbols, or simply colors are meant to communicate something?
Business communication is not only helpful; it is essential if you want stability and permanent development for your small business. Many entrepreneurs overlook this essential element, and that usually leads to failure. We have to think about business communication from three points of view: provider-customer, business-client, and sales.
A CRM (customer relationship management) for service providers is crucial. Also, word of mouth has a significant impact on customers' purchase decisions. Statistics show that new clients decide in favor of a particular service provider only based on existing customers' word of mouth.
To avoid a bad reputation, you, as a service provider, have to know everything about your customers. You must guarantee ideal overall quality services if you want to keep receiving positive reviews. 🙂
The business – customer relationship must be built on the principle of trust. If your clients lose confidence in you and your services or products, they'll find an alternative as soon as possible. Even if you don't think about it, clients always compare you with others, and you need to have something unique, something to keep them loyal.
Sales communication can overwhelm or distract the small business owners from their goals if they don't create a good strategy. If you're looking to develop effective sales communication strategies, you must keep in mind one thing: quality, not quantity.
Sending thousands of email updates with promotions or campaigns won't make your clients more informed if they don't find the content relevant.
Therefore, you'd better give the right information, through the right channel, and at the right time, if you want to increase sales in your business.
How To Communicate Better And Attract More Clients?
Are you ready to find out which are the best ways to communicate better and attract more clients? Cause we've prepared for you some tips, tricks, and tools to use and grow your business immediately! 🙂
Use Social Media And Engage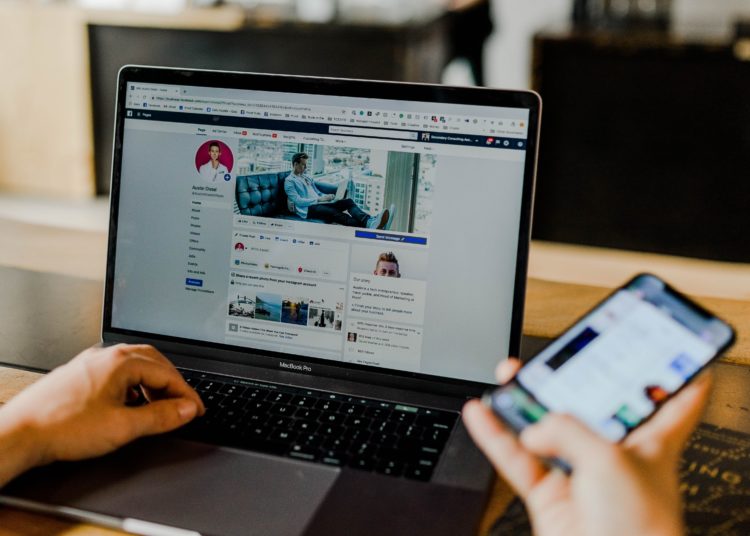 Everybody knows that social media is the primary tool to use nowadays if you want to engage with clients.
After you create your social media marketing strategy, choose the posts you want to share on your page, and challenge clients to comment, like, share, etc.
Don't forget to always check your posts and answer the questions. If you show your clients you care about them, they'll care about you!
Send Message Reminders To Your Customers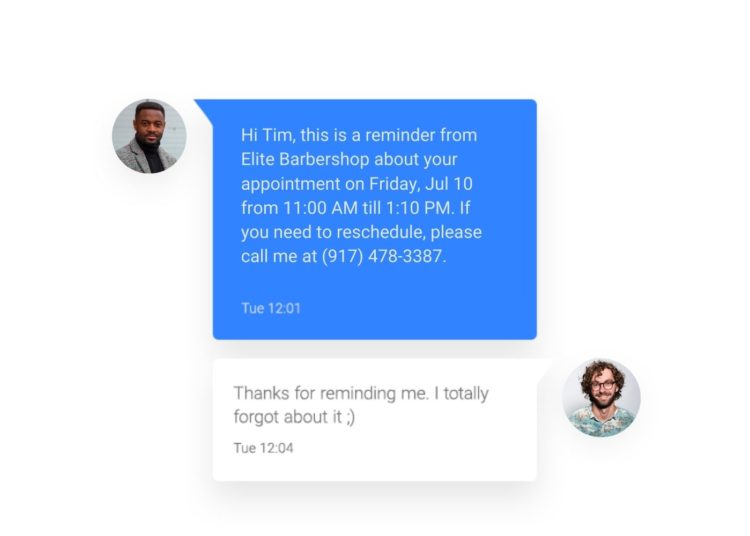 One of the latest trends in the technology industry is using an app that allows you to send mass messages or text message reminders to clients. Why? Because people usually forget things, and by using this kind of app, you can remind them of you with just a few taps.
If you work with appointments, an appointment scheduling app may be ideal for you. Meanwhile, you're busy doing your job, the app will do the challenging part for you, as it automatically sends the text messages to customers before their appointment.
It doesn't matter the industry you're working for, take time, and contact the people you work with. Send them an appointment reminder, a message with a promotional campaign, or simply a happy birthday message. It means a lot, trust me. 🙂
Provide Customer Support Services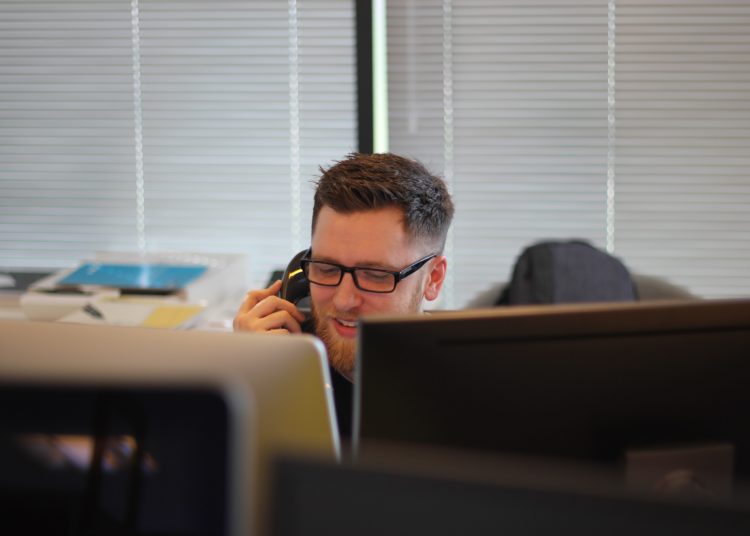 Customer support is often at the heart of a business, as it aims to provide the best service that leaves the customer feeling valued and respected.
Your customer support team or member is one of the essential parts of your small business. After all, it's your label; it's the direct connection between customers and business. It represents your brand, your values, and your mission.
An investment in customer service is not optional, because a contact person that can resolve people's problems means retaining clients. Customer retention is cheaper than customer acquisition. Happy customer service leads to satisfied clients, and what satisfied clients do? They refer to others. 🙂
Ask For Feedback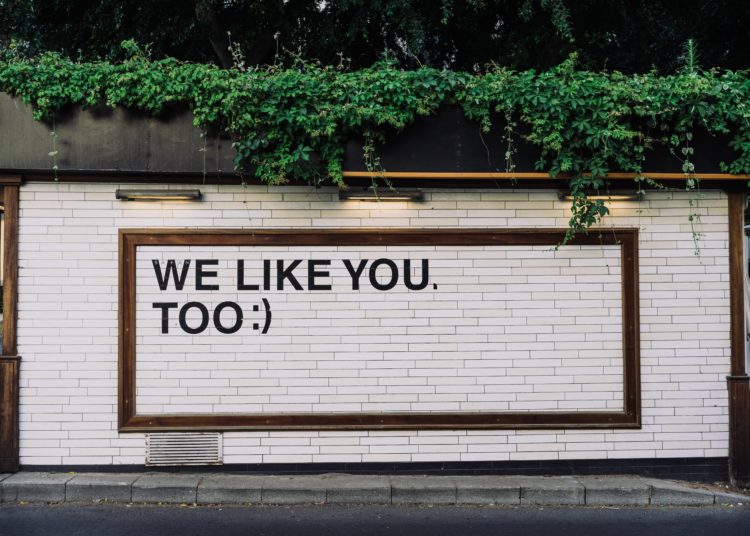 Feedback is valuable information that will help you make crucial decisions. Being positive or negative is very important.
The negative feedback will help you know better what you need to change in your business, and positive feedback is a form to know that customers appreciate your work.
Feedback can motivate professionals to perform better. People generally like to feel appreciated, and that kind of communication can be used to inspire small business owners to build better working relations.
——-
And now I think it is time to answer the question from the beginning, right? But if you arrived here, you already know the answer.
Yes, communication is a key element in attracting more clients. It builds social relationships; it creates a link between business and customers, making clients loyal. And when clients are grateful and loyal, they recommend you to other people, which means new clients, new relationships, and new opportunities.
I hope you've found valuable information in this article and do not hesitate to try the tips above if you want to grow your business like a pro. 🙂
—————————————————————————————————————————
Diana Muresan is a Marketing Specialist and Copywriter based in Romania, Europe. She covers small business topics with a focus on the beauty and wellness industries. Find her on Instagram: https://www.instagram.com/diana.muresan/