If you are a religious person, you will be aware of the mixed reactions we all get especially when you meet people of different faith or people who do not believe in the institution of God. So when a person who may be religious as a person is also a business person professionally, they are often torn between God and business.
There are some people who prefer to keep their business in a professional approach and detach religion or God from it. While every person is entitled to their own opinions and choices, there is one thing that we all must understand. God and business can very much go hand in hand. There are numerous instances when we see business people who bring God to their business and it works out just fine.
We all would have experienced walking into some office or other and being welcomed by a frame of the Lord or a statue or anything that signifies the religious bent of the owner's mind. And so it is not completely uncommon to see people bringing God to their business. It is a way in which the person glorifies God in everything they do, whether it means interacting with clients, business associates or employees.
If a business has to do well it will, having God at your workplace will only help you.
Bring God into our lives
One can bring their faith and the name of the lord in many ways, these would commonly include ways like:
By taking the name of the Lord, singing His praises and thanking him for everything he has bestowed upon us
Evangelism: Praising the Lord and prophesising about Him and His love, kindness and powers to all those who are still unaware of the life-changing miracles the He showers us with.
Giving for the Lord: Yet another way to glorify the Lord would be by giving help towards His cause, which could range from making donations towards building a church, evangelism, helping the poor or proving service in places where help is not easily available.
Faith: It is possible to glorify the name of the Lord by being faithful to him, practising all that His teachings tell us and walking on the path that He has carved for us.
No doubt these are some of the common and assured ways to bring God into our lives and enriching our lives with His presence. But yet another way to glorify the Lord is business.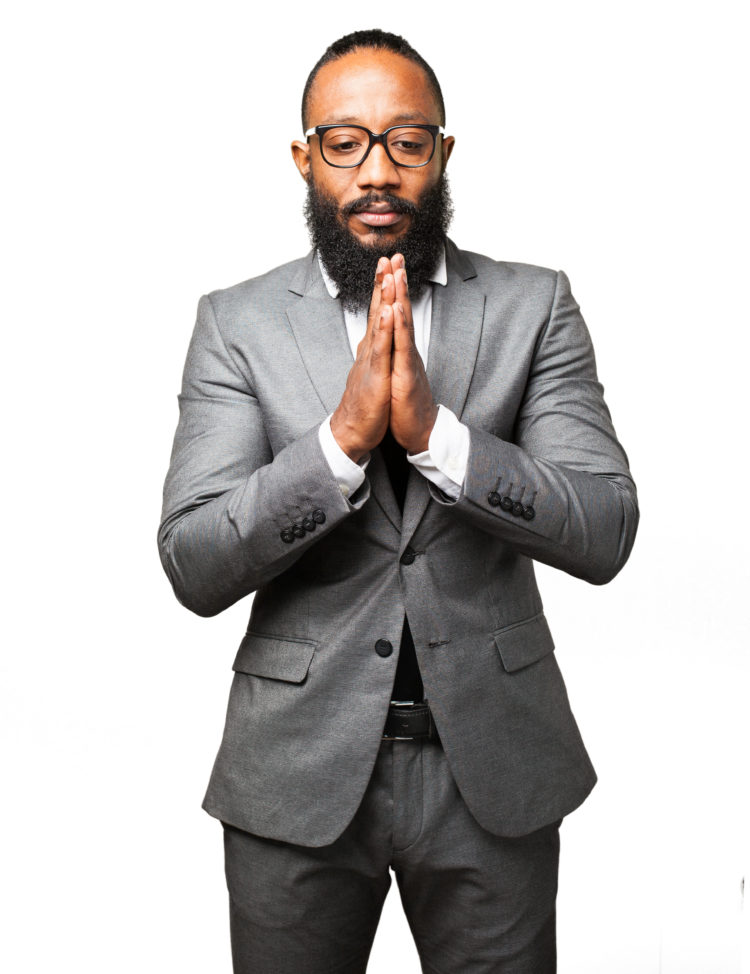 Everything is interconnected. The moment you take philosophy, psychology, religion and business and look at the underlying commonalities, that's when you start looking at business in a different way. – Jochen Zeitz
Bringing God into business
Bearing in mind the teachings of our Lord, we must consider business also as a way of glorifying God. Doing business in the right faith can never be considered as a sin. Let us now consider the various elements of business and how we can glorify the Lord in each aspect:
Production:
While many may think that taking things from earth to create other is not the way of the Lord but in fact, it is the opposite. When we produce goods that will help make lives of fellow living beings better, it is a way of glorifying His name. It gives us a chance to advantage of the gifts He has left for us on earth and making the best out of those gifts that is helpful to everyone.
Having Employees to assist in business:
Contrary to the beliefs of many, employing people and making them work to earn profits is an erroneous way to look. The truth is that it is one of the noblest ways to glorify His name. When you employ people, you give them wages, and this money is used to feed the employees family. This cannot be possibly considered as anything but noble. It simply means that God through your means is blessing another family to live and sing His praise.
Making business transactions:
This action is also a way to glorify Him. When we buy or sell goods, one must not look at it as a profit-making transaction, but in fact, when we sell something that we specialize in, it is a way in which we are God's purpose. As God wants nothing from us but to enjoy the gifts of nature. And when we improvise these gifts of nature and share it with our fellow beings, it can be considered as a noble job.
Making a profit:
Though this may seem like a selfish aim, when looked as an opportunity to do better it improves the way you look at it. A profit must not be considered as an accumulation of resources or something that one can seek personal gains from. But in fact, we considered as a gift from Him so that we can use the additional resources to do more good in the name of the Lord.