Linking on a website is also a part of web designing as poor linking might reduce the growth chances of any website.
Below are few points that will explain how to use links on websites:
Links appearance should be different from other words
A link should not blend with other words. It should be given a distinct appearance that will enable people to understand that, this is a link and a click on it will direct one to a different area. Often times, links font are always highlighted in blue or underlined and in some cases carry both, that is, a highlight and an underline. However, if you do not like the font color of the link text and you wish to change it to other colors, or you do not want to underline the link text but only to give it a font color, this can be done at the back end of the website. It is also important that other words should not be undermined if it is not a link in order to avoid customer misguidance. If emphasis needs to be made on a word that is not a link, such word can be made bold or in italics.
A linked text should be descriptive in nature
A link text is also known as an anchor text. It is a text that has a link attached to it and serves as a guide to visitors. A link text needs to relate to the landing page. For instance, if you want to link a text to a service provider, the link text must be a service provider or any related text that describes service provider.
It is advisable to always give visitors an overview of what you are linking to as this will give them an idea of what the link landing page might be. It will also enable visitors to decide whether they want to click the link or not. For instance, if a website is talking about fitness and needs to link a word or a phrase, say, "Fitness instructor" in the topic to another website or web page, it can appear thus: "It is important to have a fitness instructor to help you with your fitness routines". Here, the phase has already given the visitor an idea of who a fitness instructor is, and a click on fitness instructor may likely land them to a site or page that gives a broader description of a fitness instructor.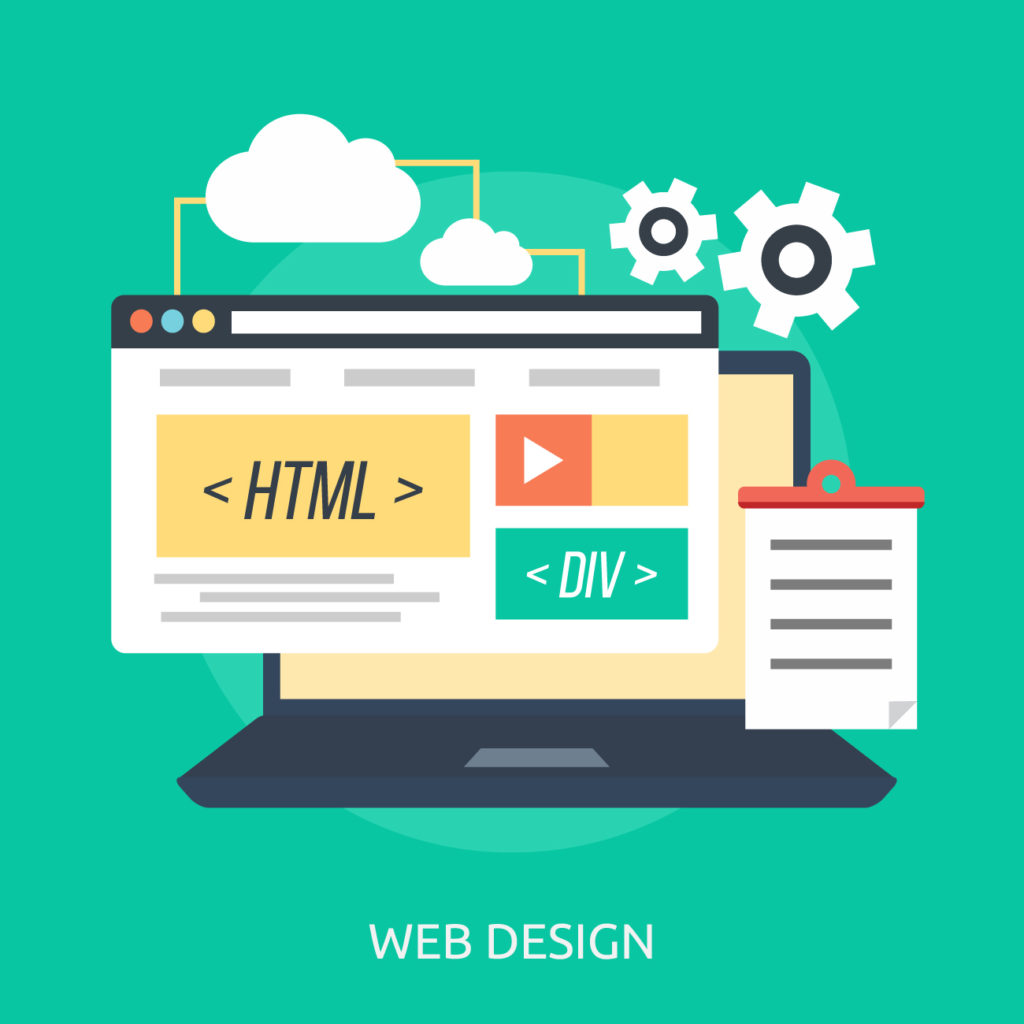 Avoid opening internal links in a new window
It is important to avoid opening internal links in a new window since the link is still for the same website as this might provoke or irritate some users that do not like to open multiple windows on their device. This can be done in cases where linking is done to external sites.
4 FREQUENT WEB DESIGN ERROR COMMITTED BY SMALL BUSINESSES
A poor web design will generate a poor result. You know how important web design enhances a website and a good design impels a visitor to eventually become a customer.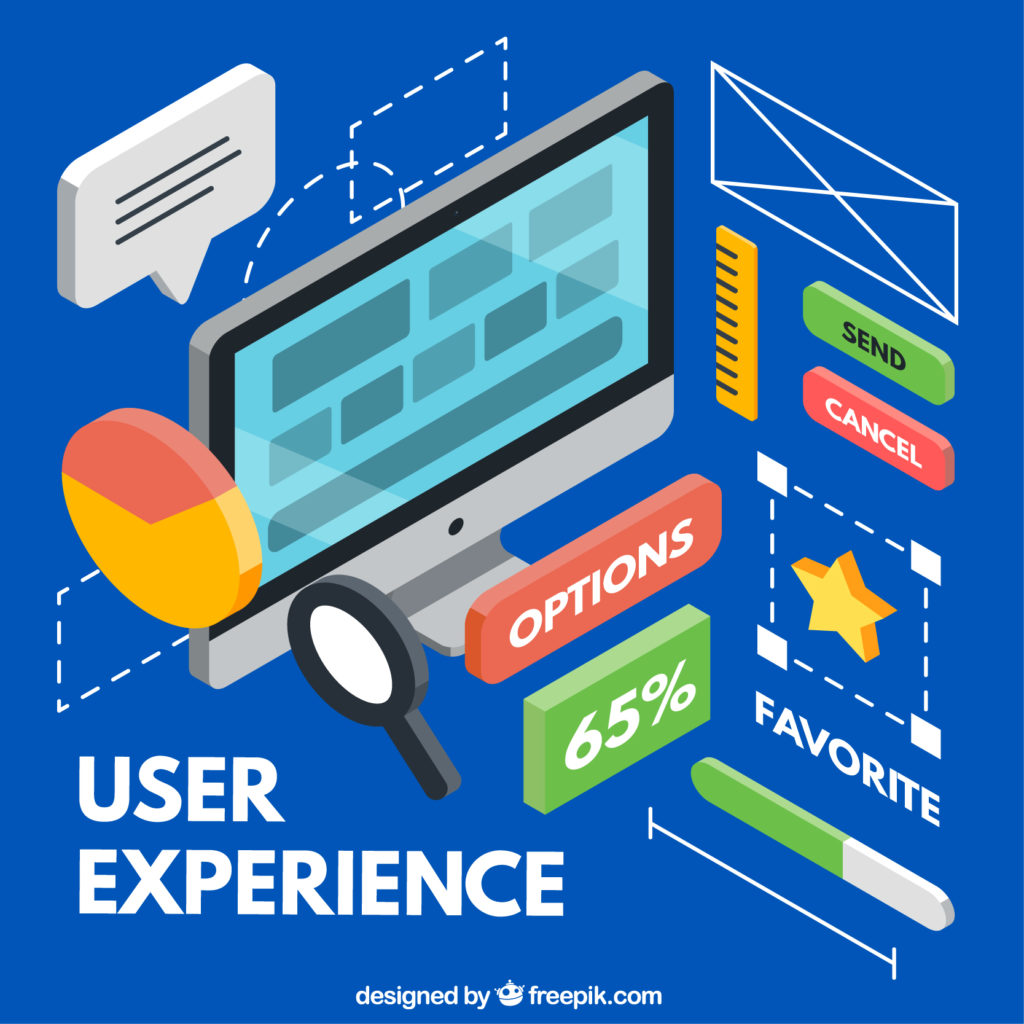 Many small-scale businesses today are facing tremendous loss and low customer turnout due to poor web design. Rather than giving highly skilled web designers the contract to design their website, they opt for less skilled designers that end up creating a poor and low-quality web design which eventually pushes customers away and attracts little or no profit margin.
Below are the most frequent web design errors or mistake that small scale business owners commit:
This is one out of many web design mistakes made by small businesses. A poor call to actions (CTA) can affect a website overall strength. It is important to put a transparent and easy to understand CTA that relates directly to the website as this serves as a proper and effective guide to potential customers.
Another web design mistake is when a website has too much or too little content on it. The home page which is the page of a website that customers will see once they enter into the site should have clear and concise words.
Avoid placing too many contents on a site home page as well as other pages as some users get bored when they cannot find the exact purpose of a site due to its large content. Also, heavy contents on a website might slow down the loading process of such website. Likewise, it is also important to key in important information that relates to the site as too little content might not give users what they are really looking which eventually, prompt them to leave the site.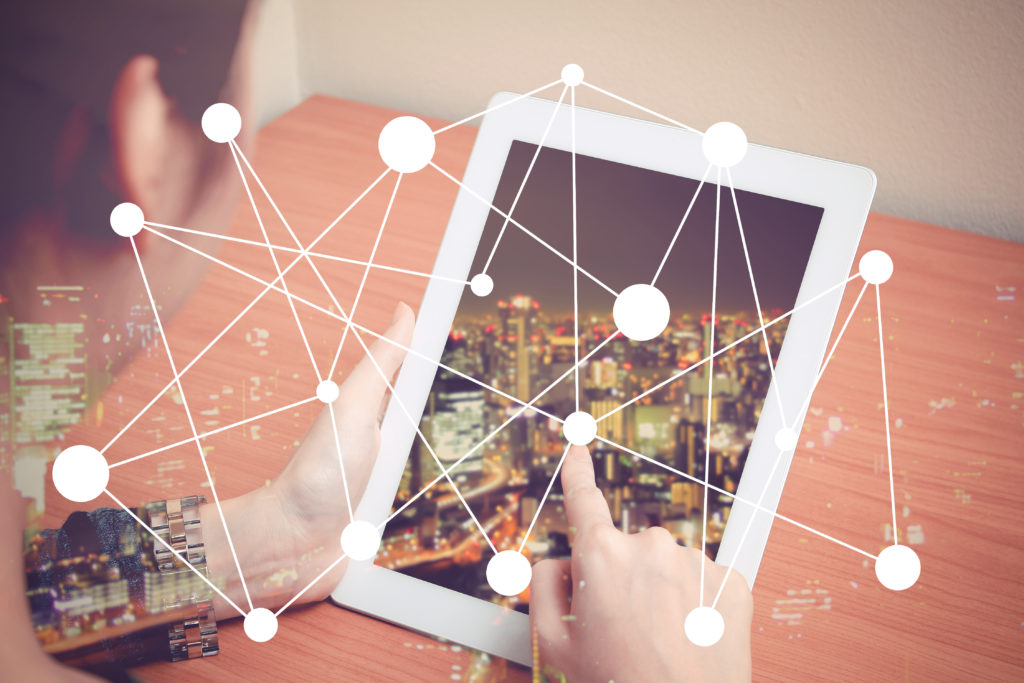 It can be very annoying when users have to struggle to find their way around a website. Website navigation should be visible enough for users to see and interact with properly.
Many people must have visited some websites where you have to keep scrolling sideways to have access to other contents on the site within the same site page. This can be really frustrating right? When designing a website, it is very important to put into consideration, a screen resolution that will fit different screen sizes on different devices. A responsive web design is very important when designing a site.