Over the years, the emergence of consultants has been on the rise, however many consultants do not understand that they are in fact entrepreneurs, and do not view themselves as such. Making a clear-cut distinction between the fact that a consultant is not a contraction is important.
You can be sure that if you need consultants, you will find them in the best umbrella company in the UK.
Umbrella Company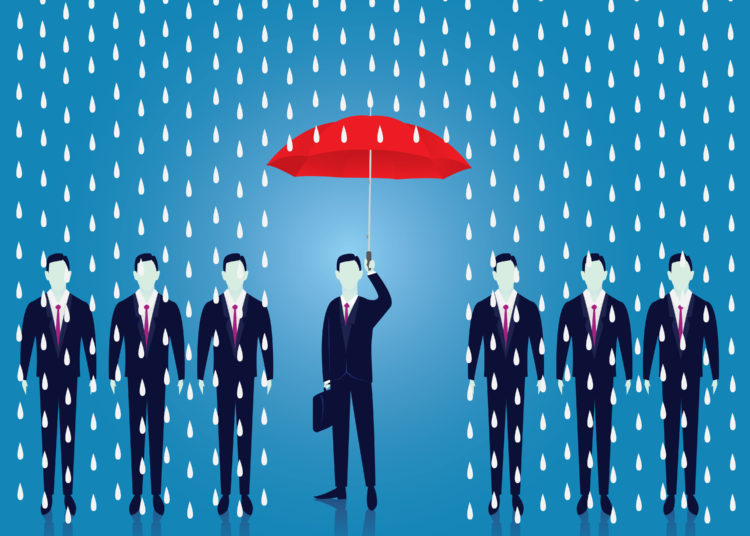 Umbrella companies are basically a one-size-fits-all invoicing service for contractors, which act as intermediaries between employers (or employment agencies) and the contractors they use.
The contractor becomes an 'employee' of their chosen umbrella company,
In doing so, the umbrella companies are offering a service to the contractor – they will be responsible for handling and processing all of the contractor's admin, paperwork, and tax, dealing with HMRC and issuing invoices to clients.
Social Media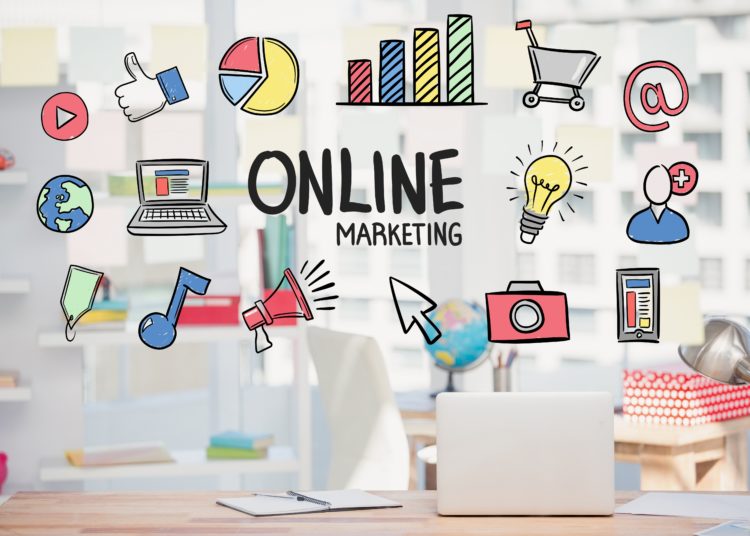 The internet and social media have made the work of a consultant easier and increased the chances of its success. The burden of advertising has been lifted off most consultants. Why? You can do it on your own without paying anyone, thanks to the social media.
If the internet has made it easy for you, then it has also made it easy for thousands of other consultants out there. Question is how will you stand out from the crowd of consultants who are always on the rise?
How do you distinguish yourself?
Content in Social Media is a key, content is power, content is more or less everything, and producing superior network will get you those clients you desire faster than any type of advertisement. Create your brand through your content and the market will build the rest for you.
Of course, this is something that you have to build over a period of time and it is in no way some sort of shortcut like paying to advertise your services.
It Is All About Networking
Sometimes, advertising may do more harm than good to you as a consultant. Why? Almost every consultant is out there advertising as well. What do you think the best consultants do? How do they get in front of the crowd of the consultants?
Most of the really good consultants do not lean on advertising really, they rely more on building networks, and word of mouth. It is all about networking, and in this article, we will look at how best to capitalize on this.
Networking and relationship really matter in consulting business. They are the surest ways of getting your stuff out there and doing your thing.
Networking involves building a network of people who exchange valuable information, contacts and experience for some specific purposes, either professional or social purposes. Building a network is a deliberate step by step work. To build a network, you have to go out and meet like minds.
Networking is a look at the future, a sort of preparation for the future. It involves creating relationships that you will be needing in the future. It is a deliberate effort. This is because doing things that we do not need at the moment is really hard, therefore it requires more effort.
Creating a Network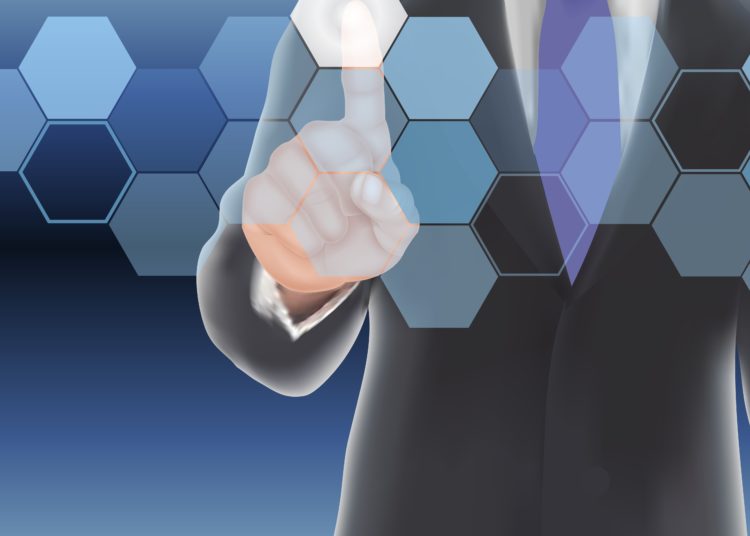 In the consulting business, creating a network will get you started for when you become ready for taking on a client. You only have to empower your already existing contacts to get you there. People tend to listen to recommendation passed by word of mouth than numerous advertisements.
Building a really great network requires that you put quality before quantity. Think of it like have 5000 maximum friends on Facebook who barely reacts and interacts with you on your post as opposes to 200 friends who are always reacting and interacting with you on your post.
Most of the development in technology these days revolves around networking. Through proper networking, you get in the know of what people are really doing, what is going on in the business that you are interested in and what opportunities lie in wait out there that you can easily fit into.
Technology has made networking easier. You do not have to be moving about all in a bid to check in with people in your network. However, it has also hampered face to face interaction and its importance. This is where you should find some sort of balance as it will really make a difference.
Creating a blog, maintaining a newsletter network, Facebook, Twitter and LinkedIn profiles will seem like putting a lot on the plate at once and will come with a lot of burdens. But the importance of these endeavors will be reflected on your business in the long run.
Moreover, some of these networks can easily crisscross with each other, reducing the burden in maintaining all of these profiles spread over social media platforms. It is an easy way of advertising and keeping up with what others are doing. It also draws you closer to opportunities.
Most of these opportunities will most likely not be encountered through advertising. This is where networking trumps advertising.