When a company is started, there is a lot of investment made on the Salesforce front and a lot of effort is put to train the employees to use the different tools to work efficiently. As time progresses, companies think about replacing old systems with the new systems to work more efficiently. Of course, the leadership team might not want to invest more on new things as the company might not be able to afford them. There is one exception to this – the document generation tool.
When there is a document generator in place, then the effort that is spent in the manual process is reduced a lot and so are the errors that happen due to manual work. A document generator with a standard template gives a positive image to the company's brand. This is the solution that is worth the amount invested. Here are some reasons that explain why a document generation tool is essential to any organization.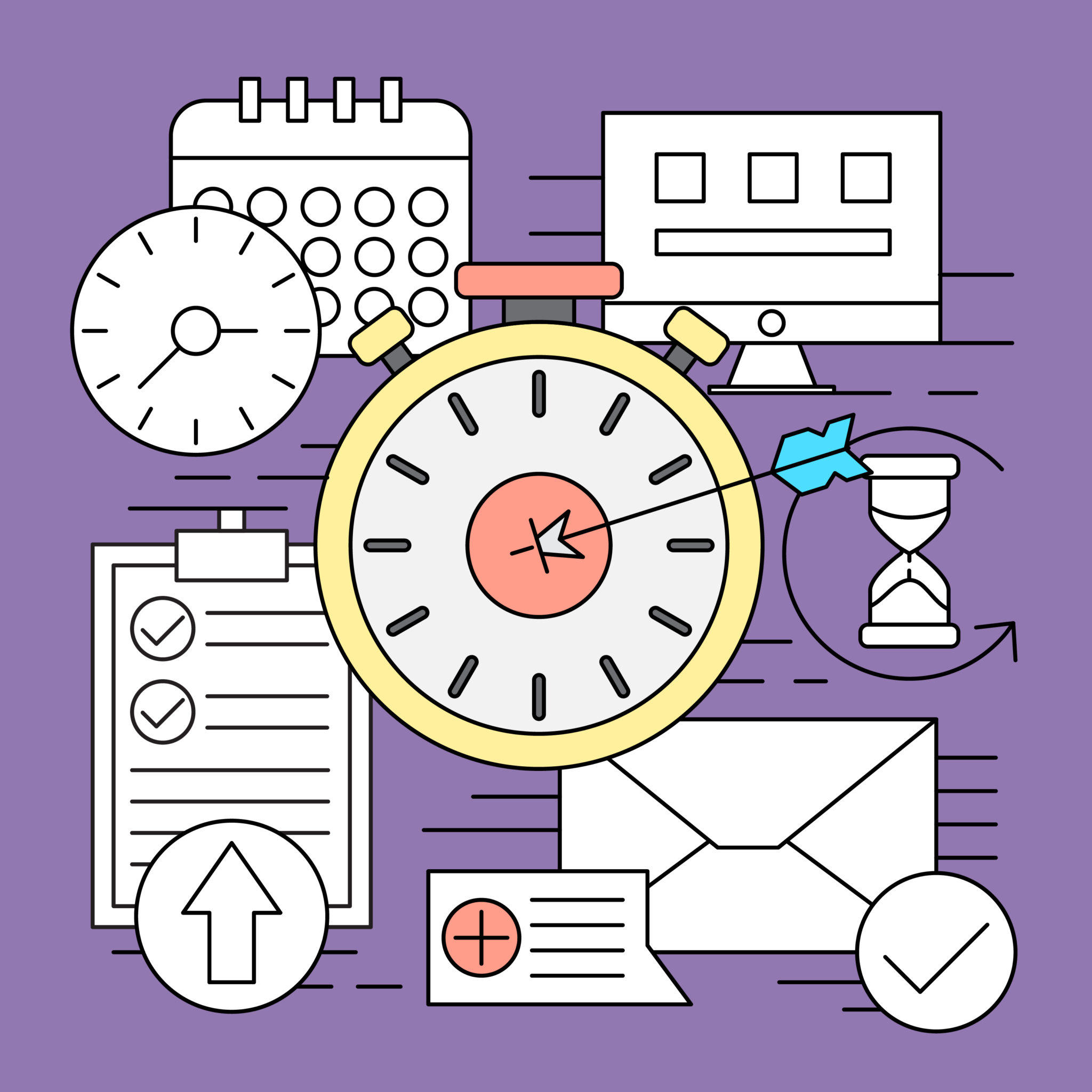 Document Generation Tool Saves Time
With the old systems in place, employees tend to waste more time in copying, pasting and editing. This is a more inefficient way of doing things and could cost the company more. This is because inefficient methods take time and as the processes involved are manual processes, they are labour-intensive and repetitive, thus wasting the valuable employee time. Making use of old systems wastes human capital. There are also all possibilities of introducing errors. With Document generation tool, all these drawbacks are rectified as they are automated and makes the tasks easier by saving time.
Document Generation Tool eradicates inconsistency
When documents are sent to customers and other people related to business, uniformity is very important. When each person in the company is dealing with different kinds of customers, they tend to send documents by using their own formatting. Even if there is a standard template, there might be chances of using an old template or an older version. This puts the company in a bad light and the company's brand looks inconsistent. Also, the information that goes out might be inaccurate. Document generation tool, when used in the organization, eradicates all such inconsistencies.
Tracking of Documents is made easy with Document Generation Tool
With a huge number of documents being generated in the organization, it is very difficult to keep track of all of them when there is no proper document generator linked to the CRM. If the CRM is used as a true repository for all the documents, then a good document generator is essential to provide the visibility and insight to the whole process.
Selecting a Document Generation Tool
Any tool that is chosen must satisfy the following things:
Document generation tool is no exception to this. Say, for example, when an invoice is prepared, the process of using the document generation tool must be simple, reliable and must not be disturbing other processes. But when the terms 'simple' and 'responsive' are used, they are more general terms. So, let us see how to choose a document generation tool in more specific terms.
Ease of Use
When talking about ease of use in document generators, the first thing that comes to the mind is the flexibility of the template. This means that the template you create must look exactly like that way you want it to be. It could be adding a logo or placing a signature, the documents must be able to satisfy the needs of the company.
The templates being created must also be allowed to be reused in other contexts. Likewise, the templates created must be easy for an amateur for use.
Responsiveness
Responsiveness is a critical factor in selecting the document generator tool. In a web-based app, look for the one where the browser takes care of all the heavy lifting. In older apps, these are done on the server side and browsers only do the display part. When the work is done in browser side, the network traffic is much less and hence, the response time is also fast. Thus, for a single piece of information, one need not wait for a long time. Also, as the browser does the work, there is more security as data does not go through another server. (Server explanation for newbies: https://www.lifewire.com/servers-in-computer-networking-817380) 
Company Values
At our company, the Core values are set in such a way that our associates follow them in their everyday lives.
In everything we do, we follow a very high standard and do it with integrity. We always do what is right to the company and to the customers. We are proud of developing products that make a huge difference in the life of our customers. We are proud of what we have accomplished and what we are going to accomplish. We never make any compromise on the standards that we have set on the ethics to achieve our goal. Our customers trust us because we are reliable and trustworthy to them. When we promise, we always make sure we keep up the promise.
Personal Responsibility
Business is all about ups and downs. When there is a change, there is no smooth running despite the efforts we make. We take personal responsibility when we make a mistake. We do not try to find excuses. As the company's reputation is very important, we treat it as our own and take necessary action to correct any issue that occurs.
Understanding Customer Needs
Responding to the customer is not enough to stay successful. We take the full effort to understand the needs of our customers and give them an appropriate solution for their problems. We act proactively to serve them better.
Innovation
We strive to make things better and look for an innovative solution to keep up with our challenges. We try to innovate new things so that we can perform efficiently and effectively.
Our main motto is to respect others with whom we interact. All our discussion within the organization is done more openly and more constructively to deal with the professional differences. Our company is all about caring for other people and promote an environment that is full of value and appreciation.
You might want to learn a bit more about documents overall/ – we have another well-written artilce just here:
If easy business documentation is your concern then paperless is what you require