It is easy for one to go to a shop and purchase the items they need. But it is not that easy to run a shop or do some business. The role of a businessman is not only to set up the initial business but also to maintain the level of business. It is not a big mistake when the business does not run properly during the initial stage. It is obvious that a business needs time to grow and glow. But even after months or after a year, if the business does not shoot up, then it needs a push.
There are competitions in each and every field. It is not possible to achieve a good sales figure if nothing is done from your side. If you like your business to reach greater heights then you have to follow certain points to improve your business.
What can be done to improvise the business?
If you are into business then you need to market your products properly. Even if it is a small business, you need to search for ways to promote it. Here are few tips which many people follow to promote their products.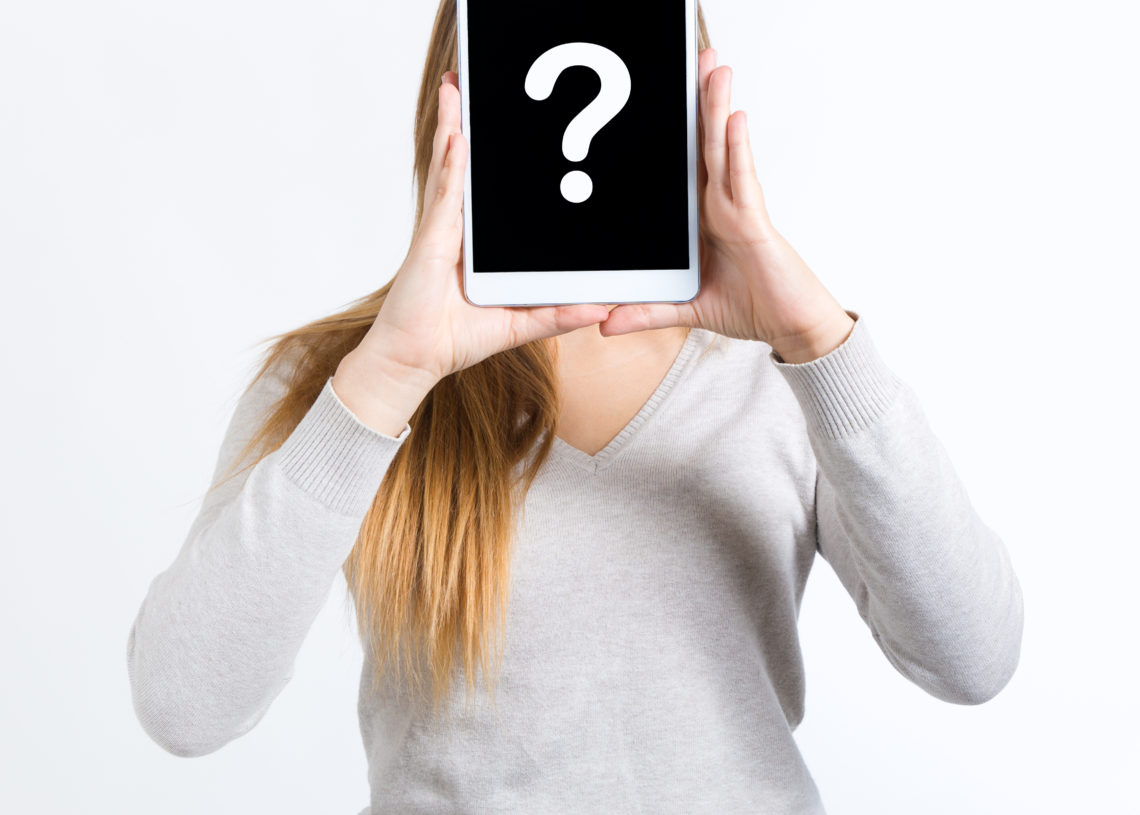 Go Online: With the growth in technology, many merchants, creates an e commerce website to make it easy for the customers to purchase their products. As it is very helpful for the working people and other busy bees, many customers prefer online purchase. They do not want to spend their time in visiting different shops in heavy traffic. So, create a website. One need not be a software professional to create a website. There are many companies whose business is to create websites for such purposes. Approach them and create a good ecommerce website for your business or you can also sell your product at common e commerce sites by joining them as a vendor.
Quality: Before even going online, the most important thing a merchant has to do is to attract the local customers. Whether one is handling a big or small business, one has to make sure that the products are of good quality. When a customer purchases a product, he will not come back again if the quality of the product is not good.
Handling Customers: The way a customer is being handled matters a lot in business. Welcoming a customer with a pleasing smile and a pleasant approach will make the customer to consider your shop for the next visit.
Customer Relationship: Maintain a record of your customers and send them wishes for their birthdays and anniversaries. Send them cards about your offers during special occasions. Maintain a good relationship with your customers and they may be a source of spreading message about your business.
Banners: One way of marketing your product is by using banners. Varieties of banners are in the market today. Pull up banners, retractable banners, custom printed banners and many varieties are available to attract customers. It is not necessary that a banner has to be placed only in front of the shop to know about the offers. They can also be used to advertise about the product in an exhibition, malls and various events.
Social Media: The modern way of advertising about the business and product is by using Instagram or Facebook. As the popular saying "a picture is worth a thousand words," today, many merchants use Instagram and Facebook to popularise their product. Click pictures about your product and send it across the instagram community instantly. As there are many chances of people viewing and following it, your business will get popular automatically.
Offers and Promotions: Start offering various promotions to your regular customers and new customers. It is another great way of attracting customers and binding them to your business. Provide good offers when compared to your competitors.
Custom Print Bags: Use custom printed bags with your business logos and message to handover goods to your customers. It gives a way for your customers to remember about your service and it will make them to visit your shop again.
Use SEO Company: Customers generally search through Google to filter out websites to purchase items online. Use the facilities of SEO to display your company's website in the top page of the Google search. Mostly the top web pages that are displayed during the Google searches are popular among the web users. Make your companies webpage to be displayed on the top.