I
f you are an avid traveler and have ever had the opportunity to stay at a youth hostel you know how fun it is and how busy they constantly are. Hostels are very different from the regular accommodations you are used to. Typically, you will find:
Living rooms which act as social spaces where travelers can sit together and share stories.
Rooms are equipped with bunkbeds- Dormitory style.
There are common rooms with libraries, televisions and self-catered kitchens.
The onus of cleanliness is to the guests.
As a business opportunity, investing or starting a youth hostel is great especially if you live in a tourist friendly place and find that there is a shortage of such places in your area. So, what are some of the things to consider before you invest in one?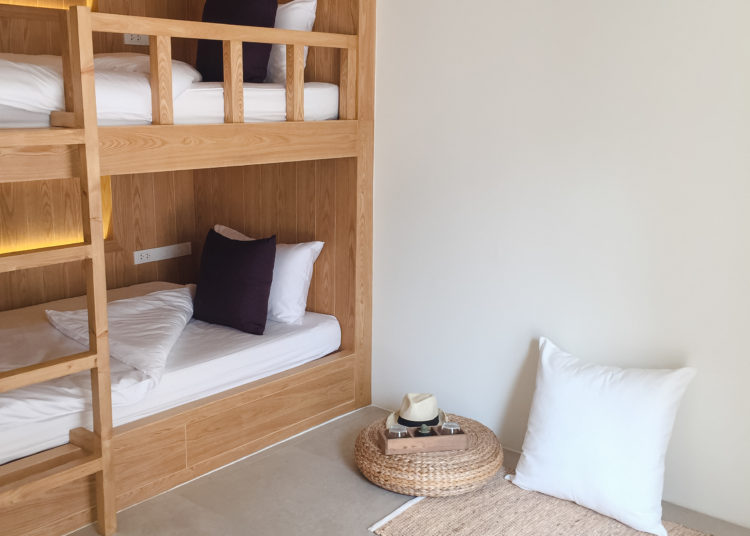 Cost Estimate: 
It is important that you have an idea about what you want to spend for the hostel. This should ideally include costs of the place, design the space, equip it with all the hardware, the people who will help you run the place and so on. Not forgetting the licenses, insurances for the property and the maintenance, the costs need to be considered well before starting the process. This is where a business plan come in handy. Take the help of a professional to chart out a business plan and this will help you to organize your thoughts, ideas which will determine what the approximate costs will be.
Identifying Place:
This is probably one of the most important steps to consider, maybe even more important than the first. The place you choose where your hostel will come up will also determine thecost of purchase or rent it. If it is tourist friendly place then you can expect the property prices to be on the higher side. However, if you look around, you may find places close to the local trains or stations which might work out better for your hostel. Proximity to areas of interest will be a plus for such businesses.
Create an Identity:
There are hostels available and when you enter the market, you need to distinguish your business from the rest by creating a unique identity for your brand of hostels (if it is a success you will want to open much more in other cities). It is important you work with a common theme, idea, color, image, brand and so on and for that, you will need to sit down and figure out what is important for you to portray. It will be easy for people to identify your business when there is a common theme or something for them to identify. This will help when you have to promote your business.
Understanding the culture: 
Once you have decided to build or rent out the space that will be the youth hostel, you will need to model it in lines with the local culture. For instance, if the hostel is in a place which is famous for its beaches and the crowd that comes in should see what the local area is famous for. The colors, the décor, the food and the facility should reflect the local culture. People who come in will want to understand the place and what better way than to let them stay in a place that looks apt.
Research:
Research and a thorough knowledge about your product (in this case the local area, its culture and popular sights) are necessary for you to succeed in running your hostel. While establishing it and getting people may not be difficult but if you want people to recommend your name to others, you should provide much more than just a space to rest. You should be able to advise people on the best places to dine (cheap and authentic), best views (known only to a few), best nightlife or parties (to which you can provide access). This will be something that will help you to earn points amongst the visitors.
Making a business out of building youth hostels will not only satiate your desire to be amongst people but also allow you to build your business from scratch. This is a service oriented business and you must really love what you do if you want to survive in this industry.