We're living in strange times. Everyone around the world has constant access to the entire library of human knowledge through tiny handheld gizmos. Mobile devices have overtaken our lives, so is it any wonder that people want to capitalize on that tendency and try to make it big by developing mobile apps? It might seem like easy money, but mobile app development requires some knowledge. Here's the secret recipe for mobile app development!
Do your research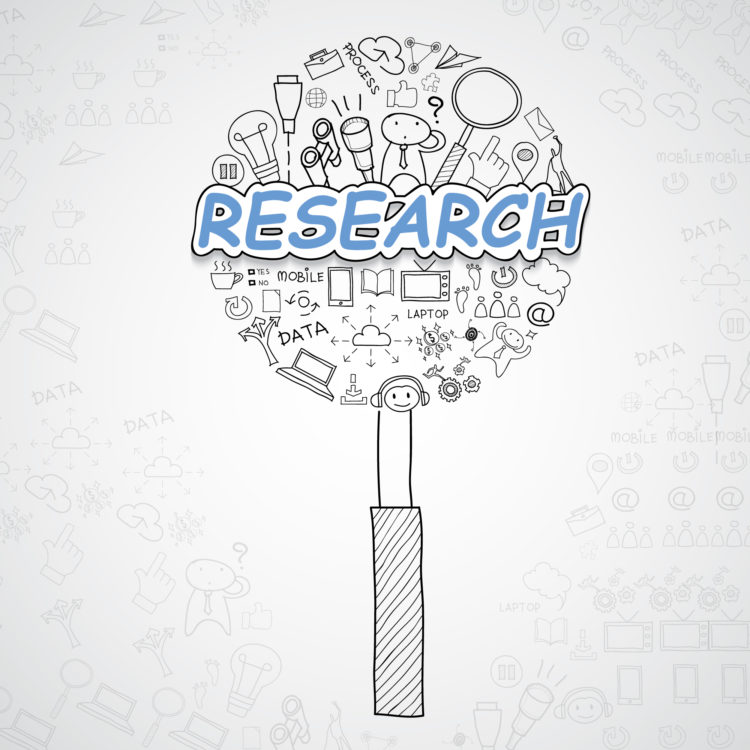 No self-respecting mobile app development company in the UK can make it big without enough research. You have to know exactly what the market currently supplies and demands. Find your niche and design an app around fulfilling a need that exists. That's the first step to making sure that you've got something really worthwhile.
Set up a budget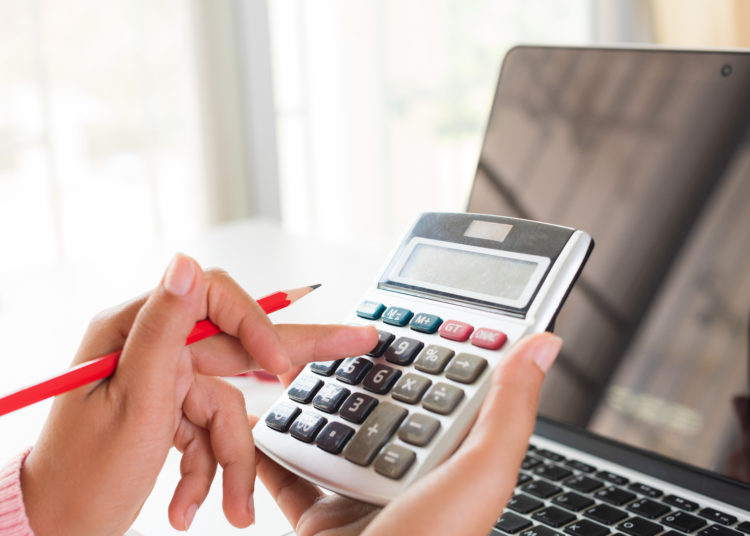 Your budget will determine a lot of things about your app. How it will look, how much time and resources you can spend on it, etc. On average, prices for app development are between $3000 and $50,000, so make sure you make the right decision and stick to it.
Keep your audience and platform in mind
Of course, your target demographic will determine how your app will be developed. You'll probably want something much more accessible for younger audiences, while older users will most likely want something more practical. Of course, whether you're designing it for a phone or a tablet will also determine how your app will be designed.