Payroll is very critical in any business as it is a part of the instrument deciding the company's profit. Payroll automation, as the name suggests is not only about managing the list of employees but also connotes finances, punctuality, and efficiency of an enterprise. Manual accounting of payroll related activities may result in errors and breach in trust. Even in a small enterprise, it will add to increase in efficiency and productivity.
Benefits of Payrolls and its sync with automation
Paying salary doesn't just stop at giving out a certain sum of money to the employee. It stands for paying the eligible salary at the right time and giving incentives based on any set criteria. Incentives can be given on time scale (yearly, half-yearly etc), based on performance, special events, project conclusion etc. Timely and accurate payments will boost the morale of employee's and thereby productivity.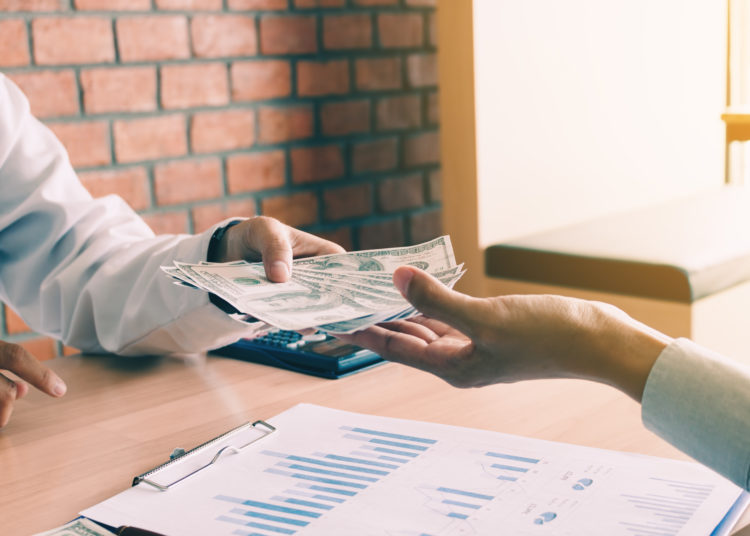 Payouts have the following specialties:
 It will take into account collective as well as employee specific trade agreements into account.
 It can give a breakdown of all allowances during the period under consideration.
 It enables accurate monitoring of taxes to be paid by the employee.
 If required, previous records can be traced easily.
 When synced with biometry it will ensure punctuality and output.
 Easy automation of overtime and shift systems.
Integration of the payroll software with work shift management software will aid in calculating pay taking into account data depicting working hours, overtime, employer contributions, holidays, leave and absenteeism. Many companies have payroll management software integrated into their staff management or employee management software. Be it cash payments, card payments or bank transactions, the software helps in handling payrolls with ease.
Many advanced payroll software incorporates extra services like:
• Compliance report generation
• Company accounts data integration
• Reimbursement Management
• Employee Self Service facility
• Financial management and data procurement
• Biometric sync
• Compatibility with operating systems like Mac, iOS, Windows to be used as mobile apps
• Tax submissions, compliance with federal rules and reminders of dues
• Add-ons and time-tracking
• Live chats and on-site check printing
• Easy new employee enrollment and pay calculation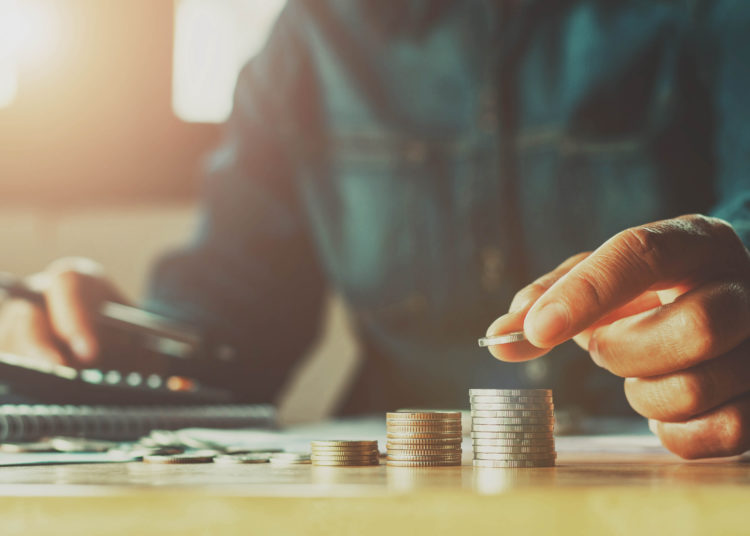 Payroll companies also offer customer care support and compensation insurance to the employees. Payroll process can be easily integrated into the upstream and downstream business operations and several other online business solutions like CRM, POS, Account tally, IRS etc. A very helpful service offered by the payroll companies is in the tax payment. Taxes can often become headaches for businesses, for even small clauses can create hurdles and tax policies are subject to variations based on the companies' turnover, expenses, and federal regulations. Payroll software automatically calculates the due tax and even submits tax-related documents and year-end reports. If connected with the accounts department of the company, all these data are integrated into the business account calculations, making the work of the special accounts officer easier and faster.
Usually, online payroll providers offer services based on business packages and the companies are free to test a free trial before buying out a paid, full-service version. The trial helps you to calculate approximate savings you earn while going for automated process compared to manual management of payments.
Integrating time management into a payroll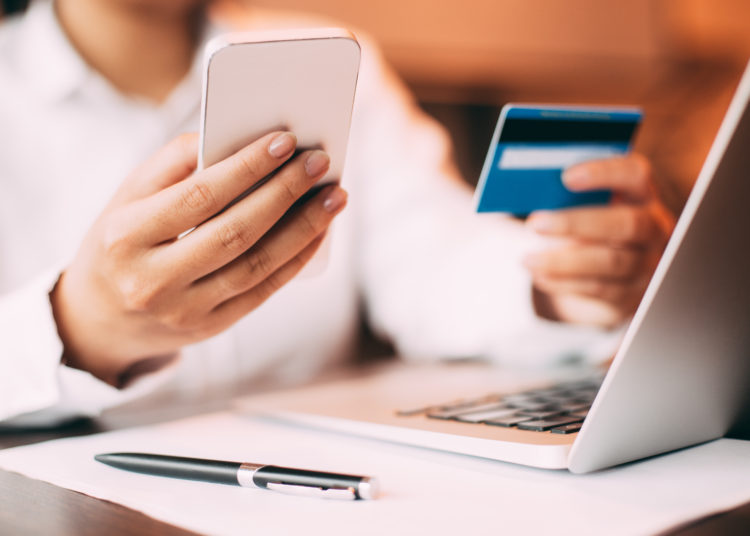 A variety of payroll software is available on the market. Some people go for customized payroll software. Choice of software depends on the features required by the company. Payroll software when coupled with automated time tracking enhances the performance and utility of payroll processing. This coupling can be either custom integrated into your software at the time of its development or web-based. It adds convenience to the paying process as well saves time and money by improving efficiency and accuracy.
Payrolls can be accurately distributed based on the working hours of each employee easily in quick seconds directly by taking attendance data, thus eliminating any kind of manual entry-related problems such as delay, errors, and wastage of productive human time. This helps in efficient management from the authority of the operation as well as employees.
Prompt and accurate payment of the human staff is the key to smooth, productive functioning of any business. Hence, automated payroll software comes as a big relief to the management of both big and small businesses.