The Best Forex Brokers
The world of money is vast and infinite. There are seemingly endless ways and means in which to manipulate currency to make you a profit. Trading is one way in which an individual can make money.
It is hard to believe that the definition of trade began with the barter system where people traded good and services in exchange for other goods and services and entire marketplaces thrived on this practice. It wasn't until currency (metal, paper, plastic) was invented that trading, markets and goods and services have acquired a whole different dimension.
There are various definitions of trade in today's times
Trading of collector's items between two collectors – like signed sports memorabilia, for example

Government regulated policies which mandate the various protocol to be followed by countries who are importing and exporting goods to and from each other.

Or day trading which involves stocks and trading of these stocks at exchanges like the NYSE.
When goods and services are involved, there is a method of payment involved as well.
Money – could be as cash, or a bank transfer or virtual money exchanges like through debit and credit cards or bitcoin
Cashless – these are barter trades, most commonly occurring form of trade before the invention of mass-produced currency. Some very big corporations use this system for their benefit and also to acquire smaller companies or goods and services they need to expand.
Virtual currencies – while the name lends it an air of being fake, virtual currencies are actually legitimate and are also valued quite competitively. These currencies offer traders a lot of security in that their value isn't determined by foreign exchange ups and downs, they also don't have a processing fee like cards do and these transactions can be anonymous.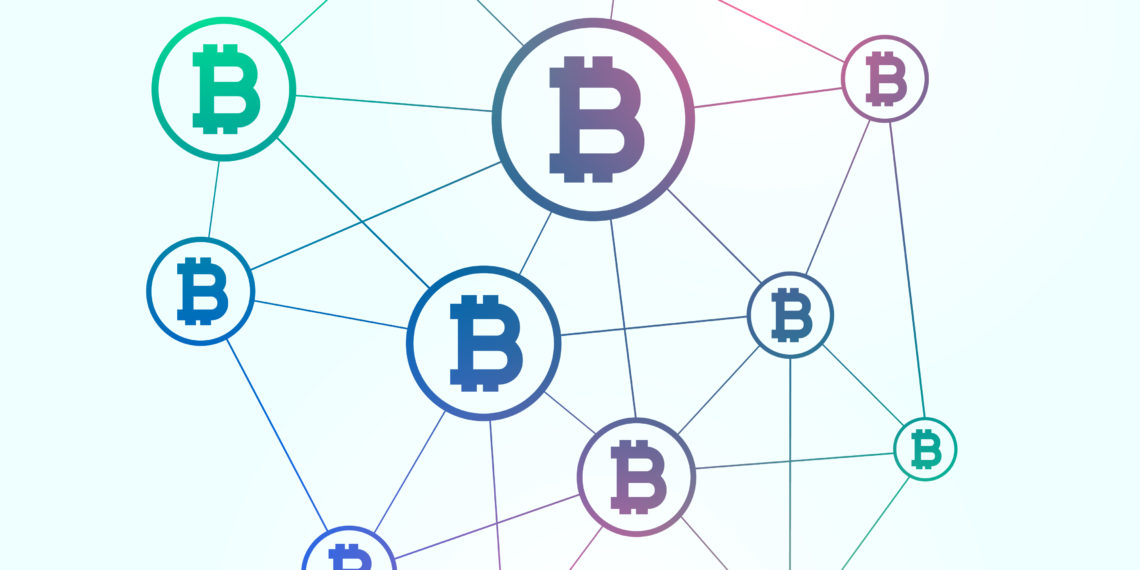 The main takeaway when trying to figure out what trade is this – money is involved. Often, a lot of it! Some businesses are all about currency exchange. This is not as simplistic as it sounds. For instance, when a person has US dollars to sell to someone who has British Pounds to buy, they do a currency exchange – selling the US dollars to buy the British Pound and vice versa.
Currency exchanges are often part of a bank or any other financial institution. These businesses usually make a profit through the services they provide or by taking a commission from the money made or by adjusting the rates of the currency involved.
The value of the currency is subject to the vagaries of the market and often times the people who are hit by this are travellers who aren't so aware of all the machinations of the system. Often times people who need foreign currency prefer digital or cashless transactions so that they can mitigate the impact the fluctuating value of the currency will have on their expenses in a foreign country.
Foreign exchange or forex or fx is when one currency is exchanged for another by means of conversion. If the Indian rupee is valued at INR70 vis-à-vis the US dollar, then, a person carrying $100 will get INR7000 in exchange.
Forex brokers are those firms that provide people who trade currency with a mode of purchase and selling. There are forex brokers who are restricted to their country of operations and there are those who are global forex brokers.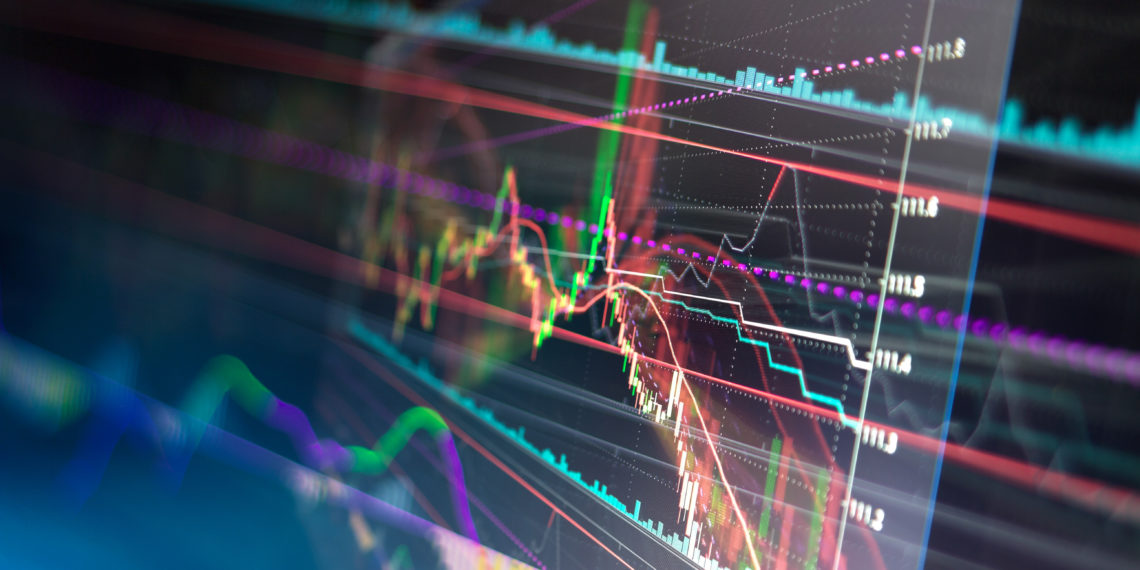 We have a list of the top 10 forex brokers so you can think of investing your time and resources with any of these brokers!
Dukascopy Bank SA

Exness Company Ltd

FX Pro Financial Services Limited

GKFX Financial Services Ltd

Global Prime Property Limited

HF Markets Ltd

International Capital Markets

PepperStone Financial Party Ltd
Surprisingly enough, forex brokers are not exactly the ones who are handling the largest volume of currency exchange. The foreign exchange market is the largest in the world – this market comprises of international banks who are the main participants of this market. If there is a market, then there is a center and across the world, there are multiple cities which function as financial centers from where trade happens.
The value of all currencies are relative and are set based on the value fixed for a single currency. This helps traders immensely since the variables in this market are centered around a single point.
Read more about Forex here: