Every day you wake up and drive to work, you are exposing yourself to dangers that could lead to a car crash. The commute hours are considered the most dangerous hours for people to be driving. Recent statistics from the National Highway Traffic Safety Administration (NHTSA) show that most automobile accidents occur between 3 pm and 6 pm.
At around this time, numerous adults are driving from work to home. The NHTSA went ahead to add that over half of all car accidents occur within 5 miles of once home. 69 percent of accidents happen within 10 miles of home.
These staggering statistics quickly beg the question why. What could be causing the rush hour to be a time prone to accidents? Except for the idea that many cars on the road automatically increase the chances of an accident, there are other factors as well. These factors revolve around human error and the weather.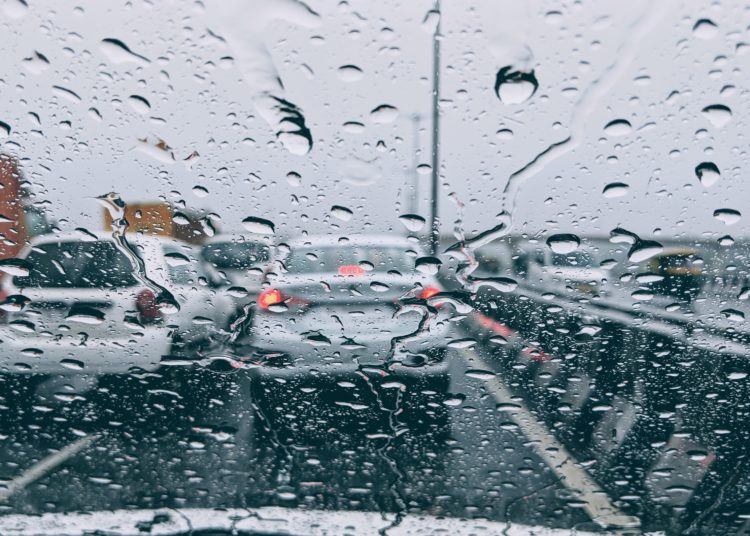 Some of the things that make the rush hour a dangerous time on our roads include;
● Aggressive driving. This occurs when a driver breaks numerous traffic rules. These could be speeding, driving too close to another vehicle, overlapping and changing lanes without indicating the direction they intend to take. Most often than not, the driver does not intend to drive recklessly but is instead aggravated by the traffic jam or the rush to reach a specific place within a short time. It is this aggressive driving which later results in a car accident and the unfortunate loss of lives.
● Facing the sun glare. Most evenings, the sun is usually set and therefore glares through the windscreen dangerously blinding the driver. This sun glare is more in effect about an hour after sunrise or before sunset. It is the same time that people rush to go to work since most people report to work at 9 am and leave at 5 pm. Safety experts say that drivers tend to overlook the sun glare. While drivers are extremely cautious when it's raining, snowing or foggy, they are not keen during the sun glare.
● Driving when tired or drowsy. It is easily found that working adults are the most exhausted drivers on the road. Now imagine a tired driver who is agitated by the traffic congestion and the urgency to get home. This cocktail of psychological stress often leads to an accident. While driving needs a clear head, such a driver will not be able to keenly observe the road while driving. Statistics show that those who work non-traditional hours and are therefore rarely driving during the rush hour have an overall lower accident rate.
● Being distracted while driving. Daily commuters often find themselves with numerous tasks to accomplish before getting to work or returning home. In this regard, most drivers will find themselves reaching for the phone to make a phone call, touching upon make-up, drinking their morning coffee or replying to an email before the meeting. These seemingly little tasks make you three times likely to be involved in an accident as they divide your attention.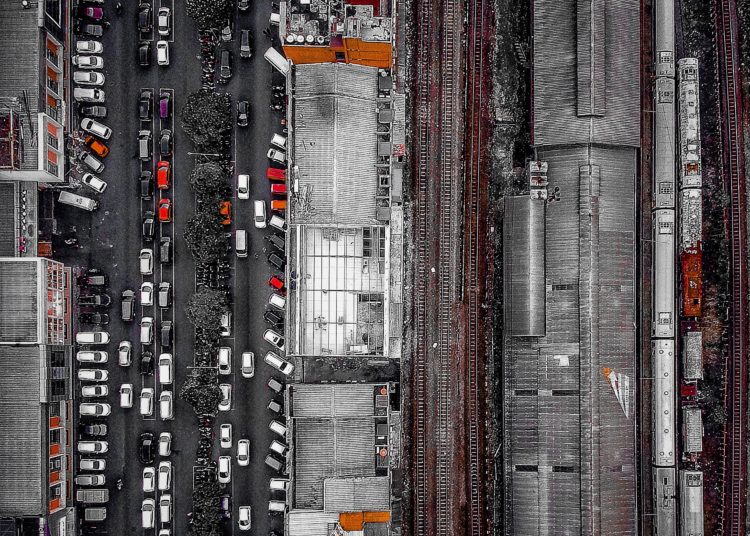 Now that you know what makes your commuting hours dangerous, let us look at ways of reducing your chances of getting into a car accident. These are techniques approved by police officers and personal injury lawyers who deal with the effects of rush hour accidents as their daily bread.
The first rule of thumb is; keep your phone away. 3,179 people were killed by distracted drivers in 2014, while 431,000 were injured. One of the road safety advertisements rightly stated that you do not have to pick every call; you are not an emergency line. If you really must take/make that call, then pull over the road first. While at it, avoid reaching over for food or other items while driving. Strictly keep your eyes on the road.
Secondly, plan ahead. Prepare lunch for the kids at night to save yourself time in the morning. This will give you ample time to get to work in the morning.
Thirdly, learn to take it easy on the road. Do not be easily irritated by drivers who make silly mistakes. Also, do not copy drivers who are speeding or breaking traffic rules.
35,092 people died in 2015 over fatal car crashes. Make sure you drive carefully to avoid being another statistic. Your safety should always come first.