Building brand loyalty, much like building a relationship, is a two-way street. Unfortunately, many businesses try to jump straight to marriage. Not following? Let's look at it this way.
So often, small businesses struggle to gain traction because they consider an exchange of their services or goods for the buyer's money the only value exchange on the table. They want to jump straight to the sale without getting to know their customers and building a connection that will give buyers a reason to stick with their brand. Imagine going on a first date and being greeted with an engagement ring. Do they even make you laugh?
In this blog, we will discuss 4 ways your brand can provide value from home during using Facebook & Instagram Live, not just during COVID-19 but for the life of your business.
How your business can use Facebook & Instagram Live
Strengthen Your Connections
Provide Educational Content
Provide a Free Version of Your Service
Host Interviews
Strengthen Your Connections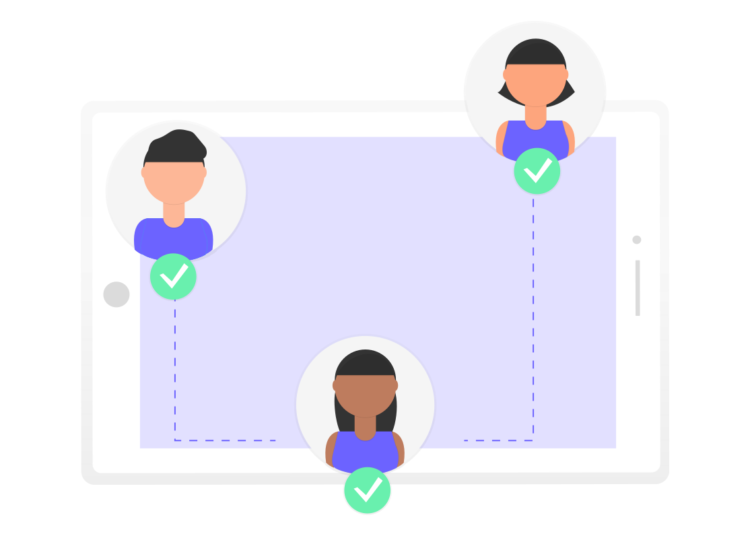 Social media helped build a bridge between businesses and buyer's that didn't exist before. Communication between the two is readily available and buyers have the opportunity and expectations to feel like they are apart of something bigger than themselves.
In her book Difference, Bernadette Jiwa said, "The most valuable companies in the world, like Apple and Google, don't just create consumers of their products; they create difference and a sense of ownership of the brand."
Posting content on both platforms is a great way to build a connection, but sitting down and going live with your audience adds an extra point of connection. Schedule a time to go live and hold an informal Q&A session. Let your audience post questions in the comments and answer as many questions are you feel are appropriate.
If you are uncertain that just a Q&A will draw enough attention, combine it with something in the following sections of this blog by holding the questions session at the end of the live stream.
Educational Content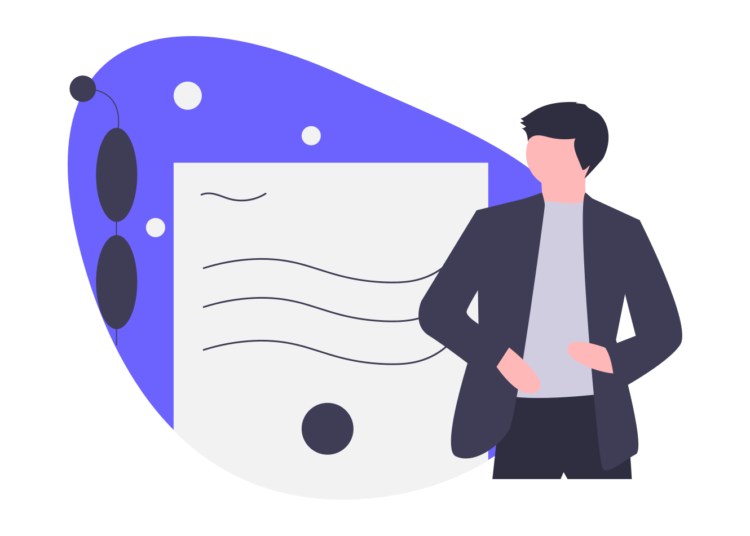 Providing value starts when a potential customer first learns of your brand by consuming content on your website or social media, and it is the level of value in that content that will move them from brand awareness to conversion. The great thing about creating educational content is that it's sharable and shows the authority your brand has in the industry.
Facebook and Instagram live are great opportunities to create educational content for your audience and can provide you with a sounding board to understand any questions your audience may have.
Like any other part of your marketing, these tools can require testing to learn which types of content perform best with your audience, but here are a few tips on how you can get started and types of content I've seen perform well.
How do you know what educational content to start with?
Write down the problems your audiences face that cause them to need your product or service. Create a list of at-home remedies they can do to help with the issues.
Post a poll on Facebook asking your audience what they would like for you to share.
Use Moz free SEO tools to understand the terms and questions people are searching on Google.
Types of educational content for live streams:
Guided at home tutorials for your service
Demonstrations on how to use your product
Provide a Free Version of Your Service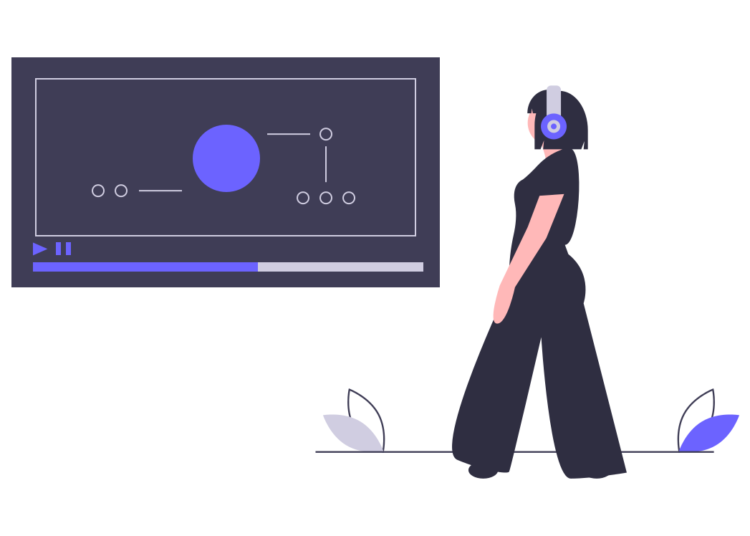 One of my primary objectives, when designing a website or creating a marketing plan, is removing as much friction as possible. Things as simple as slow load speed and poor content layout can cause enough friction between the buyer and your product to make them leave your site for a competitor's. While creating marketing efforts for an asset you own like a website, it can require a lot of permissions from your audience.
The offer of a free trial is often gated with a requirement of entering your name and email address. Asking them to visit your website is the first permission, asking them to look at your offer is the second permission, asking them for their private information is the third permission.
I am not saying to stop doing this. Gated content on your website will provide your business with high intent leads for your sales team. What I am saying is that high intent leads also have a high understanding of the value of your product or service.
Relying solely on these high intent leads to find your website offer will eliminate a wide portion of your audience that does not yet have a full understanding of your value. Finding people where they spend most of their online time, Facebook and Instagram, and providing them with free versions of your service through live stream reduces two layers of friction or permission.
Imagine someone whose thought of joining a Yoga class, but hasn't made the effort to sign up. While on Facebook they see that a local Yoga Studio provides free hour-long live sessions once a week for Facebook users. All they have to do is be on Facebook, a website they already spend hours on a day, at that time.
Host Interviews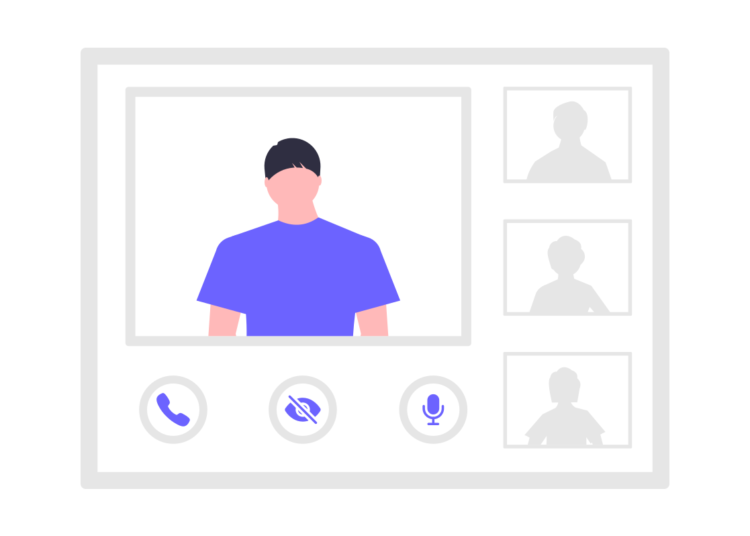 Can you name a morning news program that doesn't include interviews of some sort? Not only do they help educate the viewers but the open dialogue helps keep viewers' attention on track for longer periods.
Look for ways to provide value through interviews on your live stream by reaching out to different people in your business process or owners of similar brands. A brick and mortar store could bring on one of their brand reps to talk about the future of the brand. A dermatologist could bring on a point of contact from a skincare brand or a doctor in a close field to help educate their audience. Get creative and take note of which type of interview performs best for you.
Facebook and Instagram Live are effective ways for businesses to connect with their audience and build lasting connections. Deciding to use this tool for your business will set you apart from your competition.
You now have a better understanding of how to use live streams for your business. Get out there and crush it!
A pioneer in the digital marketing space, Colby Flood is the Owner at
Brighter Click
. He started his career as a Marketing Director in the Nonprofit sector, before moving on to start his own business. Driven by a mission to increase giving, Colby is best known for inspiring businesses to connect with Nonprofits that align with their core values.