Expanding online or any business is never easy. It goes beyond finances. When you shift your business model & focus from a particular thing to a wider range of products/services, you have to plan ahead and plan cohesively. The first thing you need with building another business is building another website for it or revamping the existing one. It will be the identity of your business. And believe me, you don't want to look shabby in front of your audience. Websites are the first impression of your business and usually, customers make decisions based on their experience and interaction with the same.
This is where we are name dropping one of the most sought out e-commerce platforms: Odoo. One of the best things that Odoo offers is being able to use the same server and database for more than one website. Some Odoo 12 themes support a multi-store plan.
A multipurpose Odoo theme that can outfit different websites unique to each other with a multi-store feature would make a smart choice saving a lot of your money. Here another question arises: what should a multipurpose theme have?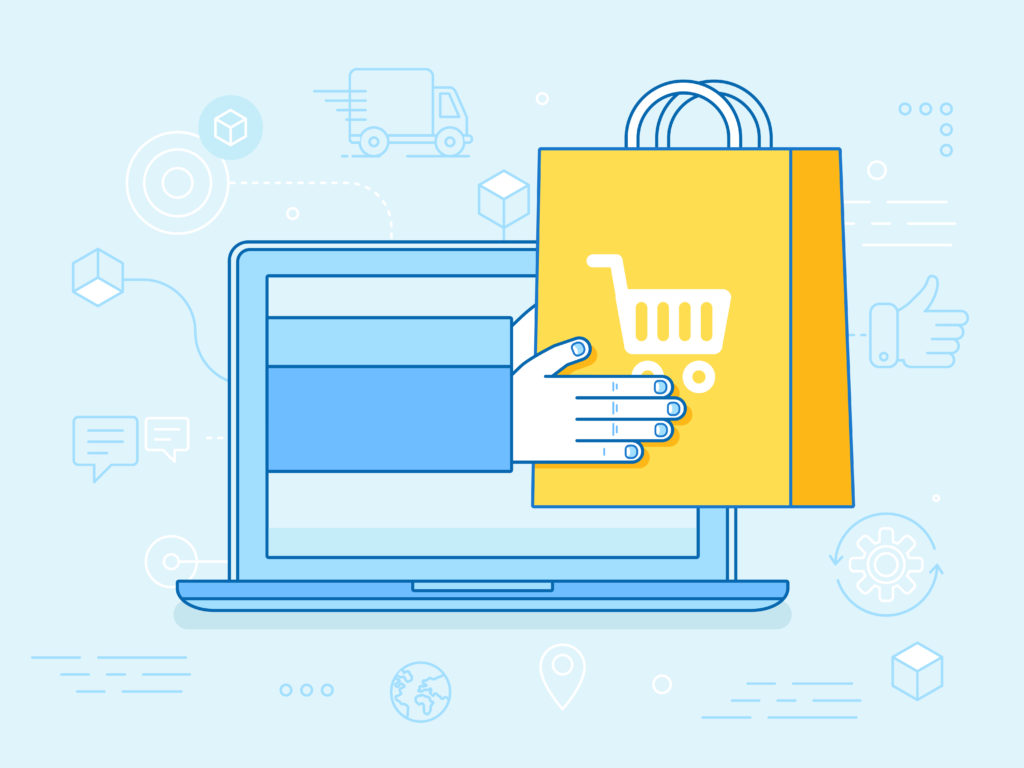 Let's take a look:
The idea is that even though more than one site uses the same theme, they mustn't look the exact same. Therefore, an ideal Odoo theme would have multiple snippets for you to choose from. This way, none of the modules will look the same and all of your websites will serve its unique purpose. With such a theme, your travel website can have the 'Plan Your Trip' section and your consulting business website can have a statistics section to show your expertise. You can do all this by using just one multipurpose Odoo theme.
Having a theme that supports multiple stores is economically beneficial. There are a number of Odoo e-commerce themes available to pick from. A multipurpose theme can serve the purpose of all of them in the cost of one.
Since this is a multi-store theme, it is even more important for it to be secure. Generally, a theme is for only one store. So, if it became vulnerable to security flaws, it can only harm one website. However, a multi-store theme's security flaws can expose the entire database of that company and causing some serious financial as well as technical damage.
When you have multiple variants of the same module, you have the liberty to experiment and pick the one that creates more impressions and clicks on the website. This also helps you when you want to overhaul the design of one or more websites. You can do this without investing in a new theme altogether, but simply assembling different variants of the available modules.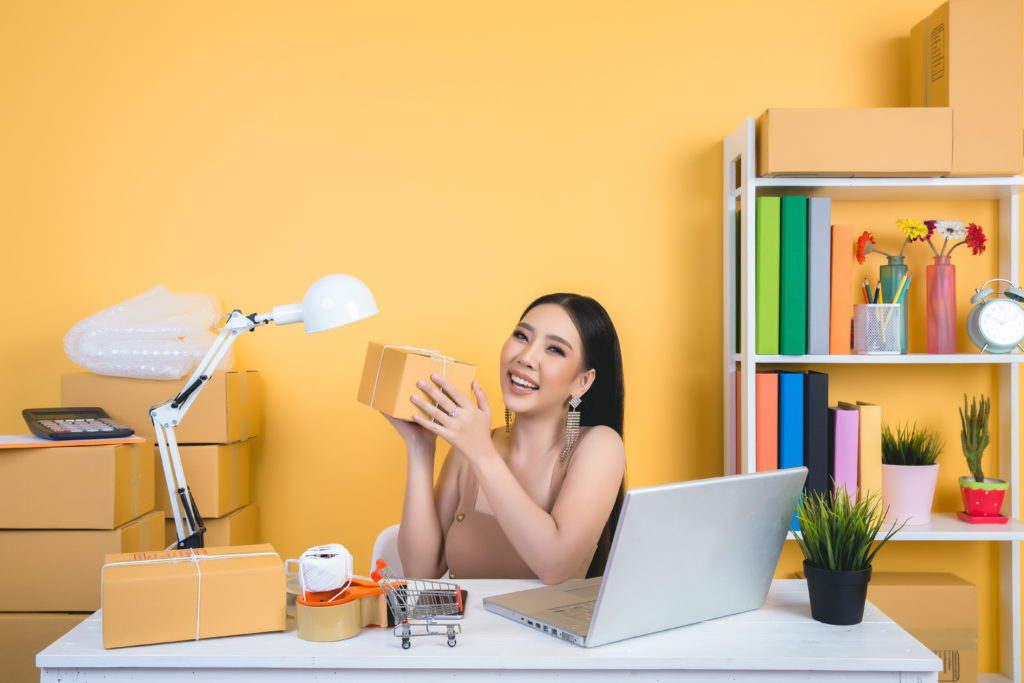 Odoo Version Compatibility:
Odoo updates its version every year, therefore all Odoo 12 themes will have to update to be compatible with Odoo 13. The major reason for investing in a multipurpose theme is so that you can use it for a long time. Therefore, Odoo version compatibility is a must, which Odoo certified development companies are sure to provide.
A multipurpose theme will easily help you expand into any industry you want to because it will have snippets and modules for them. Different industries have different requirements for their web stores and it is very important that your website reflects the industry you are working in. Such a theme can give you a wide range, from a building a medical industry website to a travel industry website, with the automobile and clothing industries in between.
Another important part of a multipurpose Odoo theme is that there are a number of font options available. This feature helps you to match the rest of the design language of your e-commerce store. Odoo ecommerce themes have to be cohesive for great user experience.
A big part of the multipurpose theme is that it can be in more than one language. Your store can cater to different locations geographically in the respective language. Again, this adds to the customer experience overall and increases your brand value.
With the screens getting more mobile, e-commerce stores also have to be. It is not necessary to have a dedicated app but is necessary to make your website mobile responsive. Not all Odoo themes are mobile responsive so make sure you choose a responsive theme in order to maximize your reach.
Just because you are using one theme for multiple sites doesn't mean you'll have to compromise on website load speed. Ecommerce websites have to be fast or customers will jump ship. Also, in a sense, website speed it the first impression of your website. So, be sure to keep this in your checklist while choosing a multipurpose theme for your websites.
Odoo makes it much easier to expand your business with well-built multipurpose themes. The top 10 e-commerce themes on the Odoo store will have the best options to choose from for a versatile theme.