The Common Concealed Problem Of Speaking In The Public
Bungee jumping-fine; trekking –fine; public speaking – shivers down the spine? All of us talk, chat with our friends for hours together but how many of us are good public speakers? Hardly a few; it is not that we do not know to speak but probably the fear that we might speak wrong. It is this fright that holds us back when there is a need to talk to a larger audience. This is a very common problem but there are some easy solutions. There are few simple tips which when followed properly and regularly would definitely help even a dumb person to speak right royally in the public. It's just a skill, an art of speaking to a bigger group and this needs no special training or coaching though we have many centers and institutions today devoted specifically for this purpose of training people in public speaking. Ok now, let`s take a look at some of the simple tips and then proceed to look at the different types of training for different public speaking needs.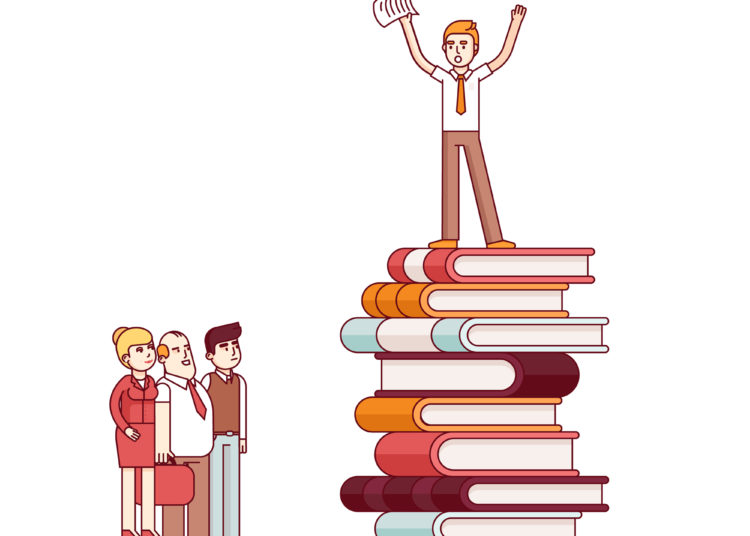 Simple public speaking tips
Fight nervousness – for anybody to speak in the public would send chills down the spine. This is very common. Only those who have been doing this for years together would this be a yet another dais. So try to hide your nervousness. Do not make it obvious to the audience you are speaking to. Always try being confident which would actually make you more confident and you would be able to deliver better.
Know your audience – the speech is for the audience and about them. So you need to first be clear about who your audience is and what the purpose of the speech is so that the message reaches them faster and effectively. So before going for your innings, always try to keep yourselves prepared.
Keep an eye on the audience– you can easily understand the interest and disinterest in your audience by watching them keenly. As and when you talk, try to keep an eye on your audience which would help in knowing their reactions and this, in fact, would sometimes act as a boost to your hard work and as said above would give you more confidence.
Be yourself – whatever or wherever you talk, try to maintain your dignity and identity. You should be yourselves when you talk and this is the key to success. The listening group should be able to see the real you in your speech and this is where your success lies. So try to be yourself, bring out your emotions and feelings for the topic you are talking on and this would make people understand better the crux and the importance of the speech.
These are some simple and very easy tips that would make a public speaker`s speech more effective and significant. Of course, these are some very common points that are listed out here for the benefit of those interested in public speaking. Of course, there are coaching centers and institutes that are dedicated for this purpose of teaching and training people in public speaking skills. You can definitely become a part of one of them to improve your this very important skill for this is necessary for almost everyone. Here is an article how you can speed up your career by enhancing your public speaking skills
Many people try to develop their public speaking skills by voluntarily taking up many speeches or group talks. This is one easy way of developing that confidence and guts to take up the podium in front of a larger group. But this is not the case with everybody. Many shy away fearing their improper or poor speaking skills and hence take to reach the coaching centers for this purpose. One such well-known training center is the Carmie Mccook and Associates. Yes, this is one best centers to get yourselves trained in public speaking skills. There are many experts and professionals who have been here for long, training people to improve their public speaking skills. This was started by Carmie when she understood this deficiency in people and her invaluable public speaking courses are awesome. If you are looking out for a good center to get yourselves trained, then you should probably hit the doors of this for you would see a different and a new you when you exit their doors.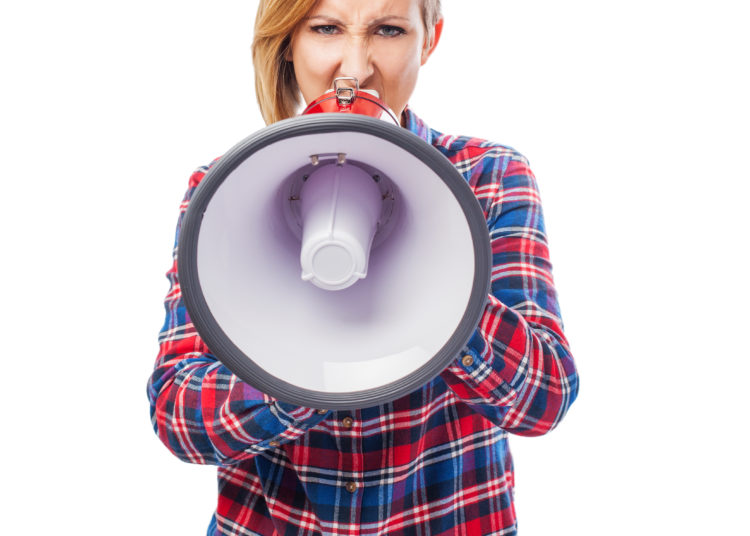 A little shy to take the podium and face a larger audience?
No problem, do not get disturbed for this is a common problem many in that is kept concealed. We are here to effectively bring out the real and efficient speaker in you which is generally innate in almost all. All of us talk but only within our groups and when we are called to speak to a different group, we get nervous. But this is nothing and we have a solution for this. We have expert trainers who can help you tackle this fear in you and you would be amazed to see yourself in new shoes. Yes, we train people in public speaking, media speech, on camera hosting skills and all that would come under these public speaking skills.
We have framed our principles and policies after understanding our customers and their needs and expectations thoroughly. Yes, with us you will develop and would be able to bring out that confidence, tenacity, and dedication in communicating things in the best way possible to the listening audience. The problem in many is not the content but the sight of an increased number of people listening to them and the fear that they might go wrong somewhere. It is this point where we make an entry and try to make people realize that the best lesson is learned from the mistakes. We have different schedules for the different classes making it comfortable for the students. Age is no bar here and we encourage people of all ages to come to us for this profound learning. We know and have understood that the need to speak and talk in a man`s life might arise at any time at any age in any situation, so public speaking is something that is important for all.