To execute your business' vision statement, it is necessary to put constant efforts behind improving business services. And the first thing we need to do to make this possible is – Data Analysis.
But the question is, does the data you obtain provide you with the value you want to offer through your services and products? The answer might be, no. This is when surveys can help you out. With Surveys, customers can voice their opinions for your products and services altogether.
Now talking about the best survey methodology, online surveys generate the most efficient results. This might get a bit challenging as you must acquire all the customer details separately and feed the data in different survey fields. And even after the survey, the data is not available directly in the CRM. To get rid of such issues, many enterprise-sized businesses send their surveys through CRM systems and receive seamless feedbacks using a survey plugin.
Embrace the Power of CRM Survey Integration
CRMs have become the to-go tool for businesses because they enable organizations to build successful relationships with their prospects and customers. And a Survey Plugin lets you combine the informational and marketing value of data with the capabilities of CRM.
Let's say your business uses Sugar based CRM. In this case, integrating a SugarCRM Survey Plugin will enable you to merge all the customer information to the same system. Slowly but soon, this process will make it easier for you to manage all aspects of the customer relationship and grow your business.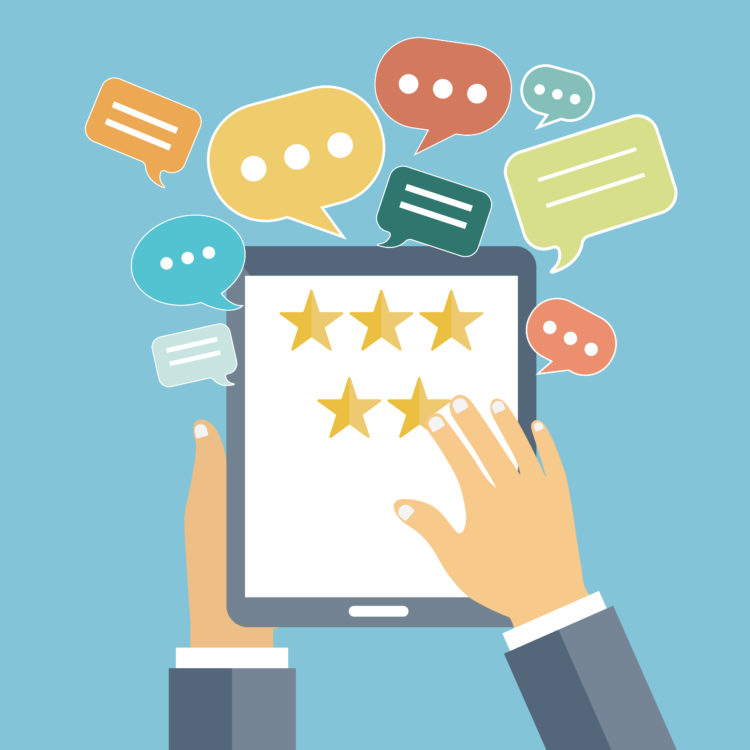 Take a look at some of the advanced features of survey plugins that make it easy for you to conduct surveys:
GDPR Compliant Forms
Customers' data is an essential part of the survey process. According to GDPR regulations, your surveys need to be compliant with its rules and regulations. Using a Survey Plugin, you can leverage the readymade GDPR compliant forms especially for contacts, leads, and target modules. Some SugarCRM survey plugins provide you with the facility to seek your customers' consent through survey response.
Personalized Email Templates
Let's say you want to craft a customized post-purchase email template to know about the customer's shopping experience through a survey. Here, an integrated survey plugin lets you creatively design the email template that motivates customers to take surveys. You can do this effectively with an HTML editor support using various elements like H1 tags, hyperlinks, different fonts, button styles and more…
Apply Skip Logic
This feature changes what question a respondent sees next based on the answer of their current question. Also known as "conditional branching" or "branch logic", it works well when you have a set of questions only for a particular group of respondents. Skip Logic creates a custom path through the survey for each of the respondents. It filters out the individual respondents or groups of respondents.
Some of the benefits of using Skip Logic in your Surveys:
Reduce the number of questions
Help achieve higher survey completion rates
Generate relevant results for accurate survey analysis
Skip the questions that may not be helpful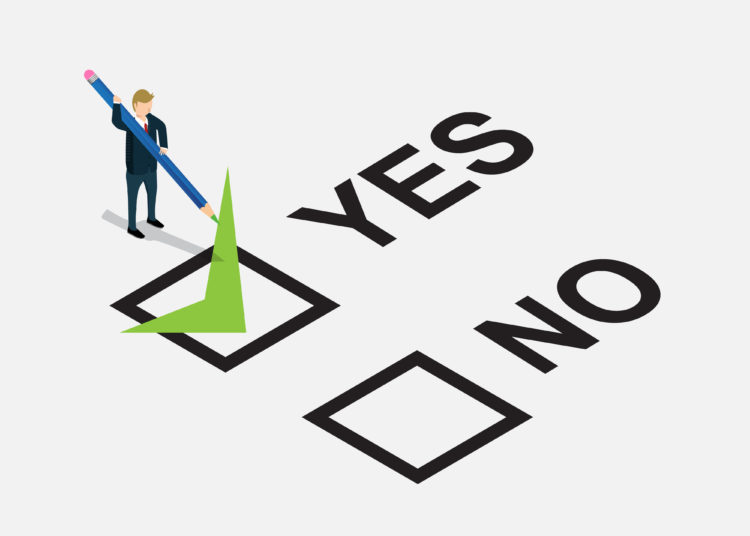 Re-submit Surveys
What if your responders want to edit their answers? The power of online surveys adds the value at such instances. They provide the feasibility, where your responders can request for re-submitting the survey. Even if you wish to conduct the whole survey again you can easily do so!
Asses Survey Results
At the end of the survey, you can evaluate the responses directly from your CRM using accurate feedback reports. You even get an overview of the number of surveys sent, who responded, who did not and more. These results help you to measure the customer satisfaction ratio and help you to enhance your product or business services accordingly.

What's More on the Plate?
It doesn't get over with the features and functionalities mentioned above. There are several other features like Data Piping, where you can update the data of contacts, leads, accounts, and target modules with the collected responses. Furthermore, you can customize the welcome and thank you pages, take the survey previews. To make the most out of all these features, follow some of the smart survey practices as below:
Define the Survey Objective
Then the primary goal of your survey should not be "I want to understand customer expectations." Your survey should aim to find out "What feature is missing in my product that stops the customers from buying.
Let's say you want to evaluate why your customers are not buying certain products on your store despite a good number of visits on the same page. To solve this, you can define the survey objective and conduct a survey that generates accurate results based on your expectations.
Outline the Leads
One of the major motives behind every survey is to identify the prime sales target, customers. To make this possible, try to gather information about your customers which includes their business information, size, budget, etc. With this information on hand, you can outline their profile in your CRM. The next step is, to identify the prime customers and pitch them to generate conversions.
Keep Surveys Short (Not Too Short)
The times are fast, and nobody likes to spend hours together filling out a survey. Hence, the solution is to keep the surveys short, crisp, and interesting. Also, reduce the number of questions as it saves users' time. Find out more about the average questions your type of survey should have and you are sure to find a solution.
Remember…surveys can be effective only if they generate the maximum response rate. Low response rates lead you to misleading findings. And the responses would continue to be low if your surveys are like an endless novel. 
Set Automated Responses
Automated responses are the best way to identify business opportunities, and to handle the negative responses. If your survey result indicates a customer with a premium budget for the project, your prompt response can turn into a conversion.
There's also a possibility of you getting a negative response through surveys. During such times you can send an automated response of apology. Thereafter, you can revert to the same email after you have improved your services/products based on their likely. It creates a positive impact on your business reputation.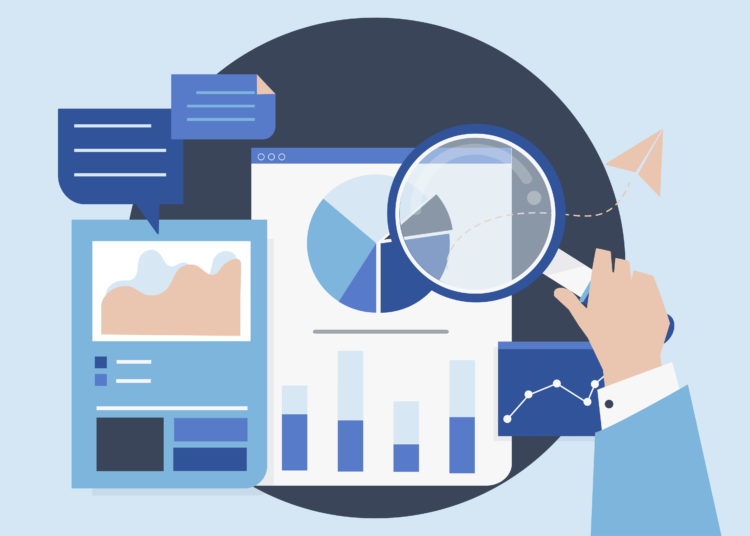 Provide Incentives
What about offering a free gift at the end of the survey poll? Or a discount coupon of your own product? This way you can even generate the conversions from your surveys. And it turns out to be one of the most effective ways to generate higher survey completion rates. So, which coupon/giveaway do you plan to offer customers?
Concluding…
Every business has a different objective. Based upon that integrating a survey plugin to your CRM is the right thing. By conducting a survey through CRM, you can easily to organize your feedback data and responses. It is also an easy way to manage survey feedbacks and ensure that your customer experience improves with each passing day. Which survey plugin do you plan to integrate into your CRM? Do let us know in the comment section below.
This Guest Post Brought To You By Maulik Shah
Author bio:
Maulik Shah is the Founder and CEO of AppJetty, a fast-growing software add-on store selling extensions and plugins for various technologies, including  Survey Plugin For SugarCRM. Maulik is a tech enthusiast and writes about the various aspects of e-commerce technology.