Link building is one of the most effective ways of increasing your website's online authority. Of course, as with all effective things, getting to that point is no easy task. With a reliable SEO company in London you can definitely make life easier for yourself – they know all the most efficient link building strategies that help them navigate these treacherous waters, constantly shifting due to algorithm updates. Here are some of their most reliable strategies.
Guest posts
This is probably the oldest strategy on the list, but it's with good reason that this method has held out for so long. In essence, this method involves earning links from high-authority websites by providing them with quality content in return. You earn your valuable link, they get a meaty piece of content that helps them maintain their high level of authority – it's an arrangement that keeps both parties happy.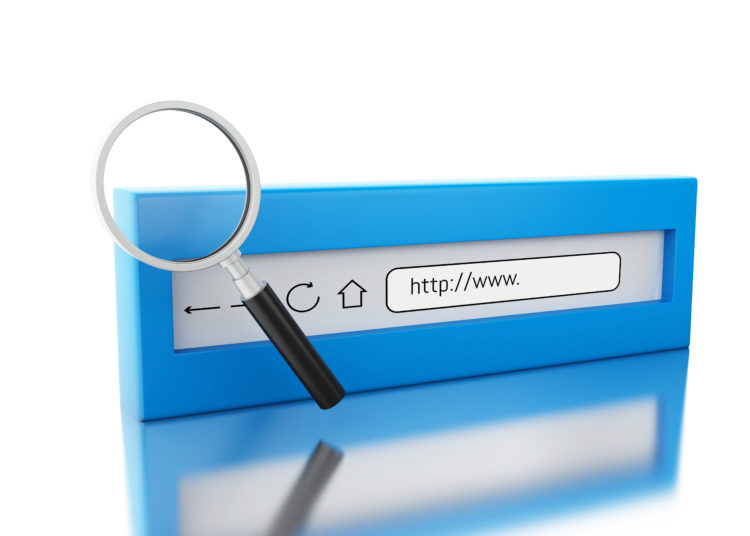 Broken link replacement
Sometimes links just stop working. Whether it's your own link on the website of one of the bloggers you've befriended, or someone else's link that just happens to align with your topic, requesting to replace a broken link with a new one is always an arrangement worth considering.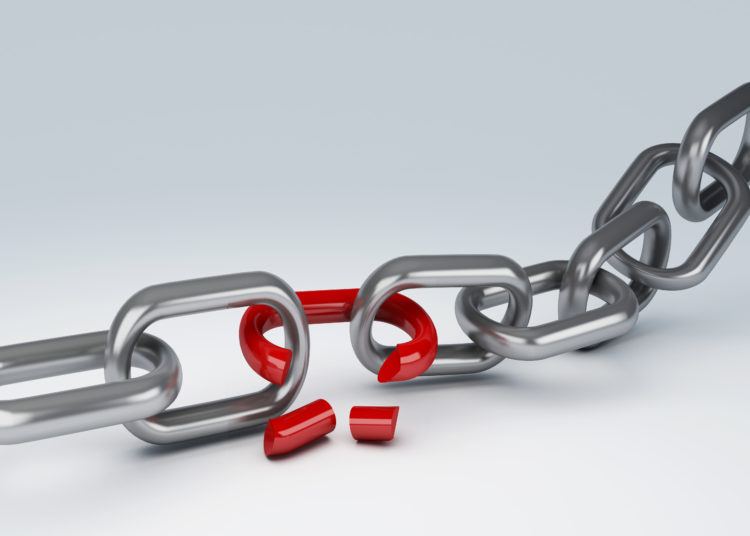 Backlinks from social media pages
Having a social media profile that is updated regularly is a great gateway for people to come to visit your website. Even a link to your website on your bio page will help boost your link authority, but again, having an active profile is a must.