Nowadays, people regularly visit nearby salons and beauty centers to get different types of salon and beauty services, such as skin care, manicure, and pedicure, SPA services, art makeup, massage,  hair removal, anti-aging services, scar removal, skin cleaning. The professional treatment and skin care you can find in Botaniqua by Chanah Chalska.
When you have limited staff, resources, beauty products/services, it becomes very difficult for you to manage the orders of customers and help them get the requested services. This is where a business management software comes in the action, helps you to perform your business duties quickly, make customers happy, and earn more revenues.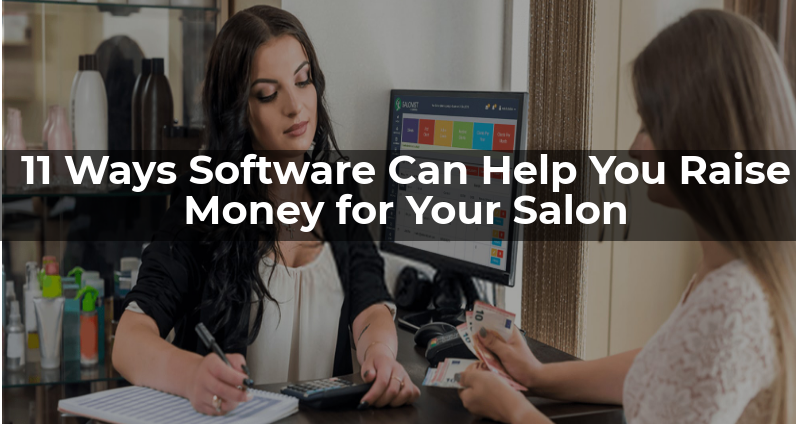 1. Availability of Your Business to Customers 24*7
Gone are the days when the needy people use to visit your salon center to get the desired salon and beauty services. Generally, it happens that due to the crowd of too many customers and lack of enough time, most customers don't wait for their turn to get the requested services and go away, never to come back again. A displeased customer not only stops dealing with your brand but also spreads negativity about it as far as possible. It damages your customer base and the potential business opportunities badly.
With the help of an online appointment system, you can make your salon available to customers at all times. Using salon management software, you can easily take your business online. It allows customers to see the available time slots, staff, products, and services, and book online appointments with you at any time. They can also cancel their bookings as per their needs. The facility of online appointments helps customers to access the requested services, allowing you to make more money every day.
2. Easy handling of Customer's Data & Business Details
Almost all companies are now aware of the power of information to create successful marketing campaigns and view their results in real-time. For this, an effective collection of customer's data and business details and their storage is extremely significant. Good Spa Management software allows spa owners to easily collect the details of their customers and keep them safe on cloud servers. Armed with accurate information about consumer behavior and purchases, you can make better decisions to earn more revenues.
The automatic storage of data helps you in retargeting, which is aimed at getting more business opportunities from existing customers. It also helps professionals to be more selective where it comes to the paid online marketing campaign.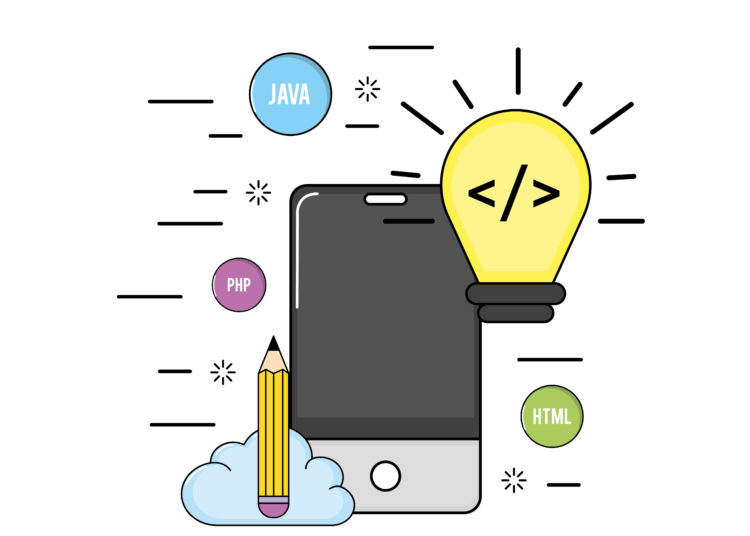 3. Cost Reduction with Business Automation
The successful operation of business comes at a great price. In general, start-ups and small companies don't have an unlimited budget for business operations. So, Thoughtless waste of funds can lead to a complete collapse and bankruptcy.
If you want to be successful in the salon business, the amount of income must significantly exceed the number of costs in all circumstances. When you use business management software, it facilitates automation. It allows you to perform different tasks quickly on your own that too without making any silly mistake. Reduced costs, improved service, increased management efficiency- all can easily be achieved as a result of automation.
4. Business Mobility
According to the latest research, many companies consider business mobility as an effective tool to stay in touch with customers at all times and make more revenues. Companies use this technology to reduce costs, make business processes more efficient, and increase the competitiveness of its services and products.
Almost all business management software has its mobile incarnations. Mobile devices allow you to get in touch with customers anytime and from anywhere and make decisions as quickly as possible.
It also helps companies to work efficiently with freelance employees or employees in different regions. It is very helpful for business organizations that have a presence in multiple geographic regions. The mobile version of CRM software can help companies to replace the workplace at any time, save on renting office space and organizing classic jobs
5. Personalized Marketing of Your Salon services
Always keep in mind that Personalized marketing is a way of communication between a brand and a customer, based on building communication and sales, taking into account the interests, needs, goals of the customer.
It increases trust and loyalty, conversion and sales, helps companies to get real feedback from clients. To create an offer that customers can't refuse, you need to know who your customers are, what is their linking or disliking, etc.
It is nearly impossible to manually obtain an array of data about each client at all times. So, using business management software, you can easily capture customer's data and make them personalized offers to generate more revenues for your salon business.
6. Automated SMS & Email Reminders
When customers make orders for the acquisition of salon and beauty services, they love to get real-time updates about their orders. Business management software automatically delivers SMS and Email reminders to customers and business owners regarding all of their activities, booking, cancellations, comment submission, etc.
7. Better Management of Employees
When you run a company and have ambitious goals to achieve, 100% of commitments from employees are mandatory. It is possible only when you track the performance of your employees regularly, make them aware of their good and bad performance and train them to come out their best. Management of employees becomes a headache for a busy company owner. With the help of a dedicated business management software, you can easily capture the attendance of employees, know their in and out time, make salaries for them, create monetary benefits, and remind them of their duties and responsibilities.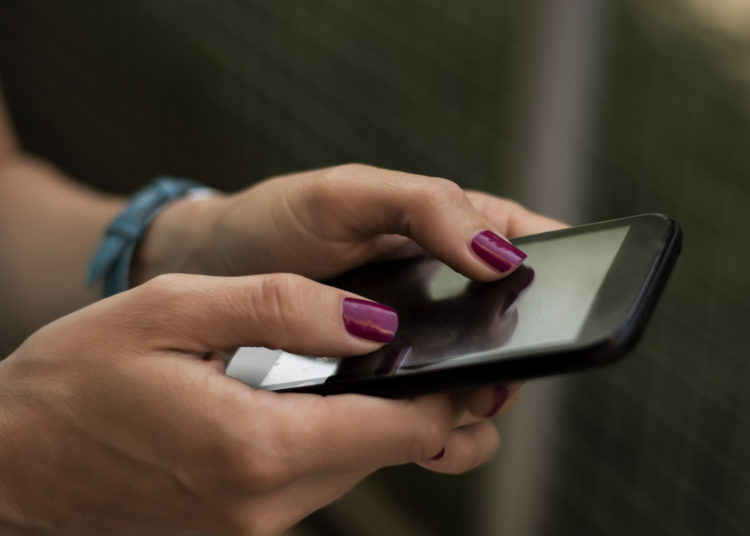 8. A Great Ease in Stock Inventory
All business organizations keep a healthy stock to sell more products every day and earn more revenues. The salon industry is not an exception to it. A lot of goods are destroyed in stock, theft by employees if the stock is not audited by the company. Stock inventory is a troublesome, time-consuming & monotonous work. With the help of Salon Inventory management software, you can easily get reports about available, sold, missing, damaged goods and keep stock in order.
9. Automatic Creation of Discounts & Loyalty Benefits
No business person denies the fact that discounts and loyalty benefits encourage customers to buy more, save their hard-earned money, and stay associated with your brand. It's very difficult for a business person to see the purchasing history of every customer and create loyalty benefits and discounts for him/her. A business management software automatically captures all details of customers and create discounts and loyalty benefits.
10. Better Management of Finances
The performance and well-being of your business depend on the collection of payments from customers. Some customers love to pay online, some others pay by cash, while some like goods and services on a deferred payment scheme. Gone are the days when companies use the cash register to manage finances as the chances of mistakes are higher. Business management software comes with a POS system and payment gateways, making it easier for customers to make payments for the purchased products and services.
11. Analytics
When you run bun a business and make efforts to achieve ambitious goals, some things may work well, while some other initiatives may go in vain with no substantial results. It is very important for you to analyze those actions and make necessary improvements to get the desired results. Business management software presents several types of reports and helps you to know the effectiveness/failure of your business marketing initiatives & make the much-needed improvements.
Final Words
In today's highly competitive business environment, wherein the fight for even a single customer is an all-time high, instant customer support, the delivery of high-quality services to all customers, better management of staff, and performance analysis is the key to success. Business management software helps in many ways (as described above), perform different tasks easily & effortlessly, & make more revenues every day.