Guidelines To Choose Business Tools
T
There are so many varieties of business tools like SEO tools, analytics tools, social media tools and even some free tools available in the market. So many solutions are available in the market to make your things easier, faster and better. Using these tools can make your life easy, but if you choose the wrong tools then it can make your life a lot more complicated. Hence, it is very important to choose the right tool for your business so that you can have a smooth work life.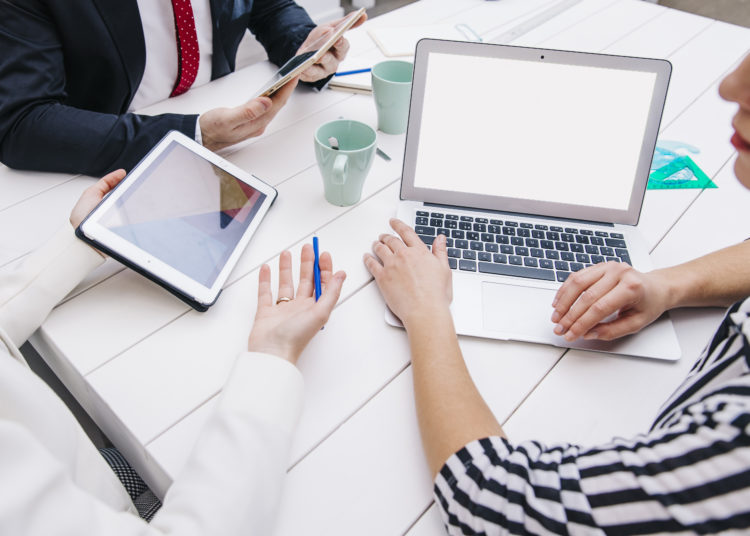 Points To Remember While Choosing a Tool
Some of the tips can help you to decide upon the most suitable tools for your business. Let us look at some of the following:
Firstly, you have to define your needs. Making a choice becomes way easier if your requirements are well defined. Once it is clear, you can choose the software which is awesome at those particular features. Do not get diverted seeing the price or the number of features the software offers. Say, for example, you might get tempted to buy the software which has a lower price but offers thousands of features. But if your requirement is for only 3 to 4 features then you will be paying unnecessarily for rest of the features.
If you find a tool that perfectly suits your needs, then it is better to compare it with other alternatives too. After all, it is not the only tool which fits your requirements. You can take help of many such great sites which find the top tools for a particular requirement. As a result, you will be able to discover some good alternatives.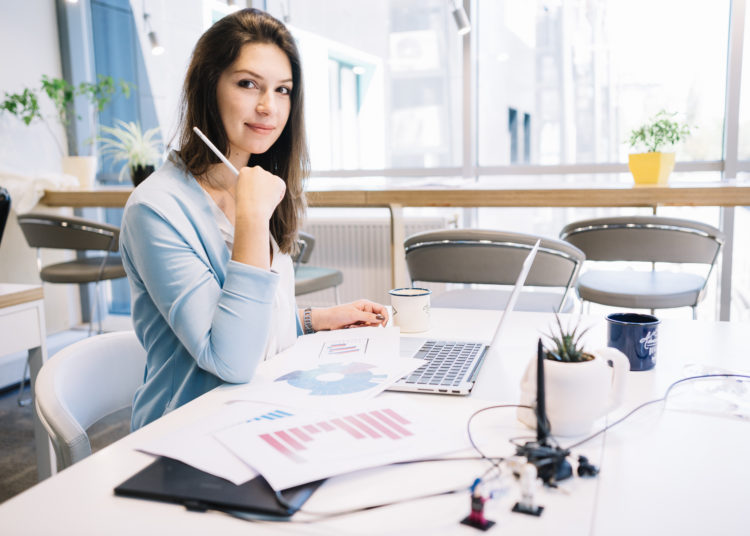 It is always better to try before buying any software even if you are trying to decide between various tools regarding which has the same feature that you are looking for or maybe you have decided a particular tool that seems to be suitable for your business. Usually, most of the tools provide a free trial to its customers. It can last for a week or a month. Unless you are sure to use the free trial, do not sign up for it. Make sure to visit the tool every day until the trial ends.
Keep it in mind to check if the tool is user-friendly or not. Because obviously if it is difficult then you or your team would not prefer to use it on a daily basis. Consequently, its value will be lowered for your business. You must be aware of the last day to cancel a tool if you do not find it suitable. Before committing to a particular tool, you must evaluate the results of its usage.
So, after you commit to the perfect tools for your business or your blog, you must remember to use these tools on a regular basis. For that, you can set up a reminder so that you can use them. For instance, if these tools are web-based then a folder can be created on the bookmarks bar and the username should be put next to each so that it is easy to visit the login page directly and do not forget how to log in.
If you find difficulty in using software or maybe you do not use it on a daily basis due to lack of usefulness then it is an indication that you must opt a new tool or you can save your money by cancelling your account until you can get something new. So, to review all the tools in your toolbox, you can set a reminder monthly or quarterly so that you can check repeatedly if each of these tools are used by you frequently and if it is still fulfilling your needs. Else, you can start with the selection process once again to make sure that tools that you choose should always add value to your business.
You should select tools that are capable of integrating with all the other necessary tools. It is very for the tools to be compatible with the system. Also, check for duplicate processes. Say, for example, if you have two tools serving the same purpose then you must get rid of one. There is no point having two tools doing the same thing.
Read more about essential web-based tools in our "Business Marketing Category"