For new gardeners, appropriate advice on greenhouse equipment can be invaluable. This is why Greenhouse Stores Company stands out from the other greenhouse distributors.
They provide the necessary advice for their customers to help them pick out the perfect greenhouse for their needs and conditions. Additionally, the company also offers support and education after their customers have had their greenhouse all set up.
This kind of customer care is well appreciated among the buyers and, along with the products' quality, has been the base of this company's success.
About the Company
Greenhouse Stores offers a wide range of greenhouses, sheds and storage facilities from various manufacturers as well as equipment and maintenance products for them.
However, their business doesn't only include mere distribution of garden buildings. Rather, they strive to cover the whole process – from picking the perfect product, to successfully using it. This is why they have an exquisitely strong customer service. In fact, the main idea behind the company's relationship with its clients is providing the best help as possible.
They have a blog to aid gardeners' self-education about the storage facilities as well as the gardening itself. There are many subsections from which the users can read plenty of useful tips to improve their gardening skills.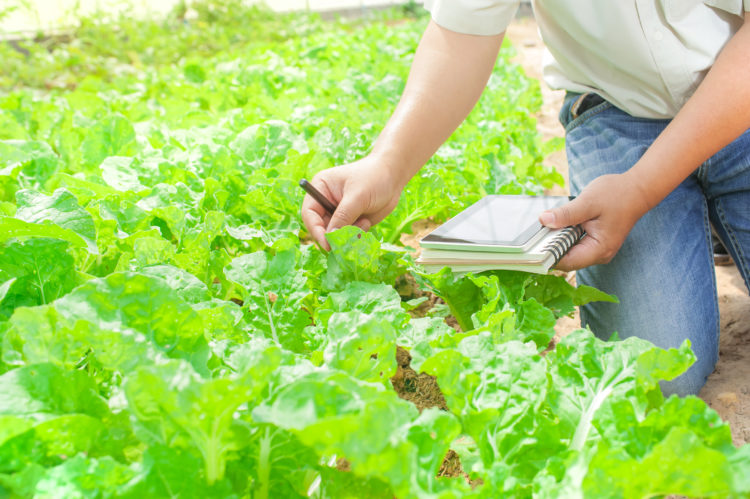 Additionally, customers can also get informed about the specific features of all the brands and products the company distributes. This kind of information is crucial when choosing which greenhouse a person needs and wants to buy.
For any information not available on the company website, their contact phone number and customer support email address is clearly stated too. These means of communication are open should any of customers have any questions regarding the company's offer. They will also answer questions regarding any other service they have, including consultations about the most suitable products for a gardener's needs, circumstances and budget.
The Greenhouse Stores team has been in the greenhouse business for over 15 years, making them an extremely experienced and credible source for advice. Their customer care seems to be extraordinary and the positive reviews from their buyers are just a confirmation of their good work.
Products
Greenhouse Stores offers a wide spectrum of high-quality greenhouse brands such as Vitavia, Halls, Eden, Elite, Juliana, Rion, Palram, Cotswold and Swallow at truly reasonable prices.
Depending on how large the dedicated space for a greenhouse is, the customer will be advised to buy either a larger or a smaller model. Smaller ones are great for hobby gardeners: orangery, hexagonal, lean-to's and cold frames.
More spacious greenhouses include large standalones and large commercial greenhouses. There is also a choice of the materials used for both glazing and frames.
The appropriate glazing will depend on whether the household in question has kids running around the backyard as well as the weather conditions in the area. Not only that, but customers get to choose between shatterproof polycarbonate or toughened glass.
Additionally, when picking out the material for the framing – aluminium, wood, or plastics – the weather conditions will be taken into consideration as well.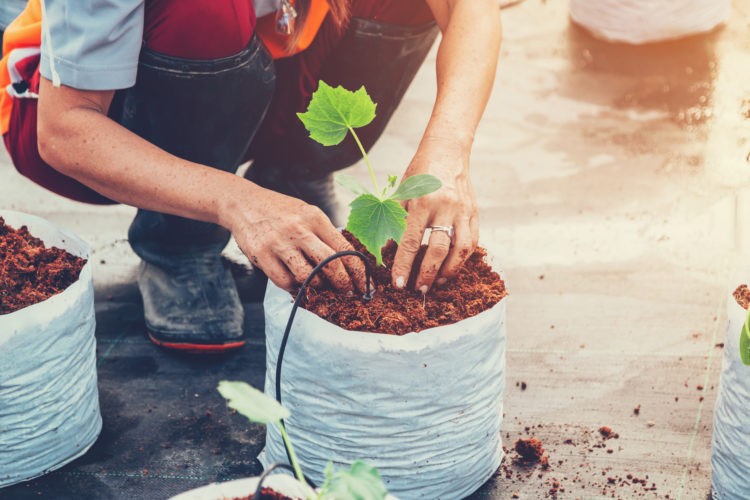 Besides greenhouses, Greenhouse Stores has sheds or storage boxes available for those who are more in need of a storage facility than a greenhouse.
In addition to a greenhouse and storing facilities, the company also offers parts like fly net screens, no-slip floor matting, glazing clips, rubber seals, additional roof vents, louvre vents, nuts and bolts and even tools.
As a matter of fact, one can even purchase heaters, raised beds for growing plants in as well as greenhouse staging made of aluminium, steel, plastics, or wood.
All of these will be delivered to the specified address in 10-14 work days. However, if there is a rush to have the greenhouse delivered and set up, one can contact the company and see if they are able to speed up the process.
There have been a number of cases where they have managed to cut the delivery process to a day or two. Greenhouse Stores has a truly full package of the tiniest to the largest products, along with great service.
Tips and Educational Articles
The website blog contains numerous articles that offer tips on anything from seasonal gardening and growing plants, to advice on which greenhouse model best suits which space and needs.
This serves as an educational read for the customers, but also as a proof of how knowledgeable the employed staff are. It is not surprising then that the company has so many good reviews, especially in the area of advising and customer support.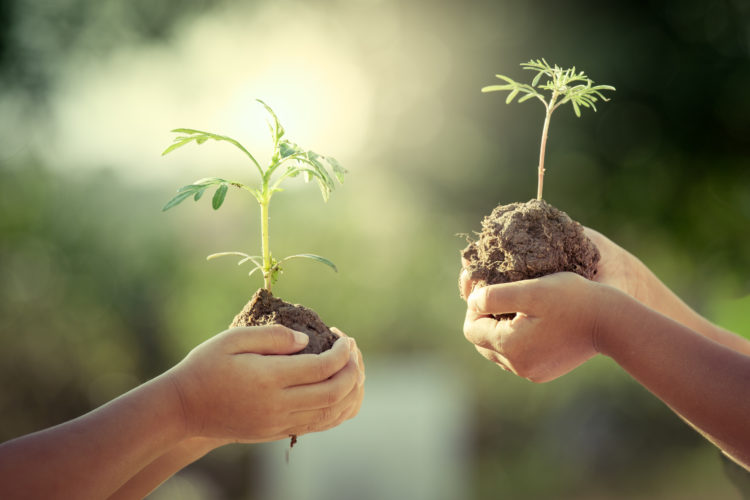 Care for the Environment
The company strives to be as environmentally friendly as possible. In fact, there is even a blog section dedicated to educating customers on how they can take better care of the environment and how their gardening routine and greenhouses can be more environmentally friendly.
Conclusion
Setting up a private garden usually involves needing a greenhouse to make the gardening process even more productive. However, assembling a greenhouse is quite complicated.
This is what Greenhouse Stores excels at. They have an amazing delivery and instalment service as well as an experienced, helpful and knowledgeable team that will help a client every step of the way.