With stiff competition all around and the constant need to stay at the top of all the to-dos, a business owner is no longer that idle man who comes back home for a siesta. The need to follow and adopt the latest technological trends is yet another task that business owners need to bear in mind. Managing data with the help of digital marketing trends is the latest business tool that can effectively boost your productivity.
Being a business owner, the first and the last thing on your mind would be to boost productivity. Listed below are 5 essential business tools that will effectively make your business productive without giving you much trouble.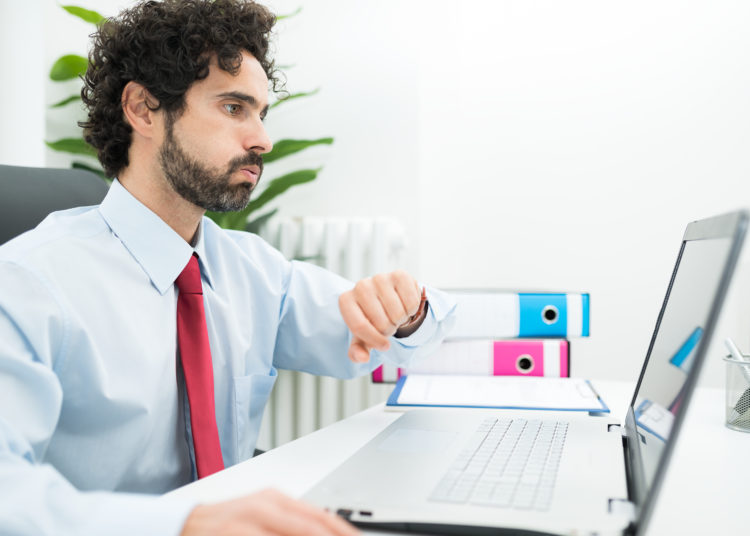 • Project management tools
Most businesses these days operate in a remote-work landscape. This is exactly why businesses need the ability to cross-communicate. An effective business tool will be able to provide this ability easily. You need to have the right apps in place so that tracking invoices and timelines and reporting on the same become more convenient than ever before. There are cloud-based project management systems like WorkflowMax. These assist with thorough project management, right from quoting to invoicing.
• To-do lists
With an already long list of things to do, it is but obvious that a couple of important tasks or activities might go missing. This is why you need apps like Google Tasks that can assist you to remember your upcoming and planned activities for the day. The focus of this app is to streamline and simplify the tasks and the processes.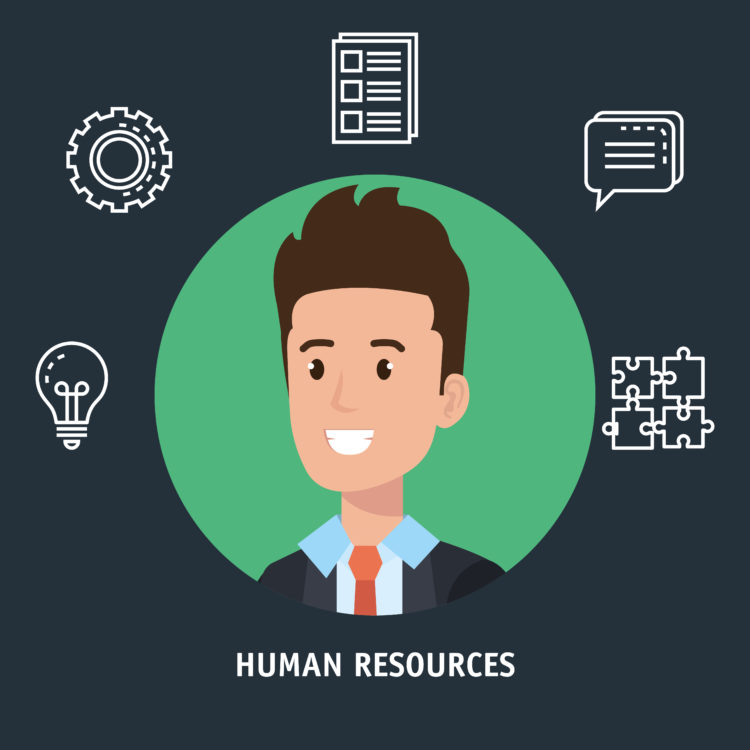 Messy paperwork and outdated spreadsheets are no longer effective. The need of the hour is a central point of management that can simplify all your tasks without involving tedious workflows. Your HR workflow should be as simple as it is expected to be effective. You could use something like GoCo.io to double up as a Quickbook for HR and Benefits. This will easily become your simplified central management point from where your team can handle a number of other things. Tasks like onboarding and off-boarding of employees, management of document, tracking time offs management of performance and compliance to rules and regulations can be seamlessly managed.
Integrating this system with your current payroll system is also quite simple. There is no doubt about the fact that GoCo.io can effectively transform your workplace.
• Note-taking tools
Even if you have a hawk's eyesight and the sharpest of minds, it is but human to skip or miss a couple of important details. There are a few factors that play a key role in making your business productive and they are taking notes during meetings, business interactions and keeping a record of inspirational and memorable moments during business meets. However, after a while at work, shuffling through exhaustive material could be frustrating. Most business owners end up ignoring this point and go about their tasks without a note-taking tool. Some others resort to intelligent systems like Evernote that can keep your notes organized in notebooks with the help of tags. With the help of this cloud-based app, you can also store images of important details that you might need to go back to later. An easily accessible platform that you can resort to from anywhere, it really is a blessing.
• Perks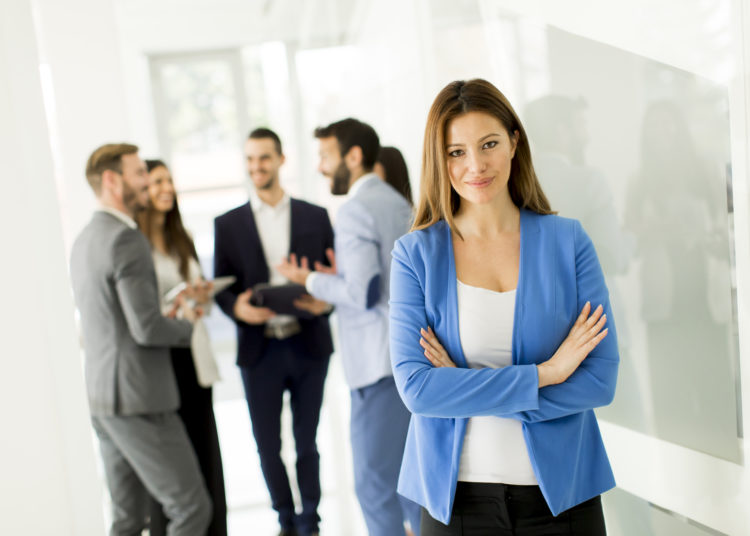 None of your business tools will make any difference to your productivity if your business management system lacks the quintessential tone of appreciation. Every business module has a couple of employees who feel overworked or undervalued. These potential performers are likely to lag behind in productivity or shift to other jobs. An intelligent business owner must be aware that employees need rewards that extend beyond their paycheck.
To start with, always have a lucrative benefits package that will immediately attract the attention of your employees. There are services that offer free lunch, hair care, massages that will keep them motivated at their workplace. When there is more work to do, you can hire companies that provide professional massage services so that your employees always leave office relaxed and happy.
To sum it all up, your employees are directly linked to the success of your business which is why keeping them happy and satisfied with their work environment is a responsibility that lies with you.
                                  These 5 business tools will effectively help you reach there!