Starting A European Restaurant in San Francisco: Things To Think About
Looking for a switch in your career and been wanting to open a restaurant? The food service industry has grown leaps and bounds in the last decade or so, thanks to the increasing demand for dining out or taking home freshly cooked meals. In addition, cafés or restaurants these days allow to you browse and work while you order your coffee and eats. This is a big attraction for people who need to be constantly connected with their work. As a result, there has been a steady increase in the restaurant business.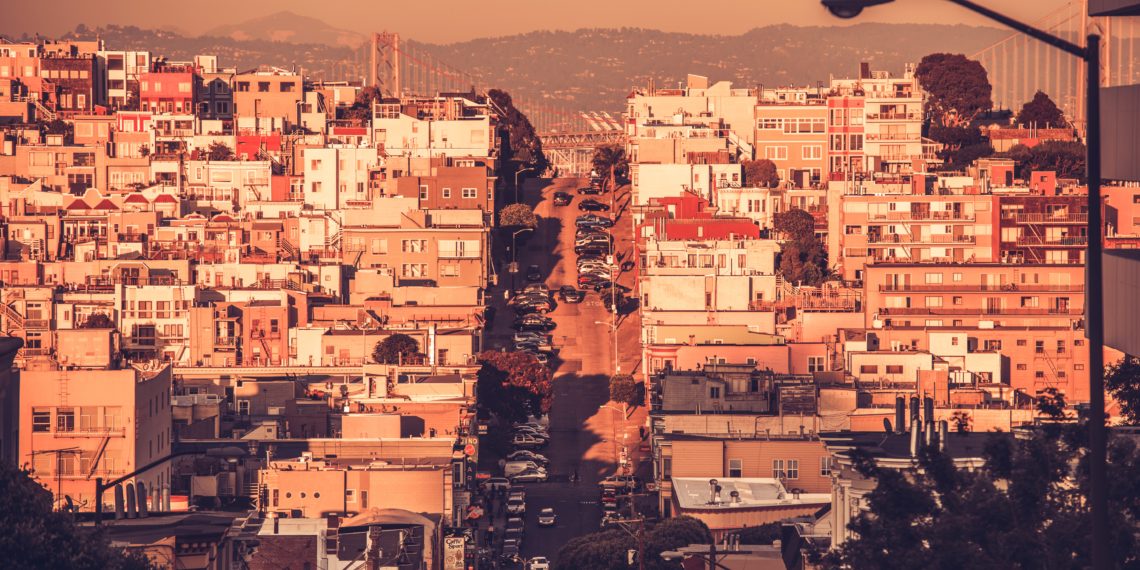 The San Francisco area is dotted with some of the best restaurants and cafés you can find. If you are a traveler and are looking for a cuisine, all you need to do is search the net and you will find the exact kind of food you are craving. While ideally, this is a perfect place for one to set up a European themed Café or restaurant, several considerations need to be made before beginning the process.
Since you are considering a restaurant in the San Francisco area, some of the things to think about are:
Are you ready for the cost of buying or renting space in the area? Considering that it is a prime location, you will have to pay an apremium price for it. You should have worked considerably on your product or service and should be confident that you will be providing people with a unique dining experience whether it is a café or a restaurant.
Pay close attention to the licenses and permissions that need to be taken. There are several formalities that need to be completed. Some of them:
Registering your business locally, applying for a seller's permit, worker's and their insurance will be one of the first few things to do
The next set of permits will be relating to the construction or modifying the space where you plan to open your restaurant. This will relate to things like heavy equipment, Gas, and Electrical etc.
Food and alcohol licenses are an integral part of any restaurant and therefore should be carefully considered.
San Francisco and the Bay area where the restaurants are centralized has been facing many challenges. The biggest problem amongst them is that of a labour shortage. Because of such a shortage, there is stiff competition amongst the locally available talent. Many chefs or cooks are leaving small restaurants and choosing to work in big Technological companies which give them better pay and benefits.
An issue that should be considered is minimum wages, which have gone higher in the last couple of years and this leads to increasing costs. One way to avoid these hassles is to work on concepts that are different from the service-oriented restaurants. This will help you to do away with as many service staff.
With so many restaurants around, how do can you rise above the general pool and create a presence? There is no doubt that if you are in the food business, quality and service must be above par.
How to give a European feel to your Restaurant:
In order that your customers have a European experience when they visit your restaurant, you need to make them feel like they are physically in a such a place and therefore some important considerations:
Your décor must be nothing short of looking like a city or town straight out of a little place in Europe.

Pay close attention to the menu, ingredients and the cooking of the food. Everything that is served should reflect a European flavor.

Associate yourself with everything European. For instance, ensure you sponsor programs and events that are related to it.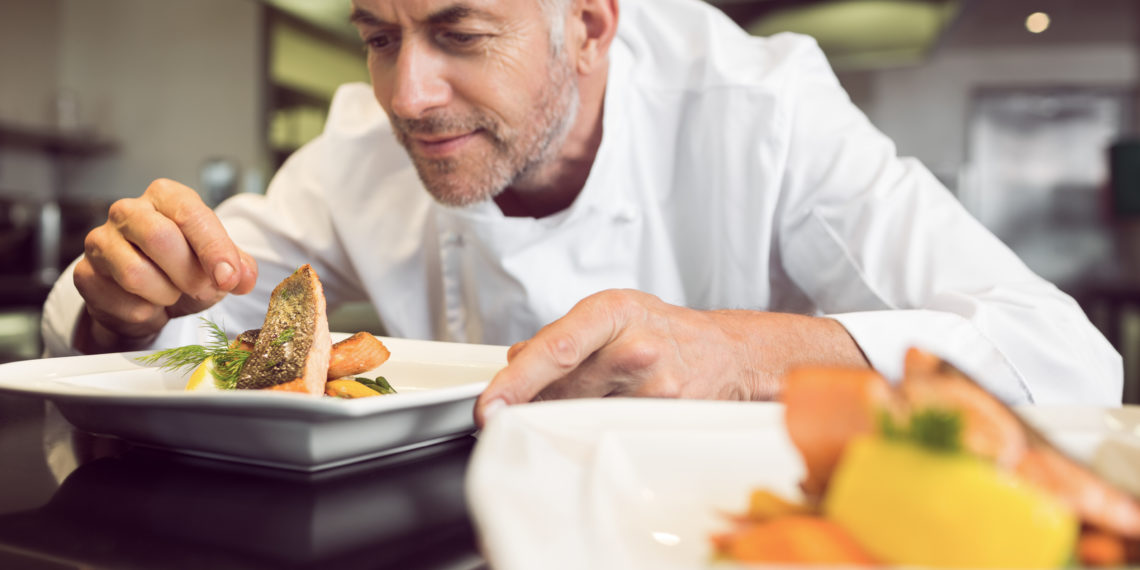 For instance:
If you have been to Europe, you will find that tips are always included in your bill. You can try to do the same at your restaurant.

Your food can be served in smaller portions since you will be expected to order many courses. This is typically how it is in most of Europe.

Allow your chefs to be at their creative best. European food is considered to be nothing short of artwork on a plate.