GardenSite.co.uk selling greenhouses since 1999
Selling greenhouses, together with a huge range of other gardening products, has never been easy, but online retailer GardenSite seems to have discovered the formula for success, creating an impressive market share for a family run company in such a tough trading environment.
About GardenSite
As a pioneer of online retailing from 1999, GardenSite made a few mistakes in the early years as did many other firms, but they soon established themselves as a respected and dependable brand offering everything you need for your garden, and they are especially renowned for a comprehensive range of greenhouses from leading manufacturers.
Soon facing stern competition from much larger companies with household names, GardenSite has continued to forge an enviable reputation for the breadth of its offering including Juliana, Halls, and Swallow greenhouses, they are all offered at keen prices and with a personal service that competitors find hard to match.
Working Together
Indeed the company has in the past been chosen by PayPal and Parcelforce as an impeccable example of how separate companies can work together to the benefit of all concerned, with payment and despatch integrated into each others' systems to ensure a seamless service for every customer from purchase through to delivery.
Customers Who Come First
Always focussing on customer satisfaction, GardenSite realized early on that a retail website should be much more than a bland listing of products. So the decision was taken to publish a large number of guides and blogs on their website carrying advice and information concerning various subjects that are of interest to every gardener including a list of monthly tasks, product reviews, and news items.
Choosing the Right Greenhouse
Anyone wanting information on a certain product or gardening interest can search the Garden Blogs or Greenhouse Help and Advice to discover a wealth of information written by GardenSite personnel who are experts in their own field, many of whom have unrivaled expertise. These sections are continually expanded and have become an extensive information resource.
Additionally, in each product listing, there is a question and answer section in which customers can seek information that they can't readily find in the detailed product description, for example, whether a particular greenhouse can be amended in some way to make it bespoke for their individual needs or the difference between horticultural and toughened glazing.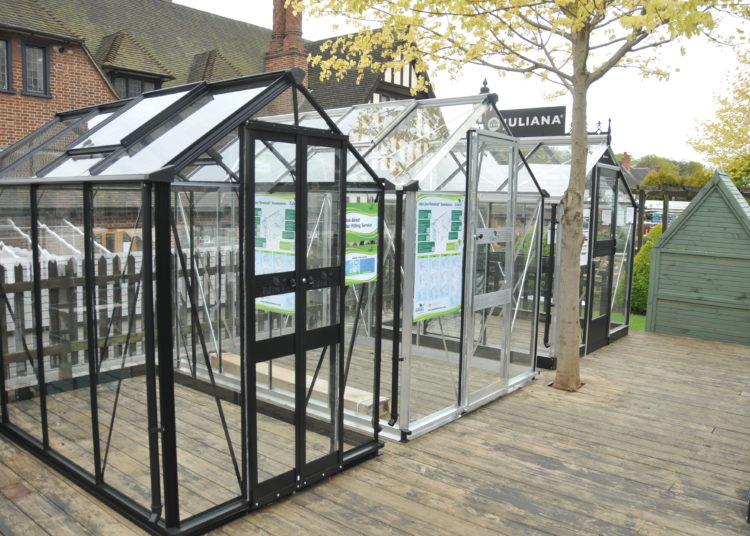 Customers may also want to know the relative merits of a freestanding greenhouse when matched with a lean-to style or even whether they need planning permission. When a retailer sells such a broad range of products including many different styles, sizes and makes, they expect to receive a wide variety of requests seeking advice and guidance.
These queries are then answered by one of GardenSite's customer care assistants who can also be contacted via a dedicated phone line.  The questions can be simple requests or complicated demands, whatever their complexity, the team have an enviable amount of knowledge and, if they don't know the answer, they will definitely know someone who does, and will get back to the customer as quickly as possible.
After-sales in the form of installation advice, replacement of damaged goods and a generous returns policy, is another important element of keeping consumers satisfied. This creates a loyal customer base who always turn to GardenSite first, resulting in repeat purchases that are so important to any business.
5 Star Service
As any retailer knows, gaining the respect of customer can be a hard task but 80% give GardenSite a 5-star rating on Trustpilot. This is a very handy figure considering the increasing importance of reviews when customers are making a purchasing decision and a recognition of the emphasis that the company puts into pre and after-sales service.
Supporting the Local Community
It's not uncommon for GardenSite to provide television programmes and magazines with products, and connecting with the community is another way that GardenSite increases its public profile. Sponsorship is for example frequently offered to events that are local to its base in Sutton Coldfield, such as the annual winter festival that takes place in the nearby shopping district, and further afield.
The latter is illustrated by donating a £500 voucher to a school from Kent who won a Grow Your Own Picnic competition organized by Food Growing Schools that aims to encourage every school to grow their own food. The money was very appropriately earmarked to buy a new greenhouse.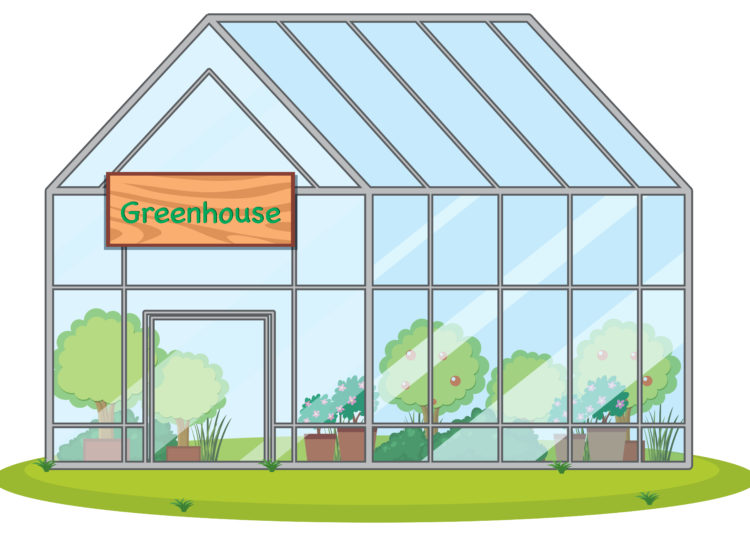 Conclusion
Growing out of a family owned garden centre established in the 1950s, GardenSite has emerged as a fully fledged online company that has taken full advantage of internet retailing while keeping in touch with the high standards of personal service that have always been offered, and it is set fair to continue its success well into the future.