Moving is usually a stressful time that can involve a lot of planning and energy. If you consider the benefits professionals movers can provide, you can work efficiently and save yourself a lot of trouble. If you are experiencing difficulties finding the right one due to the number of companies offering moving services, check out this mini moving guide for some tips!
1. Area
Finding the right company might be frustrating due to one factor only – they might provide services only in one area of one city, which makes it extremely hard to find a reliable one that will be available for you. If you want to move to West London, for example,  search for removal companies that provide services in that area.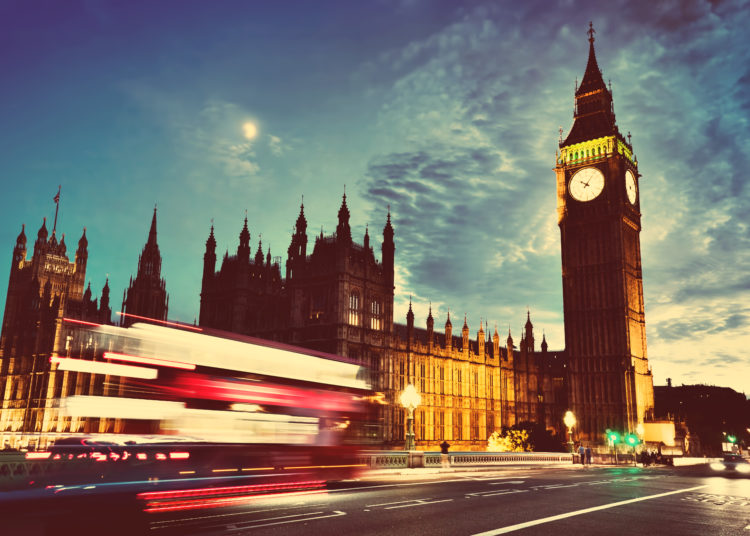 2. Booking
Most companies offer solutions that are quick and easy. It's not necessary to go to the office and book the service there. The most efficient way of booking professional movers by far is to by filling in an online quote, so look for a company with an online booking system for maximum comfort.
3. Availability
If you have only one day available for your move, don't worry! With so many professional removers, you shouldn't have a problem finding the one that is ready to help you exactly when you need it.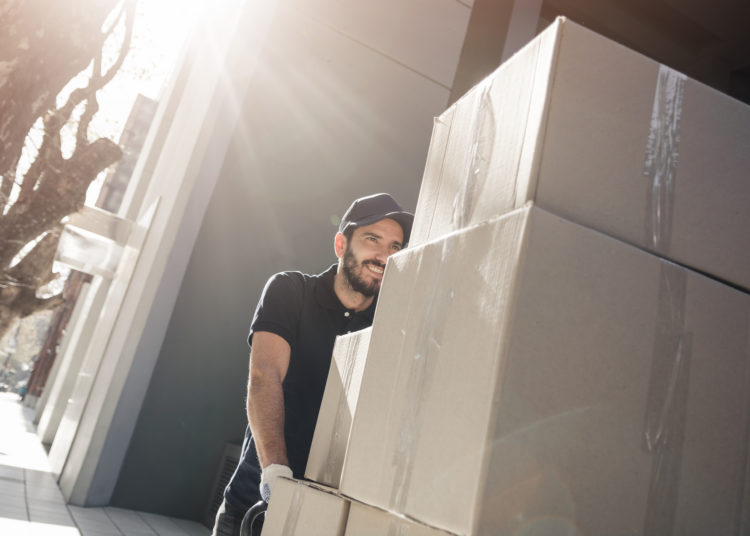 4. Flexibility
Are you working late? Find a moving company that offers flexible services, including allowing bookings that fit your schedule the best, even if it's outside of regular business hours. In that way, you'll save yourself the trouble of taking the day off and save that for more fitting circumstances.
5. Space
The local company you choose should have enough space to accommodate your belongings and transport them in a safe way. Don't agree on loading vehicles to the full without taking any safety measures, as that can be dangerous for your belongings, causing serious damage.
6. Price
While price should be a factor in deciding which moving company to choose, it shouldn't be the most important one. Sometimes, a low price comes at the cost of poor customer service or a long wait. Before deciding, check out the company's reputation and the comments left by their clients.
7. Written agreement
Even if the company is quite reputable, don't give it all of your belongings without any type of contract. It will provide a fantastic base for your claim should the worst happen, that is when something goes wrong with the transport.
8. Customer service
In the reviews, the company's clients should have a good grasp of how the company treats its customers.
In particular, look for such qualities as:
– punctuality,
– precision,
– attitude,
– disposition,
– experience,
– professionalism.
If they're lacking in one of those or more, they're definitely not a good choice. For example, MGR Removals is a West London moving company that collects positive reviews as a result of the efforts of a hard-working team and a quick booking process. That's the company profile that you should go for.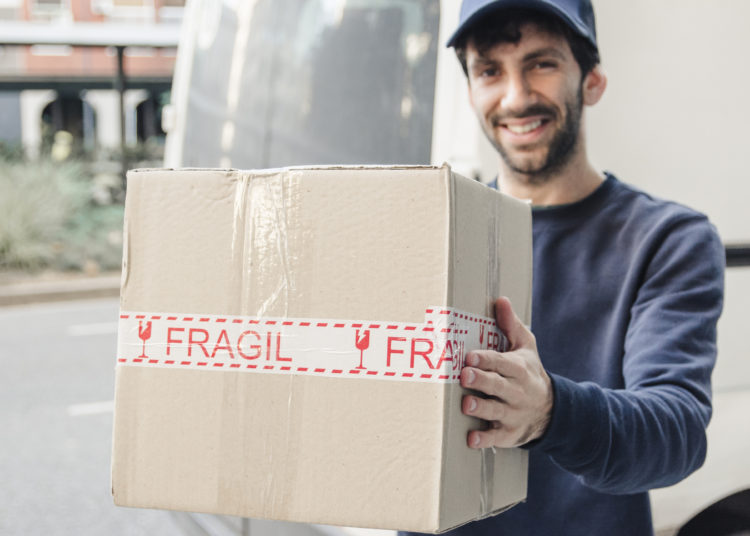 9. Friends' choice
Ask your friends if they have any knowledge and experience with removal companies in London. You can rely on their opinion more than on reviews that are written by strangers.
10. First contact
After you narrow down the list of companies you want to choose from, contact a few of them. For the undecided, the first contact with a representative should give you the best idea about which companies are customer-friendly, and which are not the best option for you.