M
any people have the same question in mind when it comes to displaying their collection to the public – "How to Earn money with their collection?". Even seasoned artists have the same question in mind. They have their products ready but when it comes to launching and displaying their work as a collection, they lose clarity. The reality is that launching products as a collection is more beneficial because it saves a lot of time and money. This is because when people try to create a collection more focus goes to their creative energy and more the creative energy is, more is the clarity to tell the viewers and the potential clients, a story to remember! Once a collection is made, it is also easy to do marketing and selling of those products.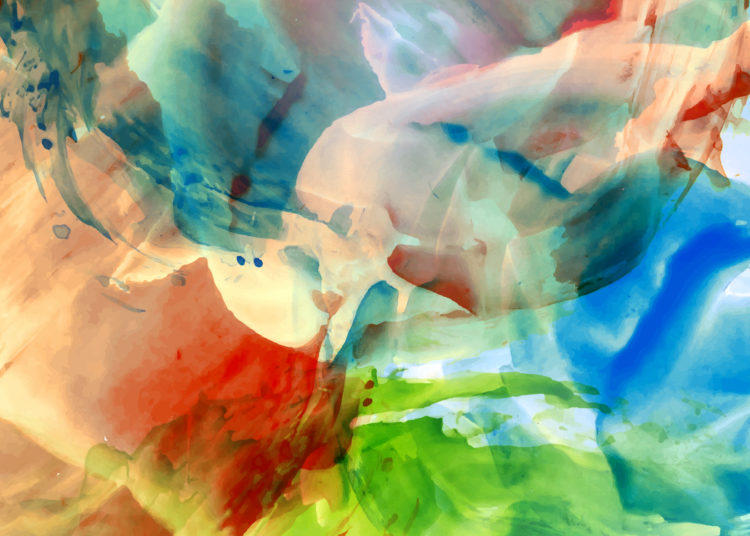 Importance of Creating a Collection
Most of the time, collections are created for the sole purpose of giving the potential customers an idea about the product ranges. Collections are marketed in such a way that they tell a story, create a lifestyle or just displayed as a collection that can be bought together. It provides a solution in one place.
While producing collections, repetition is always better and efficient. Say, displaying a group of plates that look exactly the same is more effective in terms of production rather than changing the design of each plate.
Launching a Collection
Most of the Collections are launched by keeping the seasons and the market in mind. Buyers usually look for something new and refreshing when it comes to buying products. When you are launching your collections in a trade fair or in similar events, make sure you introduce some new element in the collections. Also, the key to earning money is to invite your potential customers and key clients who will be so keen to buy new products and are looking forward to unique things in your exhibit.
Plan in advance for launching the collections and talk to the retailers and sponsors of the events about your plans.
Making Money with your Collection
Having said that, here are some ways of making money with your collection.
One way to sell is through galleries. There are different types of galleries where the collections can be displayed and they all work differently.
– Commercial Galleries are those that display the collections based on a commission amount paid to them. Usually, commercial galleries expect around 50% of the profit from the sale. This is confirmed through a written contract.

– Non-profit Galleries are those galleries that give opportunities for more talented people. Though they do charge a commission, it is not more than 30% of the total profit made. Also, they do not represent the sellers in any form and do not have any written contract that establishes a relation between the sellers and them.

– The other type of gallery is one where a whole group of people works together to display their work. These galleries also have some space where the people can create their products on the site.

– Sometimes, collections are made by artists in open studios along with other artists. If they are represented by a studio, then an agreement is made. If not, then the entire sale amount is retained by the artist.

– Commissions in galleries are somewhat on the higher side. Many people nowadays, prefer to sell their collections online as it gives them more money. The commission given to the online sites depends upon the contract that is signed. It is normally 1-10% and not more than that.

– Sometimes, people want to add a personalized touch to the items they possess. In that case, the price is set by the creator or the artist.
Conclusion
Making money is not a simple task. It takes a lot of skills to display your collections and earn money out of it. Communicate well with others about your launch and make sure to put your collections on display at a popular place where there is more population. Also, make sure that you give enough information about your exhibit to the gallery or museum or wherever you show off your products so that the information will assist them in selling the products. Don't forget to keep your website and blog updated about your launch.
There are many galleries in London where you can try to sell or display your collection. Here is the subjective list of the best ones 🙂 Click the link>>>>>>