When you watch someone with great oratory skills, you might think that they are naturally gifted. This might be far from the truth. While some individuals may have the ability and aptitude for public speaking, most of the others would have trained and practiced this art.
The thought of speaking publicly may seem scary but it is something that you would face in your life at some point or the other. As a student, you might be required to present a report in your class or you may need to give a presentation at work.
Working on your public speaking skills is a great idea so that you can be confident to use this skill whenever required. Here is a list of reasons why you should consider learning how to speak publicly:
Builds confidence
As you start to improve your public speaking skills, it helps to increase your level of confidence.
Improves your social skills
If the idea of seeing huge crowds may seem overwhelming, public speaking is a great way to overcome this. As you get comfortable speaking in public, you will also find yourself becoming more comfortable around people.
Helps increase your knowledge
Speaking about a particular subject of your interest can help to improve and polish your knowledge about it.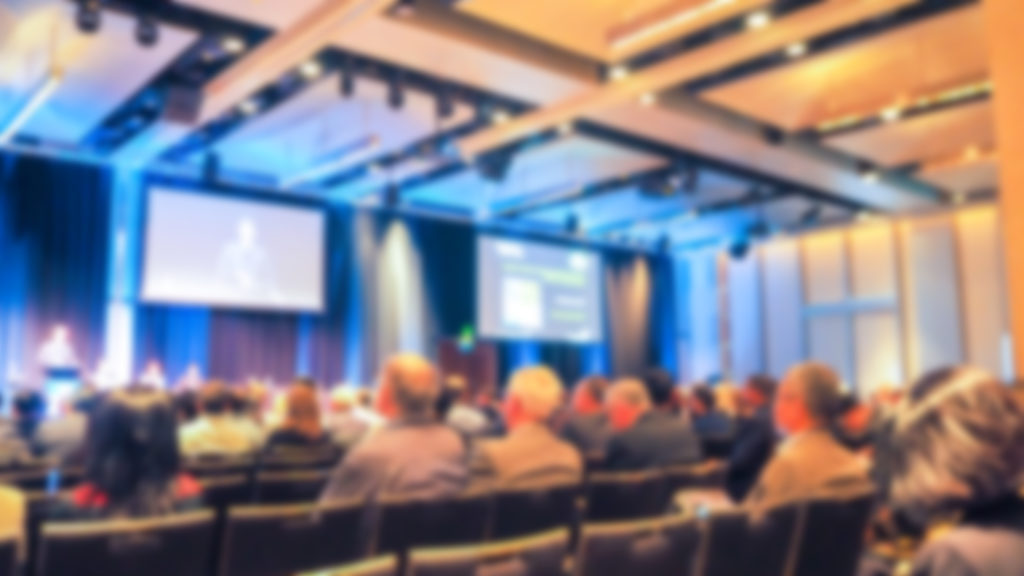 While speaking in public initially may seem scary, it is a skill that develops with time. Keeping your audience interested and captivated needs practice.
The following list of the best tips will help you to have a great start in your public speaking journey:
Practice
Nothing can compensate for lack of preparation and if you do not practice enough it will be glaringly visible. Creating your presentation well in advance will give you enough time to prepare it well.Practice it and keep practicing it till the words seem to flow naturally to you and they don't seem rehearsed. If you have a chance to practice in front of a smaller audience, it will help you to reduce your nervous energy and give you a chance to get some feedback. The only way to become an inspiring and influential public speaker is practice and experience.
Personalize
The most critical quality to become a successful public speaker is to connect with the audience. It is essential for the audience to feel connected to the speaker so that they can understand and appreciate what the speaker is saying.Hearing about someone's personal struggles, challenges and victories make the audience feel that the message is about someone like them. This will help you get the attention of the audience.As a speaker, you must always focus on what the audience will take back from your presentation. The presentation must benefit the audience more than the speaker. It must help the audience to feel motivated to achieve their goals or be entertained.
Inspire
Using the method of storytelling is a very effective way to get your audience engaged and get their attention. The use of visuals also helps to communicate an idea much better than just conveying information. It will help your audience retain information and also create an atmosphere, which helps you to speak better.It is important that the audience can take back something exciting and inspiring from your presentation. They must feel encouraged to learn and apply something from your presentation in their own lives.
Keep it real
It is natural to feel some amount of nervousness before a presentation but one should not let that affect the confidence. Being passionate about the subject you are speaking about will automatically bring sincerity in the voice. Speak with a natural tone, as a rehearsed tone can never make the speaker seem authentic. You can also use voice modulation correctly for maximum effect.You must keep body language in mind. Keeping a correct posture, maintaining eye contact and using humor occasionally is helpful. You can also walk around and use actions to make sure your audience is engaged.
A backup plan
Always have a backup plan in case of unforeseen circumstances such as technical difficulties. This will help you to ensure that you can make the best of whatever the situation is.
Lastly, never exceed the time that you have. Always end your presentation before the time runs out. This will help you to address any audience questions. Even if there are no questions, an audience who waits for the presentation to get over will forget all the good work on your presentation.
Well-researched content, a confident speaker and the ability to connect with the audience will ensure that you have a great public speaking experience.
A Little Explanation From Me
I hope you enjoyed the article above. I think I owe an explanation why am I a person to be trusted when it comes to giving the tips about public performances. -Sue Marble
The one thing that sets a public speaker apart is an experience. Experience not only gained from extensive public speaking but also the experience and knowledge one gains from life.
My interest in public speaking began in my school days where I would regularly take part in activities that involved speaking on stages such as elocutions and debate competitions. Soon I realized how passionate I am about this subject and I continued to work and hone my skills in this direction.
I continued to participate in public speaking activities both in my school and in competitions outside of school. This made me realize about the areas I need to work on for maximum impact. I continued to practice and get better with every presentation.
I was lucky to pursue a career that gave me ample opportunities to work on my public speaking skills. It helped me develop confidence and enabled me to gain valuable experience that has helped me all through these years.
As I worked hard on improving my knowledge and skills, I realized that it is extremely essential to be knowledgeable about different subjects. I had the opportunity to travel around the world and widen my horizons. I have given presentations internationally and my international career is growing well.
I have been giving presentations to corporates and business houses for more than 10 years. I have authored more than 20 books that are based on sales, business success and personal development. I have more than 60 learning programs on management and sales both in the audio and video learning methods.
I have been active on social media and you can reach me via email or through Business-Steps as well. My blog is filled with information that can help you develop your public speaking skills.
My aim is to help you achieve personal as well as business goals fast. I intend to help you to get inspired and motivated so that you can put into practice all that you learn right away.
Whether it is a corporate event or a workshop, get in touch with me today for an experience that will help you realize your dreams.