The promise of the paperless office has been with us for a long time. At long last, a different approach supported by powerful technology is getting closer to making the paperless office a reality. It all comes down to how we store and reference documents and the power that a Document Management System (DMS) can bring to your business.
How a Document Management System Works
A DMS is a central storage, retrieval, archiving, and organizational system for all the paper and digital documents and artifacts that matter to your business. This could range from correspondence to compliance literature, marketing collateral to management briefs, and process manuals to policy documents. Here's how a typical DMS works:
You enter a document or other artifact into the system, either via scanning a physical document or uploading a digital one.
The digital document can then be tagged in various ways, by the customer, topic, access rights, category, and much more.
That document is then safely stored and files according to the conditions you set.
You and others with the right level of privileged access can then view and manage the document, typically from any device.
You might choose to destroy the original paper document or archive it for safe keeping.
The Benefits of Document Control and Management Software
A well-implemented DMS provides several big benefits to an organization.
A DMS Reduces the Need for Physical Filing
Because a DMS is a digital software, you never need to search through piles of papers or filing cabinets to find the document you need. Instead, you can shred documents once they are scanned (although check with industry-standards and compliance needs for retaining originals) and save the extra admin time taken to locate and pull a document.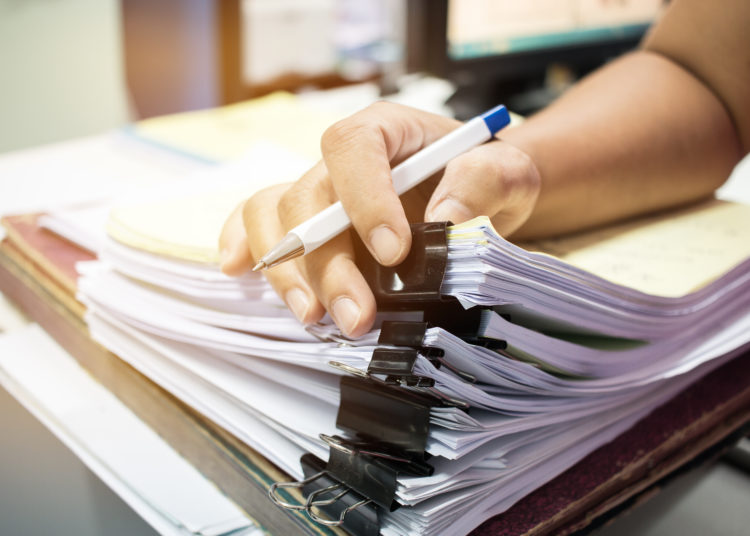 A DMS Protects Sensitive Data
When you enter a document into your system, you can assign access rights based on the areas, reams, departments, or individuals that require access. You can make access rights very granular, even down to which specific individuals should be able to access. The document. Combine this with other security practices like a principle of least privilege or multifactor authentication for additional protection.
A DMS Lets You Access Documents Anywhere
As workforces become increasingly mobile, it's important to be able to access and read documents on any device. With an Internet-connected smartphone or tablet, users can easily get to the documents they need.
Categories and Tags Make Finding, Storing, and Managing Documents Easier
A DMS will allow you to assign certain tags and categories to your documents. You can create many of these yourself, to assign documents in a way that makes sense to your business. This will make browsing, accessing, and retrieving documents faster and simpler.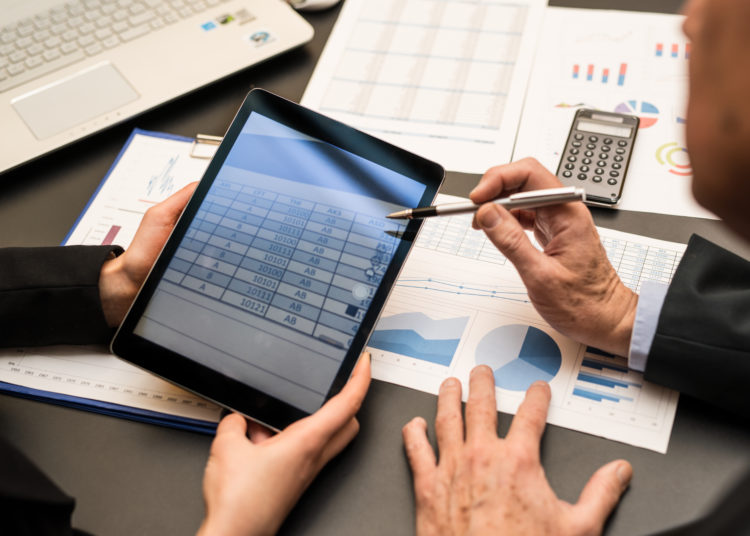 A DMS Helps with Consolidation and Organization
A DMS brings more sanity to how you organize files. Tag a document with a unique case number or customer name and you can easily bring up any documents relating to that case or customer in moments. Some DMS systems expand to other media formats like images, video, and audio, so you could, for example, organize all of your marketing collateral together. This all brings efficiency to your important business processes.
A DMS Saves You Money
Finally, a DMS will help your bottom line. All of the administration required to store, find, file, and review documents add up. If the average worker references 60 documents a day, and a DMS reduces that time by a minute for each document, you're saving an hour per worker, per day! That type of productivity gain adds up quickly and will streamline many processes throughout your business.