Certain corporate settings call this Management Information Services (MIS), or simply Information Services (IS).
Commonly, the Information Technology department of an organization would store information, protect data, process the techniques, and then transmit the information as required, for later retrieval if and when required.
Information Technology has yielded unbelievable benefits like the wholesale accomplishment of tasks at tremendously reduced costs, a new ability to do things that had never been attempted before, and the restructuring of parts of companies to assume a more profitable and better overall strategic status.
In the past, the Information Technology department of an organization would have only one computer operator who would load all data on a magnetic tape, and then store this safely down in the basement. All these have changed, largely because of the demands of an aggressively competitive business environment on the one hand, and revolutionary changes in computers in recent years on the other. IT systems now appear in the sophisticated forms that deliver crucial information to corporate managers, who in turn use this information to arrive at crucial decisions that affect the running of their organizations.
While computers, robots, sensors and decision support systems have been around for some time, the newest forms of Information Technology devices are hand-held devices that aid corporate managers in their daily operations.
An instance of these remarkable changes is seen in accounting systems, in which the need for greater IT control and computer aided-attestation control has led to progress from Electronic Data Process (EDP) Auditing to Computer Technology (IT) Auditing.
Without a doubt, IT has revolutionized the operations of businesses, with constant advances in Technology becoming a formidable force in how businesses, offices, factories, plants and executive suites now operate.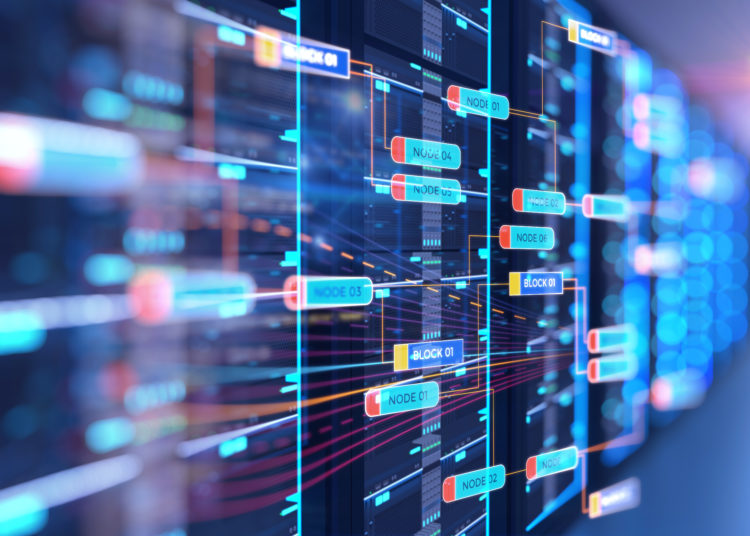 Business IT
The images that 'Information and Business Technology' bring up our computers and the Internet. Of course, words like 'network,' 'server,' 'router,' Ethernet,' and 'VOIP' also come into the picture.
Interestingly, 'Business IT' is neither new nor has it always referred to computer-related issues. In fact, Information technology is as ancient as the human brain, certainly if one viewed the brain as an information processor, which it is. Information Technology is a very credible science that traces its roots to the earliest human attempts to communicate and store data.
Information Technology has evolved into a career. As a profession, it has become very diverse, and IT workers now specialize in different fields. These fields include software development, hardware development, application management, desktop services, server administration and network administration.
IT career cadre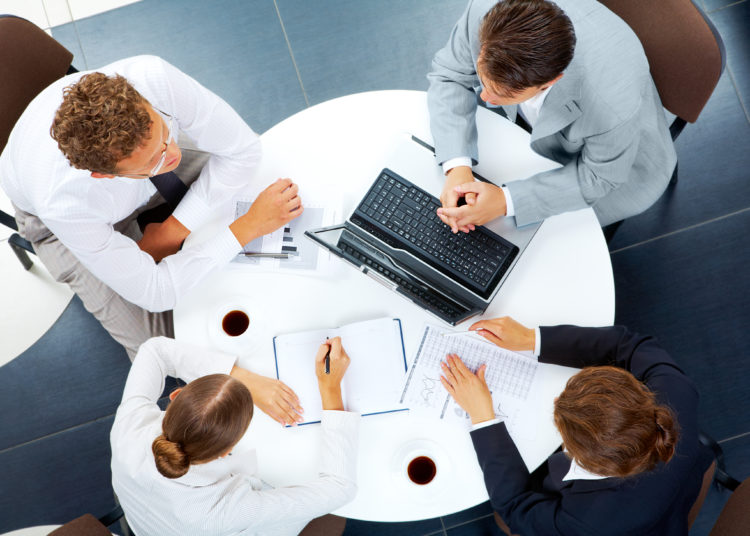 The Chief Information Officer is the person with overall responsibility for all the IT and computer systems that back up an organization's corporate goals.
The Chief Technology Officer is the career person saddled with the responsibility of setting all the technology goals, objectives and policies within the organization.
The IT Director, also commonly referred to as the IT Manager, is the person responsible for the smooth running of all the organization's technology tools and processes.
The Systems Administrator is the person who configures and manages the systems in a computing environment that is composed of multiple users. In many respects, this person is the organization's general systems troubleshooter, as he is the one who is expected to pinpoint problems when they arise.
The Application Manager is the person responsible for managing high-value business applications.
The Systems Developer is the person who writes and updates specific codes and passwords for programs that are supposed to meet the business objectives of customers.
The Network Architect is the person who manipulates the organization's IT functions in a way that best supports the organization's business objectives.
Finally, we must see Information Technology as the communication and storage of information, and the capacity to process and utilize the information stored.
Why is IT support essential for today's business?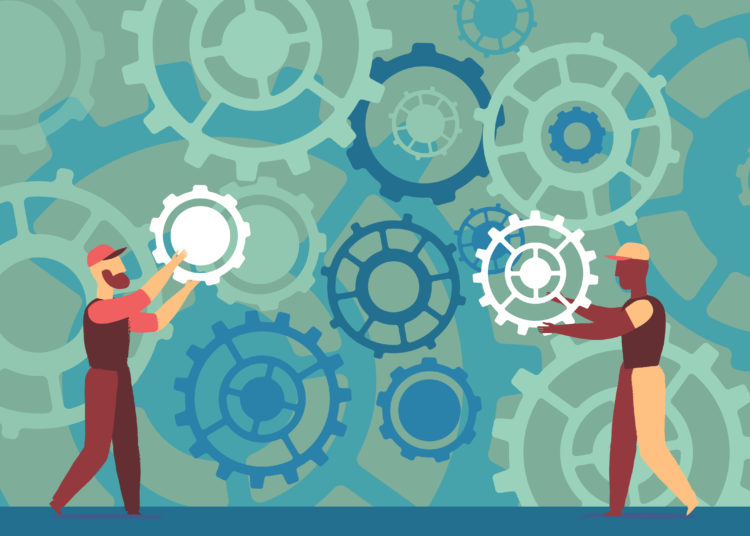 Computer downtime issues and outright loss of data are the two worst nightmares of any business, be it medium or large scale in size.
That is why it is important to employ the support of expert and competent IT professionals early in the life of your business. Before we proffer five sound reasons why you should engage competent IT support in your operations, let us quickly look at the temptations many start-up businesses easily fall into.
Usually, many businesses commence with just one or two people who oversee the entire administrative and computer aspects of the business. And, because the growth of computer systems tends to be rather slow, the temptation remains to continue to use in-house personnel to oversee it.
This is hardly surprising, as there is no doubt that the outsourcing or the creation of an internal computer technology team can be capital intensive. However, the experience of computer hitches or even outright loss of data has proved that the investment may be well worth the effort.
Nothing could give you greater peace of mind than knowing that your technical issues can be quickly and easily resolved, apart from ensuring that your business survives its early critical stages of growth.
These are five good reasons why such competent and expert IT support can give you this peace of mind.
1. Prevention of Data Loss. Nothing could be a worse nightmare for an emerging business than loss of data. A competent IT team will help to eliminate this possibility.
2. House Technical Standby Team. As systems grow larger and more complex, the possibility of data corruption, and other technical issues increase. In fact, the need for day-to-day system support becomes imperative, so that problems can be swiftly resolved as they arise. This will guarantee minimal loss of time and productivity.
3. Data Management. The soul of the future growth of any business lies in proper planning. Additionally, accurate data management can help in resolving critical management challenges. This is why data collated at each stage of the business must be properly harnessed into good business reports. A competent IT support team can do this.
4. Inventory. For any business that has to maintain adequate stock, proper data processes are needed to ensure that adequate stock levels are maintained at all times. This is particularly important with regards to the relationship between the ordering of fresh stock and company cash flow.
5. Cash Flow. Your internal accounting system must be good enough to support accurate cash flow predictions and potential tax reporting issues. Your cash flow system is so vital that maintenance of an efficient software, reliable backup and data protection all become very vital too.
These five aspects highlight the compelling importance of IT support, especially at the early stage of your business, so that you can reap the benefits of such expertise as your business expands. This is a very important consideration in today's very competitive business terrain, where the critical difference between success and failure may just lie with the effective application of technology.
Without a doubt, your most reliable insurance against computer-induced disaster in the form of system breakdown or data loss is the engagement of competent IT services.