The only problem is creating the right invoice on your own. It can get complicated when you have to think about the design and charge policies but worry not: everything you need to know about the correct way to invoice is right here.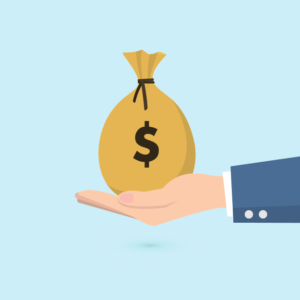 How to Invoice Your Clients the Right Way?
The right invoice will ensure that you get paid on time, and maintain a professional appearance with all your clients. To invoice your clients the right way though, here are a few things to keep in mind as you get your business going.
Your Policies
Unfortunately, the reality is that not everyone pays on time, and some people only pay about half the amount before disappearing or simply refuse to pay at all. Before you send out anything, figuring out your own payment policies is important then.
Consider your payment mode, the initial down payment, if there are penalties for late payments, and if you must receive payment before you start work.
These are flexible, but once you have your policies created, stick to them. Let the client know about them and if there are any changes so that they know what to expect.
Research the Client
Check out your clients to learn more about then and if they seem reliable. You can charge anything between 25 and 50% of the overall cost upfront in order to make sure you have some payment before you put all the effort in.
If the client doesn't pay this, it's a good indication that you don't want to work with them anyway.
When you do send the invoice though, be sure that you have the right name and address of the customer. Specify the person or department, and ask which person will be paying you if you're dealing with a larger company.
Your Details
Make sure that any invoice you send out includes all the details about your company, like your logo, contact details, payment information, and of course, your name. Specify the date it was issued, terms, due date, and currency so that any client knows when and how to pay you.
Don't under-quote yourself either just to attract customers. You'll be more likely to attract cheap clients who won't pay if you price your services too lowly. So when you list out all your products or services on the eventual invoice, make sure you have an itemized list that shows them exactly what you're charging for and how much. Check this for any errors before you send it out to avoid mistakes.
Invoicing Software
When preparing an invoice, it helps to choose software that will work for you out of all the options out there. Check out online invoicing software, which will help you track your clients and the amount of money they owe you. Some of these will be free while others require a fee. Just be sure to choose the quotation software that will work specifically for your business.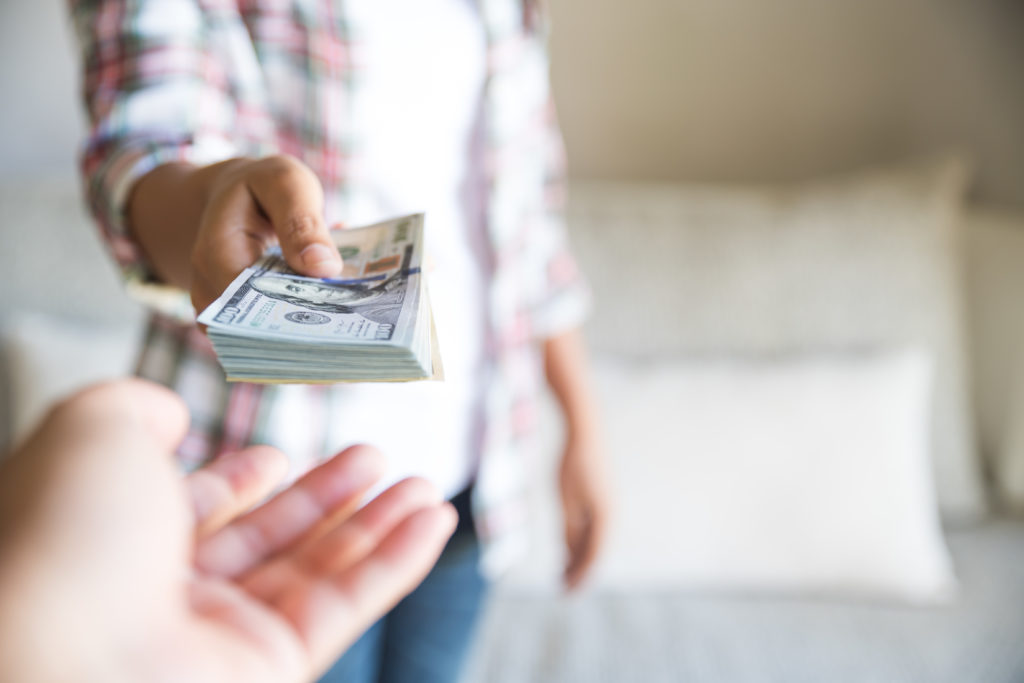 Filing System
With or without software to help you, create a filing system to keep track of all your invoices. Some software will do that for you so that you can check out past invoices for tax returns. Save them all online for easy locating.
Conclusion
When it comes to running your business, it's important to have the right invoice to ensure that you get paid for your services or goods. It can be difficult to create one that reflects your company and professionalism, but rely on these tips to assist you, and consider online quotation software. Invoice your clients the right way and watch your business grow!